Energy News Roundup, Rig Count, Oil Prices
West Texas Intermediate crude for September delivery dropped $2.69 to settle at $71.26 a barrel in New York. Brent for October settlement fell $2.52 to end the session at $72.89 a barrel.
---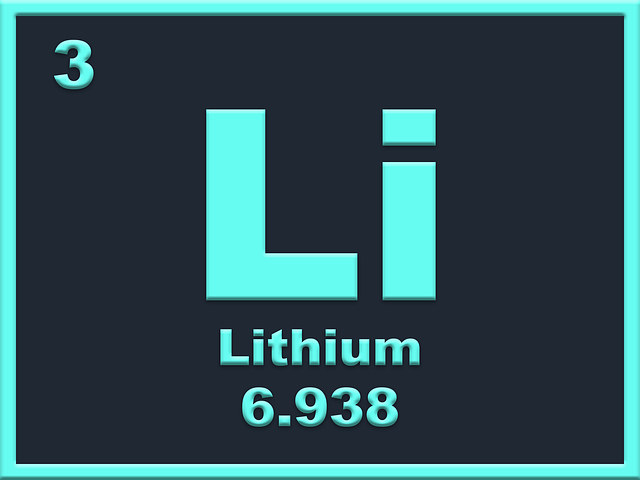 Global lithium shortage could put brakes on UK electric car sales It is forecast lithium demand could triple by 2025 to one million tonnes per year and then double again to two million tonnes per year by 2030.
With the typical mine producing 30,000 tonnes per year of lithium, this means the market needs approximately four new mines a year to keep pace with demand.
---
Nominations are now open for the new look Global Tank Storage Awards The 5th annual Global Tank Storage Awards returns to Rotterdam in 2022 with a new look, more opportunity to win, and a hotly contested league table. The prestigious awards highlight those that excel in a range of different categories relating to terminal achievements, equipment innovations, ports, and individual success.
---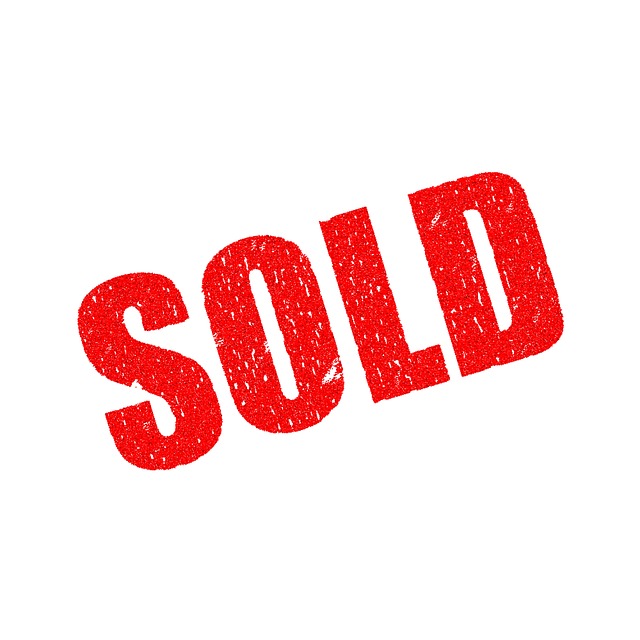 Oil Data Firm sold News Corp., the owner of the Wall Street Journal, agreed to acquire Oil Price Information Service for $1.15 billion from S&P Global Inc. and IHS Markit Ltd.
---
Chiyoda and GridBeyond sign an MoU to Advance the Transition of the Japanese Electricity Sector and Create New Revenue Opportunities for I&C Businesses
Chiyoda Corporation Earnings Release, Financial Results for 1Q, FY2021 | Notice of Extraordinary Losses Resulting in Revisions of the Forecast of Consolidated Results
---
Trading into a Bright Energy Future: The Case for Open, High-Quality Solar Photovoltaic Markets The latest publication from the International Renewable Energy Agency and the World Trade Organization draws on the development and implementation of a quality infrastructure for trade in renewable energy technologies.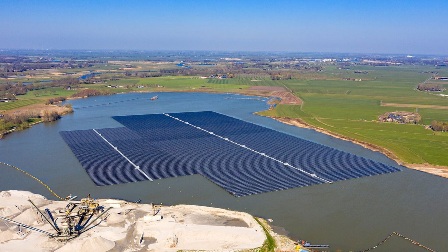 Solar photovoltaics (PV) has become a mainstay of low-carbon sustainable energy strategies, with the cost of electricity generated by PV plants declining by 77% between 2010 and 2018. Trade and the globalisation of the solar PV market have been major factors driving the decrease in technology prices.
---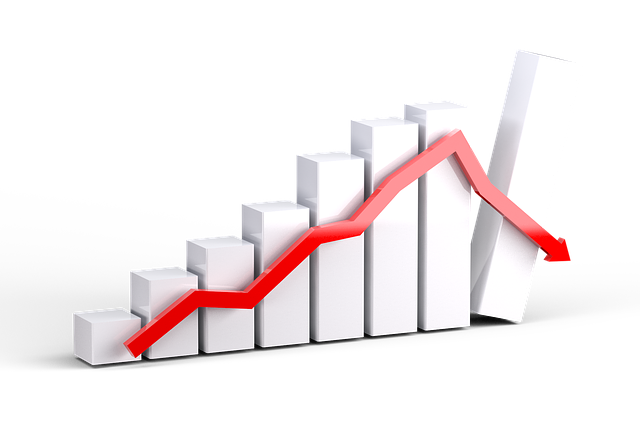 Commodity Prices
Units
Price $
Change
Crude Oil (WTI)
USD/bbl
$71.60
Down
Crude Oil (Brent)
USD/bbl
$73.25
Down
Bonny Light
USD/bbl
$71.79
Down
Natural Gas
USD/MMBtu
$3.95
Down
OPEC basket 02/08/21
USD/bbl
$73.89
Down
At press time 03rd August 2021
---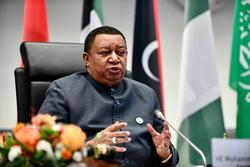 OPEC Secretary General, HE Mohammad Sanusi Barkindo, held a bilateral meeting in Abuja with HE Mohammad Ali Bak, Ambassador of IR Iran.
The meeting was held ahead of the Secretary General's visit to the Islamic Republic to attend the inauguration of President-Elect, HE Ebrahim Raisi, as well as to meet with officials of the incoming government. The inauguration is planned to take place early in August.
---
US subsidies boost the expected profits and development of new oil and gas fields Researchers at the Stockholm Environment Institute (Somerville and Seattle, USA) and Earth Track, Inc. (Cambridge, MA, USA) examined 16 subsidies and environmental regulatory exemptions, providing one of the first estimates of how government subsidies will affect investment decisions for new gas fields in the coming decade. Their results are published on 29 July 2021 in the IOP Publishing journal, Environmental Research Letters.
---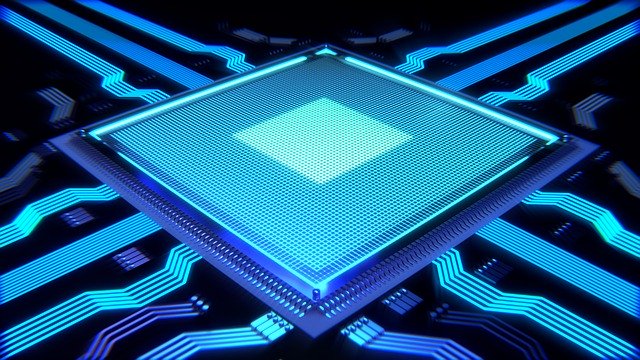 Artificial Intelligence to Protect Power Generation and Energy Storage Assets Mitsubishi Power is introducing a global network of TOMONI HUBs that use artificial intelligence to provide real-time, cyber-secure interactive support of plant operation and maintenance (O&M) decision making. TOMONI HUBs include connected software, hardware and services that provide pre-warning of impending issues or needed corrective action to avoid unit trips or load reductions, eliminate energy efficiency losses, and avoid unnecessary maintenance.
---
Region
Period
No. of Rigs
Change
U.S.A
30th July 2021
488
-3
Canada
30th July 2021
153
+4
International
June 2021
758
+0
Baker Hughes Rig Count to 03rd August 2021
---
UAE Ministry of Energy and Infrastructure sees 140% profit in H1 2021 The Ministry of Energy has been implementing laws and developing initiatives to limit carbon dioxide emissions and their adverse effects on the environment.
---
Disclaimer
News articles reported on OilAndGasPress are a reflection of what is published in the media. OilAndGasPress is not in a position to verify the accuracy of daily news articles. The materials provided are for informational and educational purposes only and are not intended to provide tax, legal, or investment advice.OilAndGasPress welcomes all viewpoints. Should you wish to provide a different perspective on the above articles.
Information posted is accurate at the time of posting, but may be superseded by subsequent press releases
Email us info@OilAndGasPress.com
Oil and Gas News Straight from the Source

Oil and Gas News Straight from the Source