Energy News Roundup to 22/06/2021
NYMEX July WTI at $73.66/b, and ICE August Brent is $74.90/b. Oil prices are being driven by supply risks.
---
Plans for UK's tallest windfarm draw mixed reaction from local residents If the project goes ahead, the turbines would be the tallest in the UK, measuring 250 metres high and 170 metres in rotor diameter. The UK's highest wind turbine is located at Lethans, Scotland, measuring 200 metres tall.
---
50MW hydrogen plant under development in Ireland Once operational, the facility will supply over 20 tonnes of green hydrogen daily to a diverse commercial market and will remove 63,000 tonnes of carbon emissions annually.
---
Energy/ Oil Related News Today on PR Newswire Updated Daily
---
Gulf Keystone faces fresh shareholder rebellion over top bosses GKP stuck out the results of an AGM showing a strong shareholder rebellion against chairman Jaap Huijskes and finance director Ian Weatherdon. More than 30% of shareholders think they should go, the issue being the cost base of the business and staff costs, including the pay to the top brass, say City whisperers.
---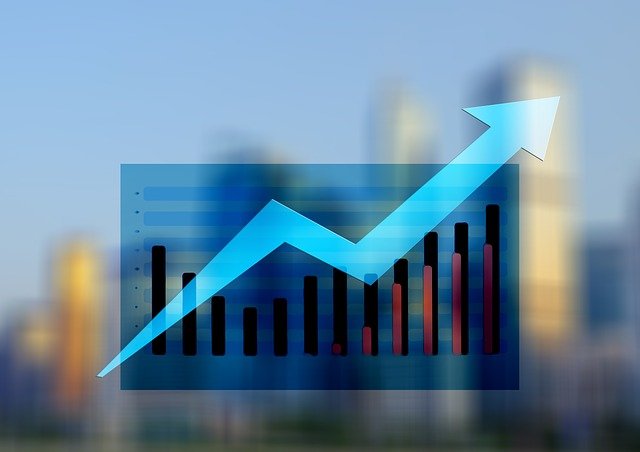 Commodity Prices
Units
Price $
Change
Crude Oil (WTI)
USD/bbl
73.15
Up
Crude Oil (Brent)
USD/bbl
74.50
Up
Bonny Light
USD/bbl
73.72
Up
Natural Gas
USD/MMBtu
3.22
Up
OPEC basket 21/06/21
USD/bbl
72.45
Up
At press time 22nd June 2021
---
Range Board Forms ESG and Safety Committee, Announces Responsibly Sourced Natural Gas Pilot Program Range has a proven track record of addressing key ESG matters through the development and implementation of leading sustainability practices and engineering solutions across its operations. With the increasing importance of ESG, the Board has formed a dedicated committee to review workplace safety matters and key ESG risks and opportunities.
---
Eni-CDP Industria: slate of Board of Directors candidates and proposals of resolution for Saipem Shareholders' Meeting Francesco Caio is the candidate who possesses the required professional skills to be appointed as CEO of the company.
The slate will be deposited at Saipem within the terms and conditions indicated by the law, Saipem By-laws, the notice of the Shareholders' Meeting and the Shareholders' agreement.
---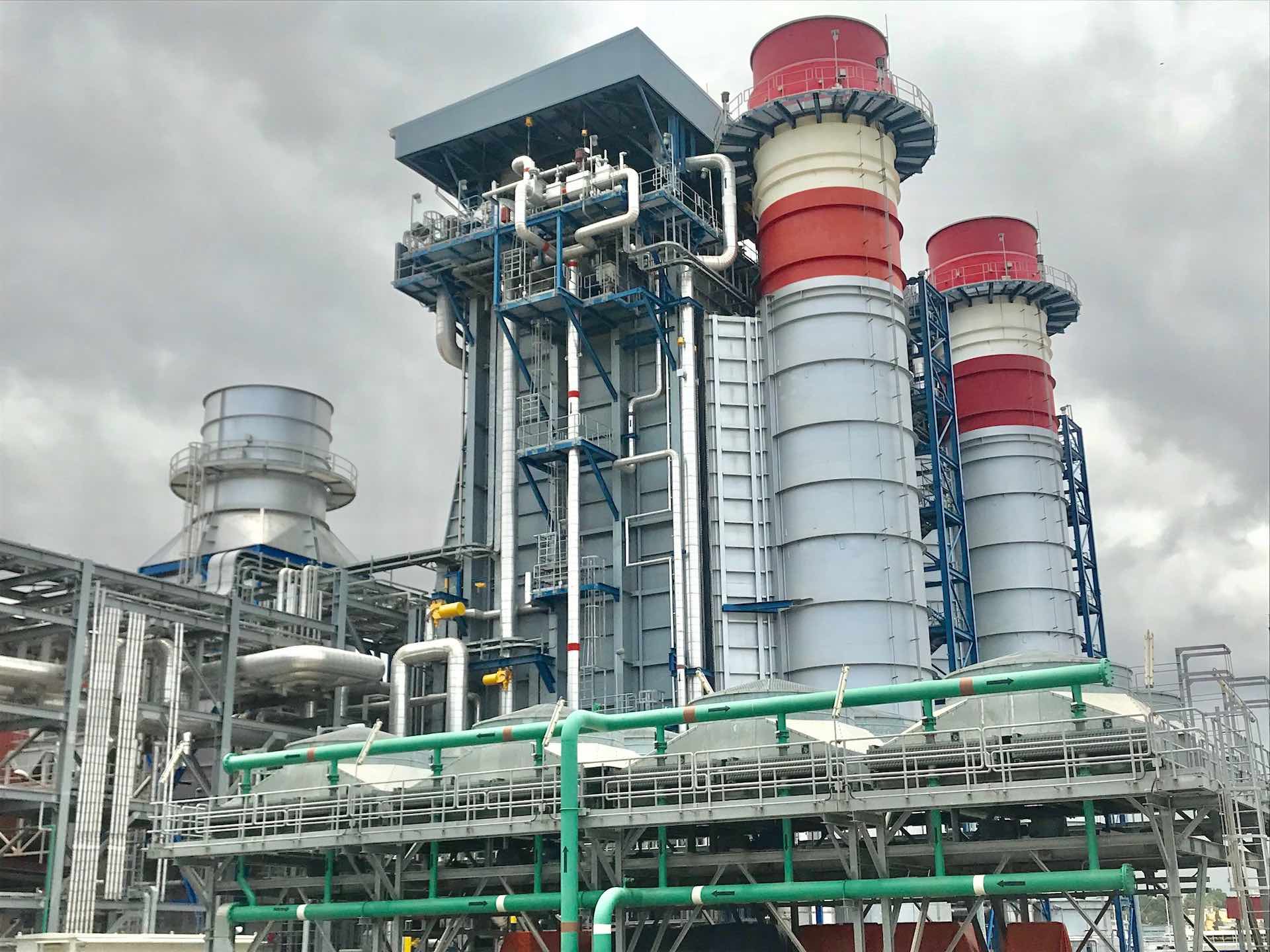 Trafigura joins cross industry study into the adoption of green ammonia as an alternative marine fuel The Joint Study framework, led by ITOCHU, has attracted companies representing the bunkering, chemical, energy, power and utilities, mining, manufacturing, shipping and shipbuilding and terminal industries, as well as classification societies, who have a common interest in understanding the challenges of adopting green ammonia.
---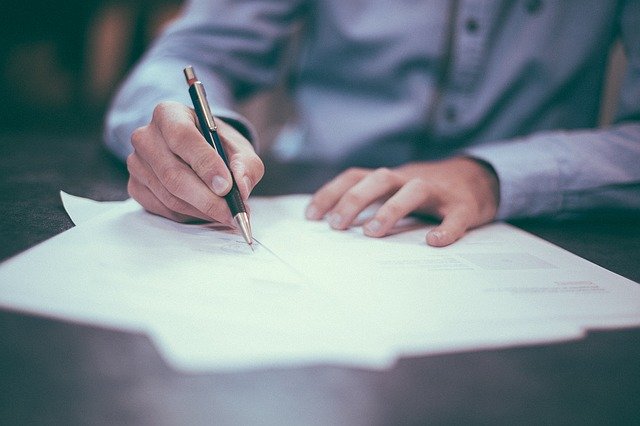 Rosetti Marino teams up with Baker Hughes to work together in developing carbon capture utilisation and storage (CCUS) in Italy, the companies said on June 18. Under a memorandum of understanding, the pair will potentially develop CCUS projects together and establish an Italian supply chain for other energy transition initiatives.
---
Australia's renewable energy sector to drive the next resources boom The Australian resources sector has come to understand the ability of renewable energy to provide reliable and low-cost power, particularly in the remote locations where many mines are situated.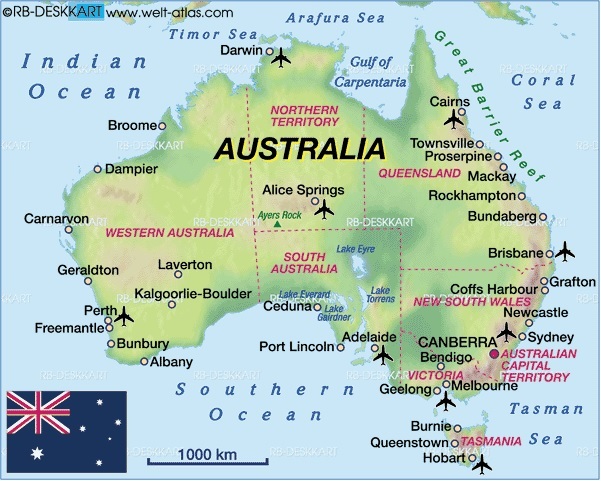 Australian Government's Guarantee of Origin scheme for clean hydrogen There are currently around 35 hydrogen production projects in the development pipeline across Australia, which will need to be able to provide a guarantee of origin to negotiate offtake agreements. With this in mind, it will be imperative to have a guarantee of origin scheme operational as soon as feasible.
---
China Oil and Gas Methane Alliance Co-hosted by China National Petroleum Corporation (CNPC), Sinopec Group (SINOPEC) and China National Offshore Oil Corporation (CNOOC), the Inaugural Conference of the China Oil and Gas Methane Alliance was held in Beijing on May 18. It has seven members: CNPC, SINOPEC, CNOOC, PipeChina, Beijing Gas, CR Gas and ENN Energy, with CNPC serving as its first president. At the conference, the founding members jointly announced their pledge to control methane emissions across the entire industry chain and take practical measures to push for the clean and low-carbon transformation of energy.
---
BP is planning to drill for fossil gas on edge of world's largest cold-water coral reef An investigation by Unearthed and SourceMaterial finds that British oil company BP is planning to drill for gas on the edge of the world's largest cold-water coral reef, the Independent reports. According to the newspaper, the planned "Greater Tortue Ahmeyim" project aims to develop a new gas field close to a 580km coral ecosystem off the coast of Senegal and Mauritania in west Africa.
---
Iran stores more oil on tankers as it counts days to enter markets The U.S. and Iran began in mid-June their sixth round of indirect talks on reviving a 2015 nuclear deal that former U.S. President Donald Trump pulled out of in 2018. Trump reimposed sanctions on Iran's energy sector, leading refiners in many countries to shun Iranian crude and forcing Tehran to pump well below capacity.
Iran sits on the world's fourth-largest oil reserves and relies heavily on oil revenues.
---
China's Saudi oil imports fall 21% in May from a year earlier but retained their top ranking among suppliers for a ninth month in a row, customs data showed.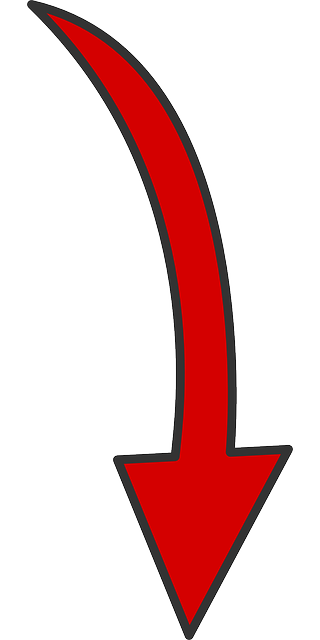 Shipments from Saudi Arabia were 7.2 million tonnes last month, or 1.69 million barrels per day (bpd), data from the General Administration of Chinese Customs showed.
---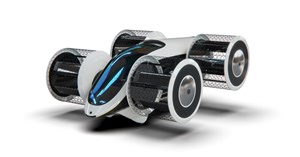 Russia has flown prototypes of its six-seat hybrid VTOL Cyclocar Russia's Foundation for Advanced Research has already flown a 60-kg (132-lb) prototype of its Cyclocar VTOL aircraft, which uses a super-responsive cyclical propeller propulsion system. A full-size, long-range, six-seat Cyclocar is expected to fly in 2022.
---
Rolls-Royce North America Supports Global Sustainability Goals Following a $400M investment to revitalize our Indianapolis campus – our largest manufacturing site in the U.S. – we have reduced Green House Gas emissions by approximately a third since 2014. We are currently working with key energy providers to set a formal renewable energy source target and analyzing the opportunity to install on-site renewable energy generation applications and technologies. The Indianapolis campus is on track to reach net zero carbon emissions by 2030 in line with our corporate goals.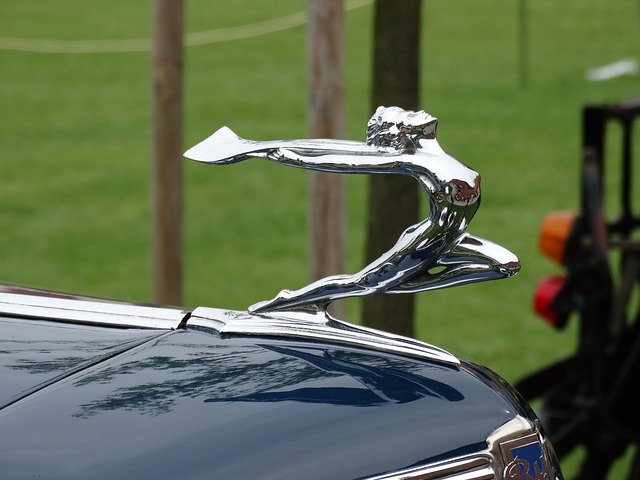 Rolls-Royce pathway to power net zero economy By 2023, all in-production civil aero engines to be proven compatible with 100% sustainable aviation fuels, contributing to UN Race to Zero breakthrough goal for sustainable aviation
---
Request for Information on Electric Vehicle Grid Integration The U.S. Department of Energy's (DOE) Office of Energy Efficiency and Renewable Energy (EERE), and DOE's Office of Electricity (OE), announced a request for information (RFI) seeking feedback from industry, academia, research laboratories, government agencies, and other stakeholders on issues related to integrating electric vehicles (EVs) with the grid.
---
OPEC to mark 50th anniversary of Nigeria's Membership To commemorate this landmark date, the OPEC Secretariat has pieced together a special OPEC Bulletin. The edition will look at the history of Nigeria's relationship with OPEC, including the many giants of Nigerian public service who have been responsible for the successful five-decade relationship that has evolved with OPEC, interview high-level figures, and examine and explore other topical issues surrounding Nigeria.
---
Oilfield Services Companies Are Making A Full Comeback According to trade group Energy Workforce & Technology Council (Council), U.S. oilfield jobs increased in May by 1.6%, or about 9,700 positions, with Some 27,000 oilfield jobs having been regained since February.
---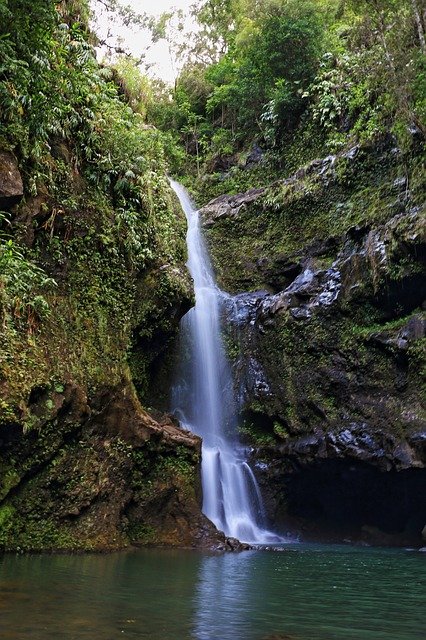 Cloudberry Clean Energy ASA lists on Oslo Børs The core of Cloudberry's strategy is to progress new projects from early stage permitting to ready-to-build wind and hydro power assets to deliver substantial value to shareholders and other stakeholders.
---
Trina Solar commences shipments of ultra-high-power modules On June 16, trucks loaded with Trina Solar's 210mm 670W Vertex ultra-high power modules left from the company's manufacturing center in Yancheng, in eastern China'sJiangsu province, and drove to the solar park in Dachaidan, Qinghai, in western China. It was the first of many such shipments, with all modules for the project on track to be delivered by the end of August, adding up to a total power output of 112MW.

---
Strong Demand for Lucid Air Lucid recently passed 10,000 paid reservations for the groundbreaking Lucid Air, including the fully-reserved Dream Edition, the Grand Touring edition, and both the Touring and Pure versions. The company expects to launch Lucid Gravity at the end of its projected second half of 2023 timeline
---
Majority of UK homes are now being supplied by 'green' energy firms More than three in five households in Britain are now supplied by green energy firms, new research has revealed. Homes with 'green' suppliers – those only offering electricity tariffs backed by Renewable Energy Guarantee of Origin certificates – rocketed from less than 20 per cent in 2017, according to data from Cornwall Insight.
---
Disclaimer
News articles reported on OilAndGasPress are a reflection of what is published in the media. OilAndGasPress is not in a position to verify the accuracy of daily news articles. The materials provided are for informational and educational purposes only and are not intended to provide tax, legal, or investment advice.OilAndGasPress welcomes all viewpoints. Should you wish to provide a different perspective on the above articles.
Information posted is accurate at the time of posting, but may be superseded by subsequent press releases
Email us info@OilAndGasPress.com