Energy Newstrack to 01/06/2021
OPEC group and its allies look set to boost production. U.S. West Texas Intermediate crude for July is at $67.25 a barrel. Brent crude futures for August rose 68 cents, to $69.66 a barrel
---
How in the world do solar panels work? The sun is an intense powerhouse, outputting in the region of 10 decillion (that's a 1 followed by 34 zeroes) joules of energy per year.
---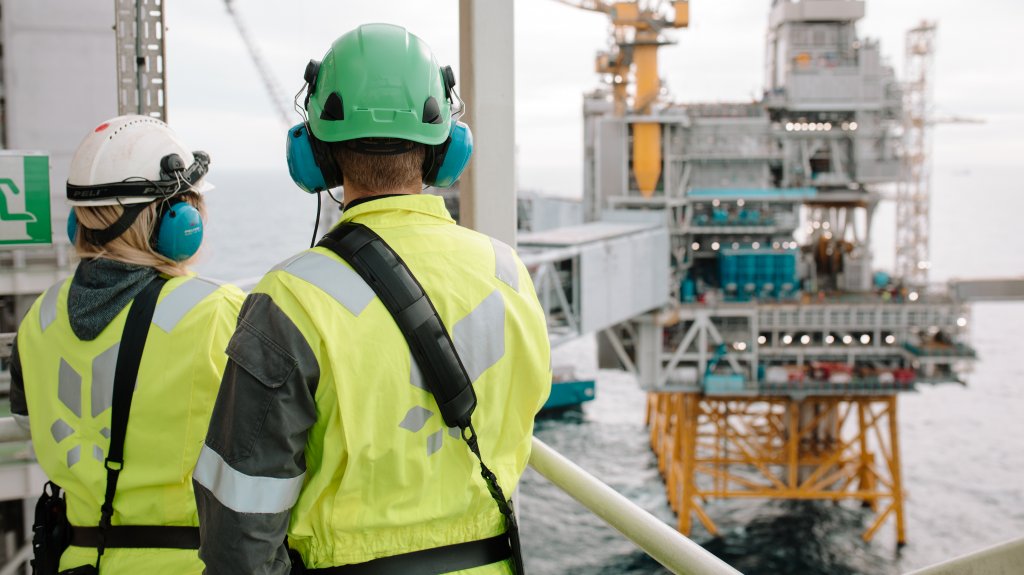 Recommendation from Equinor's nomination committee recommends that the company's corporate assembly re-elects all the shareholder elected members of Equinor ASA's board of directors.
---
Energy/ Oil Related News Today on PR Newswire Updated Daily
---

TechnipFMC plc Total Voting Rights and Share Capital 31 May 2021 announces that, in accordance with Article 223-16-1 of the AMF General Regulation, it hereby notifies the market that as of 28 May 2021, the Company's capital consists of 450,668,293 ordinary shares of USD 1.00 each
---
Commodity Prices
Units
Price $
Change
Crude Oil (WTI)
USD/bbl
67.98
Up
Crude Oil (Brent)
USD/bbl
70.44
Up
Bonny Light
USD/bbl
68.38
Up
Natural Gas
USD/MMBtu
3.09
Up
OPEC basket 31/05/21
USD/bbl
68.53
Up
At press time 01, June 2021
---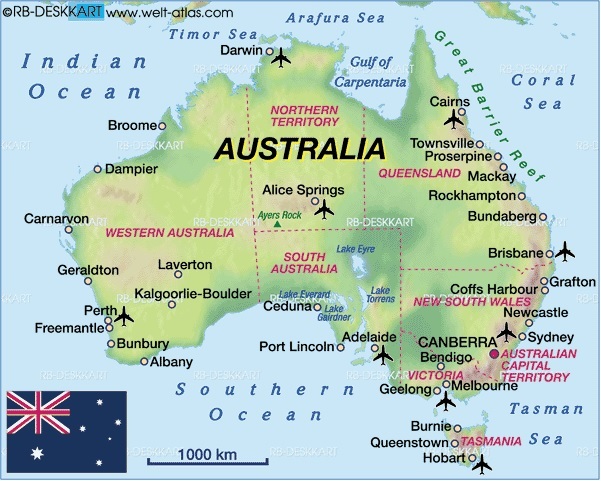 Empire Energy Carpentaria-1 Operations Update announce the commencement of the fracture stimulation, flowback and extended production testing program at Carpentaria-1.
---
ReconAfrica Announces Completion of C$41.4 Million Bought Deal Financing The Offering was completed by way of a short form prospectus filed in all of the provinces of Canada, except Québec, and the Units were sold elsewhere outside of Canada on a private placement basis
---
Aspire has a surplus oilfield production equipment in stock ready to be put into service. also offers flexible lease, rent, and financing options on our surplus oilfield production equipment so you can preserve capital for drilling more wells.
---
Nigeria's Foreign Reserves Record Biggest Drop as Dollar Inflow Shrinks Nigeria's foreign reserves record the biggest drop in May 2021 to $34.2 billion as investment banking analysts explain that Naira remains overvalued despite the unification of the Central Bank's (CBN) official and autonomous foreign exchange (NAFEX) rates.
---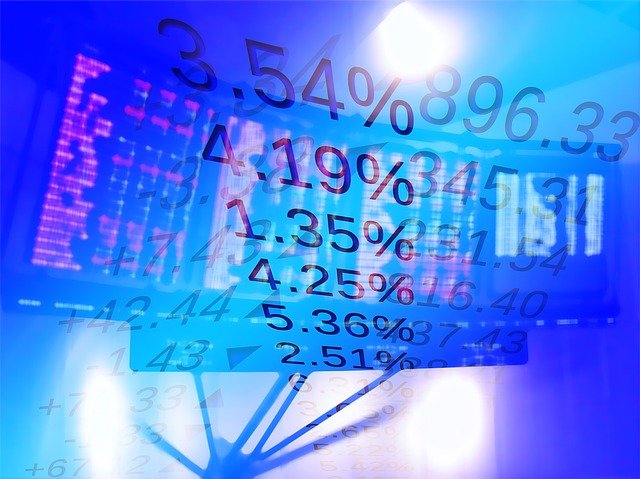 Wolgodeminoil: Wintershall Dea transfers stake in project to Partner Ritek Wolgodeminoil, the joint venture between Wintershall Dea and RITEK, a subsidiary of the Russian oil and gas producer LUKOIL, is to become wholly owned by RITEK. On 27 May 2021, Wintershall Dea transferred its 50 per cent stake to its long-standing partner in southern Russia by mutual agreement.
---
LUKOIL's 20 MW solar power plant (SPP) in the Volgograd region This is the second green power plant situated at LUKOIL's Volgograd refinery. The first 10 MW power station was put into operation in 2018. The new SPP made use of 17 spare parcels of ground with total area of about 50 ha. Commissioning of the new SPP will provide an additional annual generation of 24.5 million kWh of green energy. This will allow to reduce CO2 emissions by 12 thousand tonnes per year.
The project was implemented in cooperation with Hevel Group under a renewable energy sources capacity supply agreement. Hevel Group carried out all the necessary works, including production and supply of Russia-made equipment. At least 70% of the SPP's machinery were produced in Russia.
---
Dangote Confirms NNPC, Others' Interest in Refinery The Dangote Group has confirmed that the Nigerian National Petroleum Corporation (NNPC) quest for 20 per cent stake in the its refinery located in Lagos.
---
Chevron to Webcast CEO Presentation at Bernstein Strategic Decisions Conference Michael Wirth, chairman and CEO of Chevron Corporation (NYSE: CVX), will take part in the Bernstein Strategic Decisions Conference on Wednesday, June 2, 2021, at 3:30 PM EDT, discussing corporate strategy and the company's approach to achieving higher returns and lower carbon.
---

Hess to Participate in Alliance Bernstein 37th Annual Strategic Decisions Conference John Hess, Chief Executive Officer, will participate in a fireside chat at the Alliance Bernstein 37th Annual Strategic Decisions Conference on Wednesday, June 2, 2021, at 1:30 p.m. Eastern Time.
---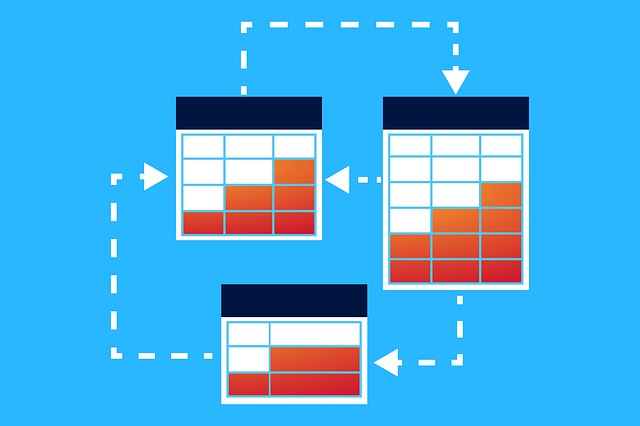 Schlumberger Announces Enterprise-Scale Deployment of Advanced Digital Solutions for PETRONAS, Enabled by the DELFI Environment This enterprise-scale agreement follows the successful deployment of PETRONAS' LiveFDP program in Malaysia, which leveraged the DELFI Petrotechnical Suite—Schlumberger's collection of digital solutions for petrotechnical workflows—and the FDPlan* agile field development planning solution.
---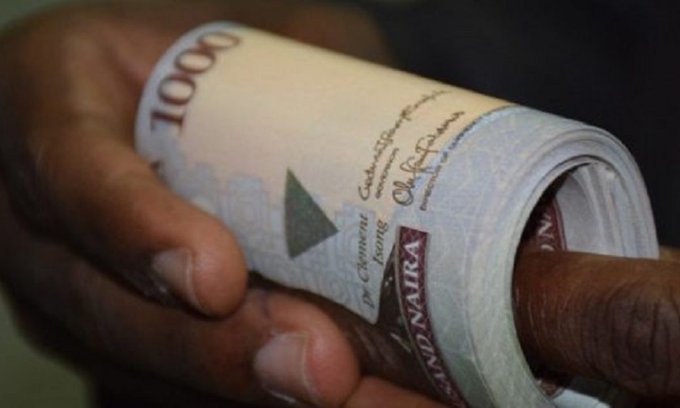 NNPC wants equity in six private refineries NNPC said getting stakes in them was key to national energy security. The corporation's spokesman, Kennie Obateru, in a statement, submitted that the move was in line with Federal Government's policy direction.
According to him, the directive stipulates the mandatory participation of NNPC in any privately-owned refinery that exceeds 50,000 barrels per day capacity in keeping with its statutory role of safeguarding national energy security.
---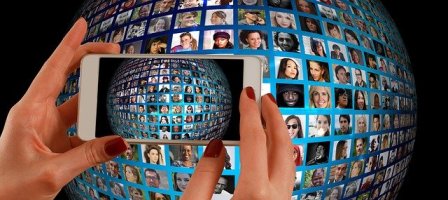 17th OPEC and non-OPEC Ministerial Meeting concludes The Meeting welcomed the positive performance of Participating Countries in the Declaration of Cooperation (DoC). Overall conformity to the production adjustments was 114% in April (including Mexico), reinforcing the trend of high conformity by Participating Countries.
---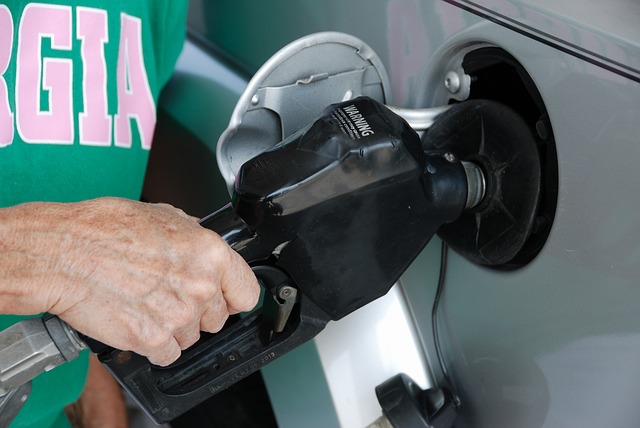 Oil Prices Rise At The Start Of Driving Season Gasoline consumption in the United States is surging these days with the unofficial start of the summer driving season, and airport travel numbers have jumped to their highest since March last year.
---
                                              Disclaimer
News articles reported on OilAndGasPress are a reflection of what is published in the media. OilAndGasPress is not in a position to verify the accuracy of daily news articles. The materials provided are for informational and educational purposes only and are not intended to provide tax, legal, or investment advice.OilAndGasPress welcomes all viewpoints. Should you wish to provide a different perspective on the above articles.
Information posted is accurate at the time of posting, but may be superseded by subsequent press releases
Email us info@OilAndGasPress.com