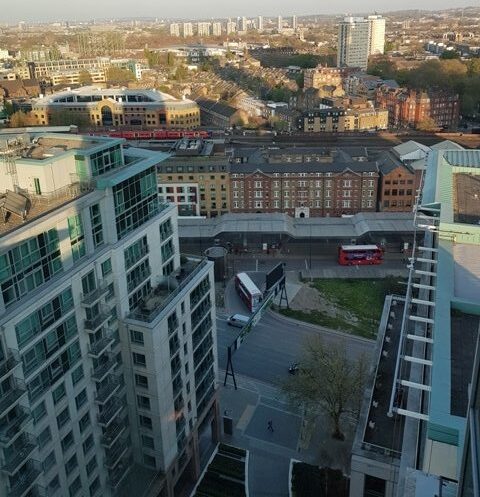 Energy Newstrack to 04/03/2021
Canadian Crude by rail exports fell by nearly 40 percent in 2020, averaging 172,013 barrels per day (b/d), compared to 280,272 b/d in 2019, according to the Canada Energy Regulator (CER).
---
S&P Global reported that global EV sales expanded 43% in 2020 to reach 3.24 million units for the first time and their global market share increased from 2.5% in 2019 to 4.2% in 2020, EV-volumes said.
---
Commodity At press time
Units
Price $
Change
Crude Oil (WTI)
USD/bbl
61.41
Up
Crude Oil (Brent)
USD/bbl
64.14
Up
Bonny Light
USD/bbl
63.11
Up
Natural Gas
USD/MMBtu
2.78
Down
OPEC basket 03/03/21
USD/bbl
62.15
Down
OPEC Reference Basket of Crudes (ORB) is made up of the following: Saharan Blend (Algeria), Girassol (Angola), Djeno (Congo), Zafiro (Equatorial Guinea), Rabi Light (Gabon), Iran Heavy (Islamic Republic of Iran), Basra Light (Iraq), Kuwait Export (Kuwait), Es Sider (Libya), Bonny Light (Nigeria), Arab Light (Saudi Arabia), Murban (UAE) and Merey (Venezuela).
---
---
Saudi Arabia to ship gas to South Korea and take back the CO2 Hyundai OilBank Co. will take liquefied petroleum gas cargoes from Saudi Aramco which it will then convert into hydrogen
---
UK Budget – Green energy projects should be prioritised by new Infrastructure Bank Commenting on the Chancellor's announcement to create the first ever UK Infrastructure Bank to be based in Leeds, Darren Walsh, energy sector partner at DWF said: "We welcome the Chancellor's announcement to create the first ever UK Infrastructure Bank to be based in Leeds with in initial capital of £12billion. We note that the first projects will cover port infrastructure; but we are hopeful that green energy projects will be prioritised to facilitate the enhancement of the Prime Minister's Ten Point Plan for net zero carbon and a drive towards our green revolution. "Ensuring a balanced portfolio of green energy and infrastructure projects will be essential and we hope that nascent green technologies such as tidal and hydrogen are supported as well as seeing further development of on-shore wind and solar PV. This is further great news for sponsors, developers and investors and the entire low carbon supply chain."
---
Electric Highway Coalition to Add EV Fast Chargers to Connect Gulf Coast, Midwest and Atlantic State Destinations The Electric Highway Coalition – made up of American Electric Power, Dominion Energy, Duke Energy, Entergy Corp., Southern Co., and the Tennessee Valley Authority – announced a plan to provide EV drivers seamless travel across major regions of the country through a network of DC fast chargers for EVs.
---
Vestas adds 67 MW EnVentus order along with a long-term service agreement in Sweden Vestas will supply, install and commission 12 V162-5.6 MW turbines, part of Vestas' EnVentus platform. A long term 30-year Active Output Management 5000 (AOM 5000) service agreement will provide maximum security for the Grönhult project throughout its lifetime by optimising park performance and limiting downtime.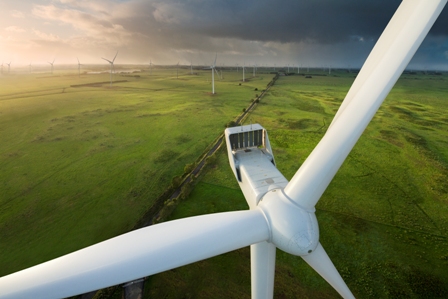 ---
Global oil demand recovery, gas growth ahead, say Aramco, Chevron CEOs Economies are improving in China, India and East Asia, with vaccine deployment as "cause for optimism" in the West,
---
Eni Angola Awards Fugro Offshore Geotechnical Survey Contracts Under the agreements, Fugro will conduct geotechnical and environmental surveys offshore Angola between March and May, using two of its specialist geotechnical and geophysical vessels from their global fleet already active in the region.
---
Mitsubishi Power Achieves #1 Market Share for Heavy-Duty Gas Turbines in the Americas in 2020 All gas turbines will be delivered hydrogen ready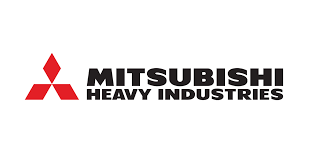 ---
Exxon Mobil lowers ambitions for oil and gas output Oil and gas production spending will focus on Guyana, Brazil and U.S. shale oil.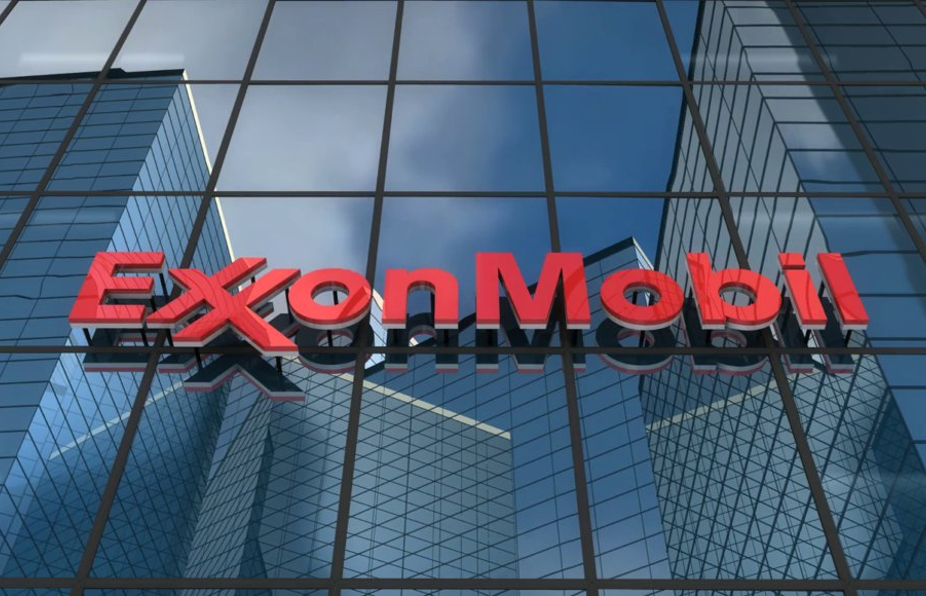 ---
Baker Hughes Rig Count to 4th March 2021
– no Change
---
---
Newstrack compiled by Oil and Gas Press / Segun Cole , Please email us your industry related news for publication info@OilAndGasPress.com
Follow us: @OilAndGasPress on Twitter | OilAndGasPress on Facebook