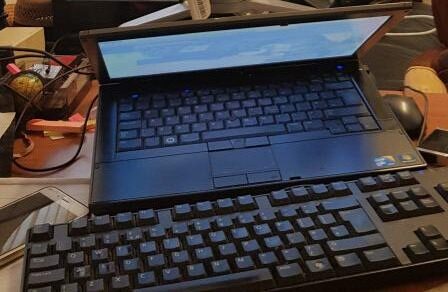 Energy Prices, Newstrack to 07/06/2021
U.S. benchmark crude hit a two-and-a-half year high last week. Summer demand rebound underway in some countries. U.S. gasoline demand hit the highest since the pandemic began. U.K. traffic was higher than pre-pandemic levels for the first time. Economies are opening up and spending is up.
---
Eni launches the first sustainability-linked bond issue in its sector Eni (Baa1 Moody's / A- S&P / A- Fitch) intends to place today the first euro-denominated sustainability-linked bond in its sector, with a 7 year maturity, under its existing Euro Medium Term Note Programme.
---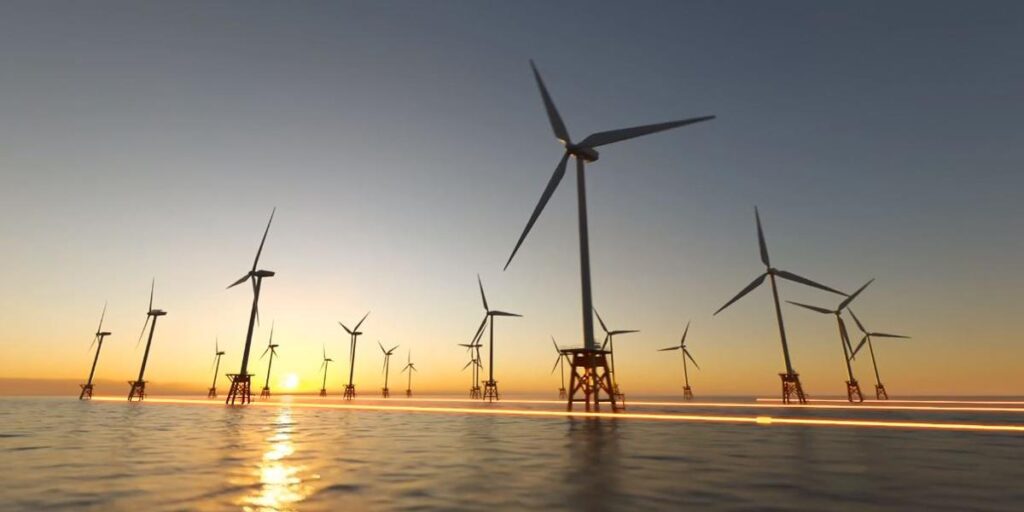 Fugro site characterisation contracts renewed for Atlantic Shores Offshore Wind received a contract renewal from Atlantic Shores Offshore Wind (Atlantic Shores) for the provision of real-time wind and metocean measurements off the coast of New Jersey in the US over the next 2 years.
---
Energy/ Oil Related News Today on PR Newswire Updated Daily
---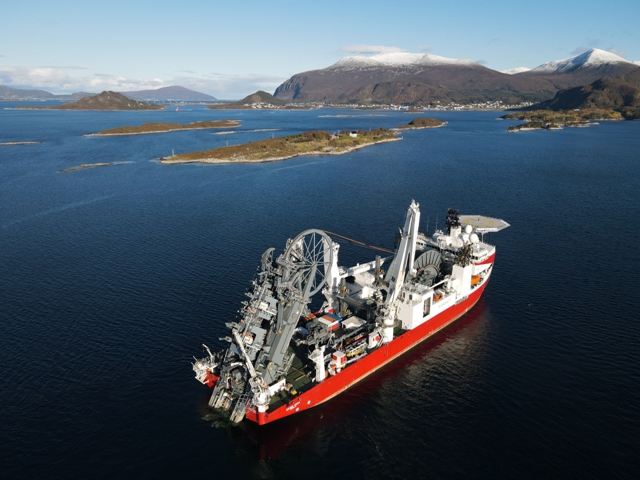 Subsea 7 : 2021 Ordinary General Meeting Subsea 7 S.A. (Oslo Børs: SUBC, ADR: SUBCY) today announced that, at the 2021 Ordinary General Meeting (OGM) of shareholders on 4 June 2021, the resolution to appoint Ms Louisa Siem as Non-Executive Director of the Board was approved.
---
Commodity Prices
Units
Price $
Change
Crude Oil (WTI)
USD/bbl
69.70
Up
Crude Oil (Brent)
USD/bbl
71.87
Up
Bonny Light
USD/bbl
70.99
Up
Natural Gas
USD/MMBtu
3.06
Down
OPEC basket 04/06/21
USD/bbl
70.21
Up
At press time 07, June 2021
---
ABB strengthens commitment to reduce carbon emissions As part of its new Sustainability Strategy and its ambition to enable a low-carbon society, ABB has committed to partner with its customers and suppliers to reduce their emissions and to achieve carbon neutrality in its own operations by 2030. Ahead of World Environment Day on June 5, ABB announced that it has joined three initiatives led by the international non-profit Climate Group in line with its action plan and focus areas identified to reduce its own emissions:
---
CME Group Launches FTSE 100 Adjusted Interest Rate Total Return Futures FTSE 100 AIR Total Return futures have similar characteristics to total return swaps and are designed to provide market participants with exposure to the implied equity repo rate of a European equity benchmark with an overnight floating rate, using SONIA as the financing reference rate.
---
Hitachi ABB Power Grids launches new transformers for floating offshore wind power The portfolio will enable much greater volumes of wind to be efficiently harvested and integrated into the global energy system, directly supporting the transition to a sustainable energy future.
---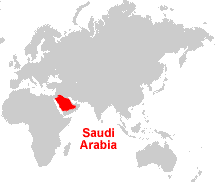 Saudi Arabia Says It is No Longer An Oil Producing Country "Saudi Arabia is no longer an oil country, it's an energy-producing country," the Energy Minister told S&P Global Platts this week. Saudi Arabia has high green ambitions that include gas production, renewables, and hydrogen.
---
US Navy Will Get Air Force F-16 Fighter Jets to Fill Super Hornet Gap The Navy will shelve roughly 55 aircraft over the next year, the documents state, in hopes of transitioning to the F/A-18E/F Super Hornet. But to make sure it has enough fighters available amid the conversion, it expects the Air Force to transfer some F-16s to it.
---
Dreams of Airship Travel Through Europe Revived By New Zero-Emissions Dirigible Hybrid Air Vehicles (HAV) are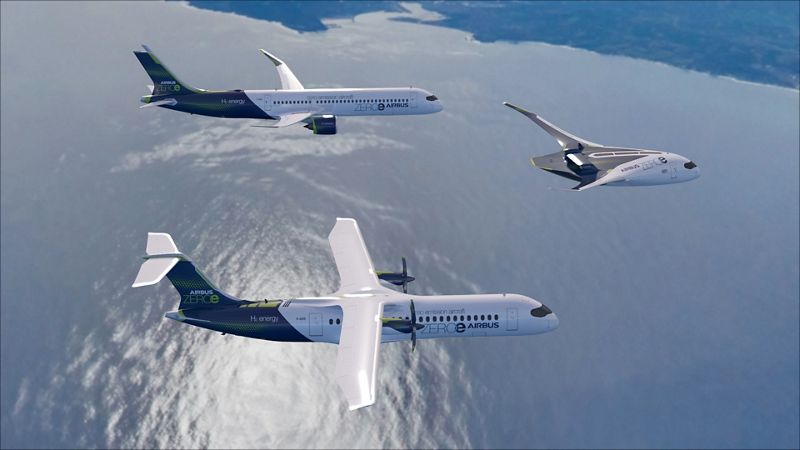 within 4 years of their first-planned commercial flight of the Airlander10—a hybrid-electric airship that produces 75% fewer emissions per mile traveled than a passenger jet.
---
Ocean Panel fights to protect the ocean and boost economies on the way The members of the High-Level Panel for a Sustainable Ocean
Economy, otherwise known as Ocean Panel, are Fiji, Japan, Palau, Indonesia, Australia, Norway, Namibia, Kenya, Ghana, Chile, Jamaica, Mexico, Canada and Portugal. Together they represent 40% of the world's coastlines.
---
Addleshaw Goddard appoints new co-heads to global energy practice Appointed Catherine Fearnhead and David McEwing as co-heads of its
global energy and utilities practice. The announcement follows a string of recent appointments by AG's energy and utilities practice, including partners Martin Stewart-Smith, Rory Connor, Alex Sarac, Paul Jones, Suzanne Moir and Alex Hirom.
---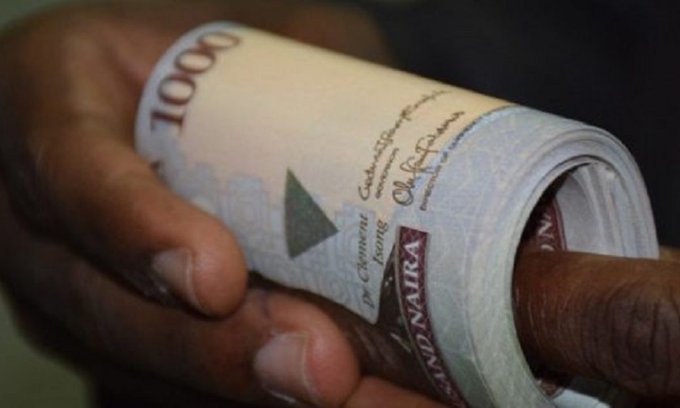 Uncertain FX Policy Marks Nigeria Unattractive Economy for Foreign Investors Due to scarce dollar inflow, Central Bank of Nigeria (CBN) has resulted to a number of unorthodox policies to ensure the external reserves do not run dry. Despite these measures, the nation's foreign reserves has fallen to $34 billion, which analysts polled by MarketForces Africa confirmed to be low for 5 months import cover.
---
Gas a pragmatic answer to realise energy transition The destiny of the world rests in innovative utilisation of hydrocarbons whilst embracing the rise of renewables in the global energy mix, Secretary General of the largest consortium of gas exporting nations, the Gas Exporting Countries Forum (GECF), said at the 24th St. Petersburg International Economic Forum (SPIEF).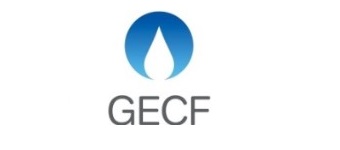 GECF celebrates World Environment Day highlighting key initiatives World Environment Day is celebrated every year on 5 June and provides an opportunity to raise global awareness on positive environmental action to protect nature and the planet. This year's World Environment Day is witnessing the launch of the UN Decade on Ecosystem Restoration (2021-2030), a global movement to prevent, halt and reverse the degradation of ecosystems.
---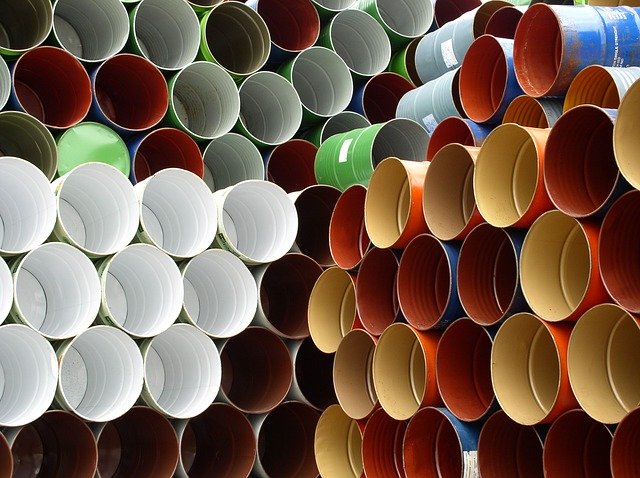 Iran Has 69 Million Barrels Of Oil Ready For When U.S. Sanctions End estimates from E.A. Gibson Shipbrokers cited by Bloomberg showed
---
Renewables Was Sole U.S. Energy Source With Rising Consumption In 2020 Last year, consumption of renewables rose by 2 percent compared
to 2019, EIA's latest estimates showed
---