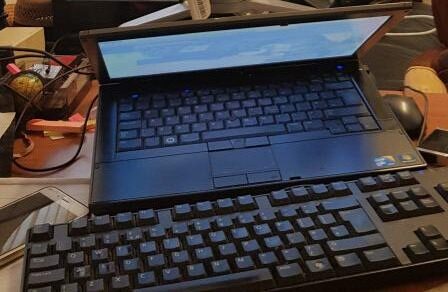 Energy Prices,Newstrack to 29/04/2021
OPEC and non-OPEC Ministerial Meeting emphasized the ongoing positive contributions of the Declaration of Cooperation in supporting a rebalancing of the global oil market in line with the historic decisions taken at the 10th (Extraordinary) OPEC and non-OPEC Ministerial Meeting (ONOMM) on 12 April 2020 to adjust downwards overall crude oil production, and subsequent decisions.
---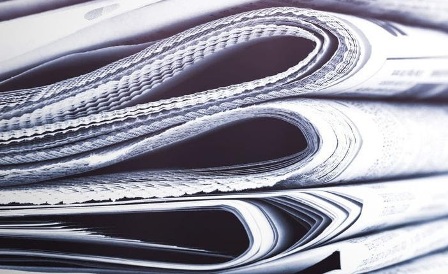 Energy/ Oil Related News Today on PR Newswire Updated Daily
---
KBR Announces First Quarter 2021 Financial Results Revenue of $1.5 billion is aligned with management's consolidated revenue guidance for the year of circa $6 billion. New programs, on-contract expansion and acquisitive growth, as follows: approximately $145 million, or 71%, growth in Defense and Intel, 5% organic; approximately $45 million, or 15% growth, all organic, in Readiness & Sustainment, predominantly in enduring O&M programs such as planning, scheduling, and supporting training rotations at the National Training Center; and approximately $10 million, or 4%, organic growth in Science & Space;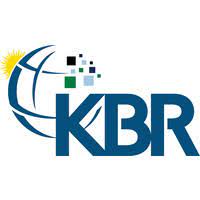 A reduction of approximately $275 million primarily attributable to the non-recurrence of non-core Sustainable Technology activities exited in 2020 and a reduction in the International government business primarily attributable to the substantial completion of a program in 2020.
---
Commodity Prices
Units
Price $
Change
Crude Oil (WTI)
USD/bbl
64.79
Up
Crude Oil (Brent)
USD/bbl
68.33
Up
Bonny Light
USD/bbl
65.85
Up
Natural Gas
USD/MMBtu
2.94
Up
OPEC basket 28/04/21
USD/bbl
64.53
Up
At press time 29 April, 2021
---
px Group acquired by Aksiom Services Group px Group will continue to be led by its current senior management team and chairman, assuring complete continuity for px Group's employees, customers, and other stakeholders. The transaction facilitates the exit of private equity firm Bluewater from px Group's shareholder base, following a highly successful five-year partnership for both parties.
---
Bluewater PE sells px Group – returns 3.0x MOIC and 30% IRR on investment Private equity company Bluewater announces it has sold px Group (px), having transformed the business during its five years of ownership to a market leader operating energy and energy transition assets throughout the UK. Bluewater has overseen 27% average annual growth, a near trebling of turnover, highly cash generative operations, and a seven-fold increase in EBITDA, from circa £2m the year before acquisition to over £15m in 2021.
---
Invitation to presentation of Q1 2021 results Nel ASA (Nel) will announce its first quarter 2021 report on Tuesday 4 May at 07:00 CET and will host a virtual presentation at 08:00 CET.
---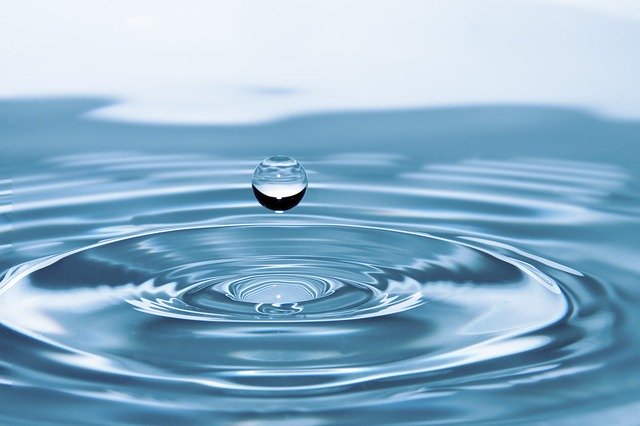 Drinkable water extracted with solar-powered desalination system The device consists of a titanium-containing layer (TiNO) which is capable of absorbing solar energy. The layer is deposited on a special type of paper and foam that allows the solar absorber to float on seawater.
---
Marathon Petroleum Corp. Announces Quarterly Dividend The board of directors of Marathon Petroleum Corp. (NYSE: MPC) has declared a dividend of $0.58 per share on common stock. The dividend is payable June 10, 2021, to shareholders of record as of the close of business May 19, 2021.
---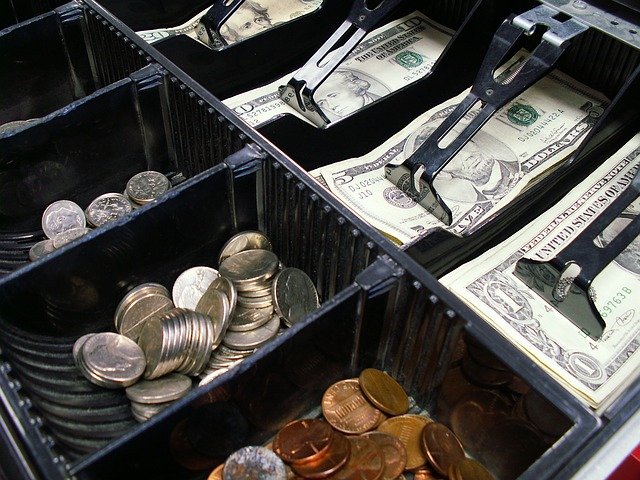 Continental Resources Delivers Outstanding 1Q21 Financial Results; Reinstates Dividend Quarterly Dividend Doubled to $0.11 per Share
---
Tullow Oil announces that it has commenced an offering of $1,800,000,000 senior secured notes due 2026 (the "Notes") and has received $600 million of commitments in respect of a super senior revolving facilities agreement maturing in December 2024, comprised of (i) a $500 million revolving credit facility and (ii) a $100 million letter of credit facility (the "Revolving Credit Facility" and together with the offering of the Notes, the "Transactions"). The Notes and the Revolving Credit Facility will be senior secured obligations of the Company and will be guaranteed by certain of the Company's subsidiaries.
---
Subsea 7 S.A.announced results for the first quarter which ended 31 March 2021. First quarter highlights
• First quarter 2021 revenue up 33% year-on-year to $1.0 billion
• Adjusted EBITDA up 50% to $102 million after incurring net Covid-19 costs of approximately $9 million
• Order intake of $0.8 billion, equating to a book-to-bill of 0.8 times
• Backlog of $6.0 billion of which 30% in Renewables, with $3.4 billion to be executed in 2021
• Net cash generated from operations of $71 million in the quarter
• Cash and cash equivalents of $527 million with net cash at quarter end of $74 million
Subsea 7 S.A. ex-dividend NOK 2.00 today Subsea 7 S.A. advises that shares in the Company will be traded ex-dividend of NOK 2.00 with effect from today, 29 April 2021. The date of payment of the dividend will be 7 May 2021 for holders of Common Shares and 14 May 2021 for holders of American Depositary Receipts.
---

Hess Reports Estimated Results for the First Quarter Of 2021 Net income was $252 million, or $0.82 per common share, compared with a net loss of $2,433 million, or $8.00 per common share in the first quarter of 2020. Adjusted net loss1 in the first quarter of 2020 was $182 million, or $0.60 per common share
---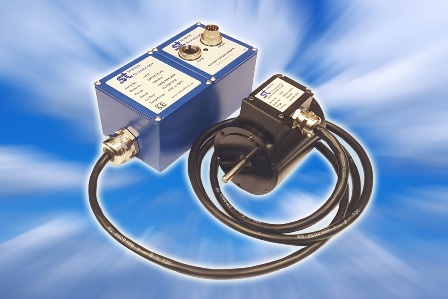 Pump And Valve Innovator Finds A Test Rig Technology That Talks The Torque To analyse the long term performance and reliability of hard working valves and pumps, serial innovators Manchester-based Bifold Group has adopted radio frequency based torque transducers from Sensor Technology Ltd for two of its specialist test rigs.
---
A paradigm shift in the making for renewable energy demand? Despite alarming predictions, the market demand for renewables has continued to grow at a steady pace during 2020. The impact of lower industrial activity as a result of COVID-19 has been limited, and the European thirst for renewables seems unstoppable. This is reflected directly in the annual market figures of Guarantees of Origin (GO), produced by the Association of Issuing Bodies (AIB).
---
Lundin Energy Announce Report for the three months ended 31 March 2021 Record quarterly revenue of USD 1.1 billion with an achieved oil price of USD 61 per barrel .Strong free cash flow generation of MUSD 526, operating cost below guidance at USD 2.85 per boe and net debt reduced to below USD 3.5 billion. Dividend of USD 1.80 per share corresponding to MUSD 512 for the financial year 2020, approved by the 2021 AGM
Strong production performance of 183 Mboepd, above mid-point of guidance for the quarter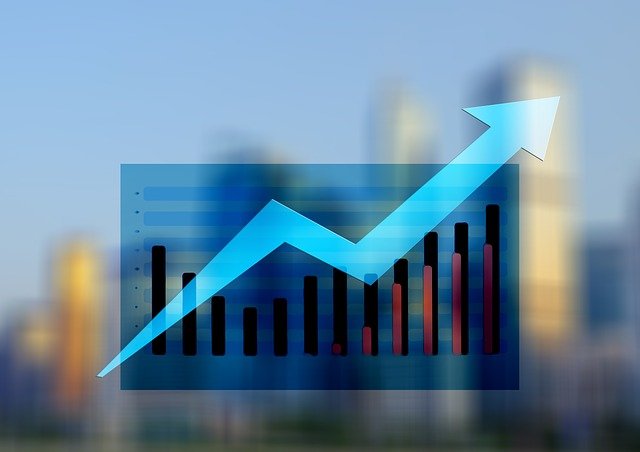 Johan Sverdrup Phase 1 production set to increase to 535 Mbopd ahead of schedule in May 2021
Key projects on track to deliver growth to over 200 Mboepd by 2023 and pipeline of new projects being matured to sustain production
Decarbonisation Strategy on track to achieve carbon neutrality from 2025 from operational emissions
World's first certified carbon neutrally produced crude oil sale
---
Disclaimer
News articles reported on OilAndGasPress are a reflection of what is published in the media. OilAndGasPress is not in a position to verify the accuracy of daily news articles. The materials provided are for informational and educational purposes only and are not intended to provide tax, legal, or investment advice.OilAndGasPress welcomes all viewpoints. Should you wish to provide a different perspective on the above articles.
Email us info@OilAndGasPress.com
---