Oil Prices,Energy Newstrack to 26/04/2021
The Joint Technical Committee (JTC) held its 51st meeting via videoconference to review oil market conditions in preparation for the 29th Meeting of the Joint Ministerial Monitoring Committee (JMMC) and the 16th OPEC and non-OPEC Ministerial Meeting (ONOMM) scheduled for Wednesday, 28 April 2021.
---
Energy/ Oil Related News Today on PR Newswire Updated Daily
---
Commodity Prices
Units
Price $
Change
Crude Oil (WTI)
USD/bbl
61.33
Down
Crude Oil (Brent)
USD/bbl
65.18
Down
Bonny Light
USD/bbl
64.21
Up
Natural Gas
USD/MMBtu
2.70
Down
OPEC basket 23/04/21
USD/bbl
63.63
Up
At press time 26 April, 2021
---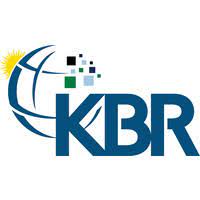 KBR Wins $48.5M U.S. Air Force Task Order KBR to perform analyses of military and commercial developmental devices with emphasis on emerging electronic, plasmonic, electro-optic, and photonic technology for the Air Force Research Laboratory.
---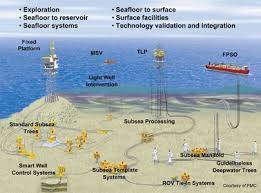 Embracing new technology critical for O&G industry to effectively manage well integrity The oil and gas (O&G) industry must look to new, acoustic data-based methodologies to improve the diagnosis of well integrity issues and inform successful remediation and plug and abandonment (P&A) strategies. This is according to a paper from LYTT, 'Well Integrity Flow Detection Using Novel Acoustic Pattern Recognition Algorithms', which showcases the core role of LYTT's innovative well integrity methodology in delivering an effective P&A remediation strategy for a bp-owned and operated field in the Americas.
---

Neptune Energy welcomes first gas from Merakes project Neptune Energy today welcomed the announcement, by the operator, Eni, that production has started from its Merakes development, located in the East Sepinggan block, offshore Indonesia.
---
MHI Partner in Newly Established Hamburg Hydrogen Network to 'Make Hamburg Greener' Both the German Federal Government and the European Union want to support high-profile projects in order to lay the foundation for a strong hydrogen economy in Europe. In a first joint effort, the Hamburg Hydrogen Network has submitted an application under an EU-wide support program.
---
Zhongyu Gas promotes low-carbon economy conducive to future growth Breaking through value-added services as a new driver of growth in the year against the adverse market trend
---
Solar Panels that Generate Power at Night In their paper entitled 'Nighttime Photovoltaic Cells: Electrical Power Generation by Optically Coupling with Deep Space', academics Tristan Deppe and Jeremy N. Munday explain that through the use of the night sky as a heat sink and the earth as a heat source, a photovoltaic cell can be devised that generates energy at night.
---
Automated Solar Panel Cleaning The AES site in California will feature the lightweight Ecoppia T4 solution, designed especially for Single Axis trackers. The completely autonomous T4 robots operate nightly, cleaning large-scale solar arrays without the use of water, human operators, or electricity – the robots are solar-powered.
---
Solar and wind can meet world energy demand 100 times over The Sky's the Limit finds that around 60% of the world's solar resource and 15% of its wind resource is already economic compared with local fossil fuel generation.
---
Four in five drivers say electric cars are still TOO EXPENSIVE The AA's poll of 15,549 people also highlighted the extent of frequent concerns raised about EV ownership, including limited driving ranges, extended charging times and a sub-standard infrastructure.
---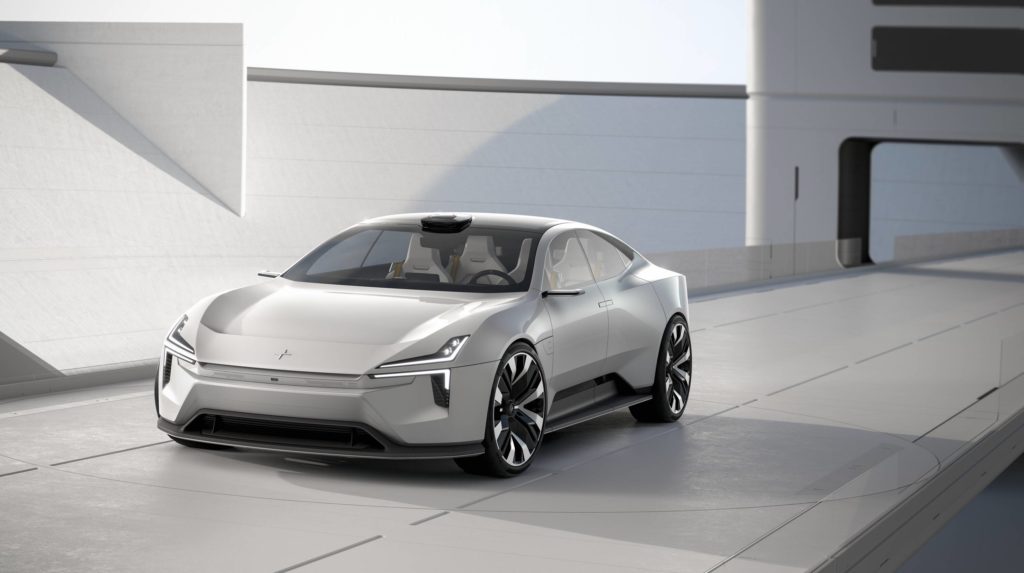 Polestar 2 drive, range and charging The Polestar 2 provides an exhilarating driving experience, matching the likes of the Tesla Model S when it comes to acceleration and handling. The long-range dual-motor Polestar 2 has a claimed range of 450-480km (around 280-300 miles) WLTP (the lab test standard for EV range)
---
Brookfield Renewable Ireland (BRI) Sold Ørsted has entered into an agreement with Brookfield Renewable, a global owner and operator of renewable power assets, to acquire a 100 % equity interest in its existing Ireland and UK onshore wind business, Brookfield Renewable Ireland (BRI).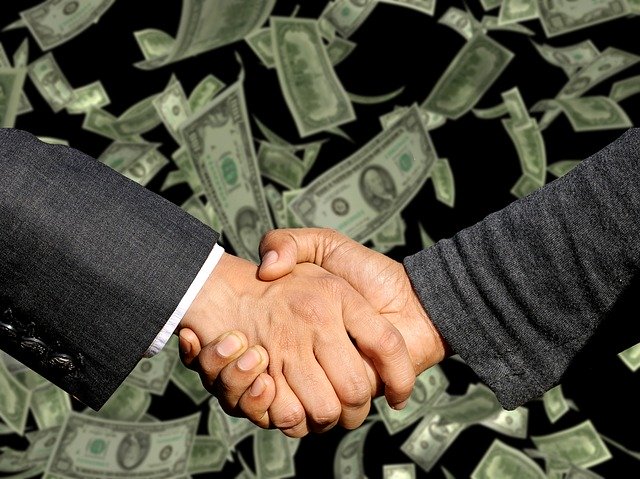 ---
Achim development in Russia comes on stream Achim Development is the youngest joint venture of Wintershall Dea (25.01 per cent) and Gazprom (74.99 per cent).
---
                                                   Disclaimer
News articles reported on OilAndGasPress are a reflection of what is published in the media. OilAndGasPress is not in a position to verify the accuracy of daily news articles. The materials provided are for informational and educational purposes only and are not intended to provide tax, legal, or investment advice.OilAndGasPress welcomes all viewpoints. Should you wish to provide a different perspective on the above articles, Email us info@OilAndGasPress.com