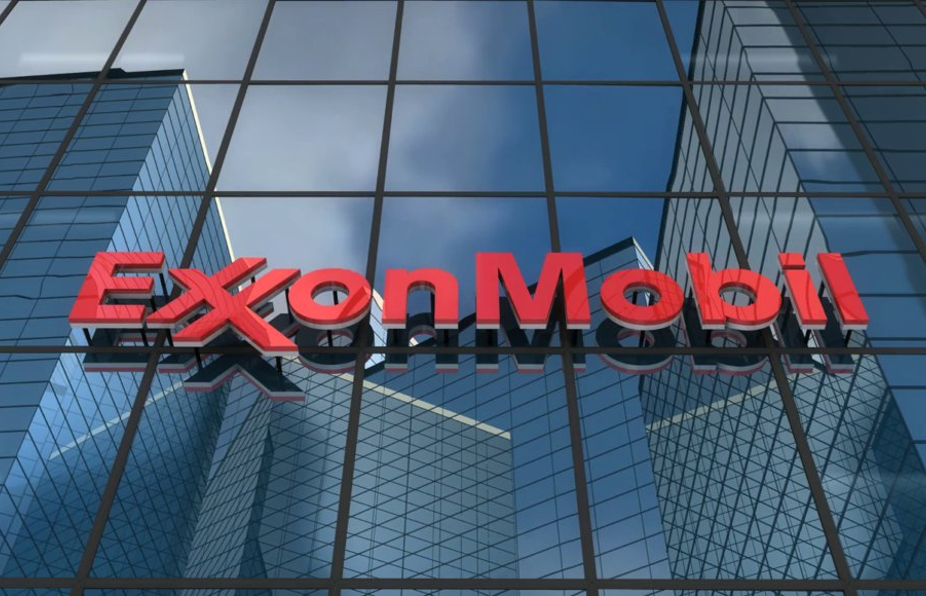 ExxonMobil announce third quarter 2021 results
Exxon Mobil Corporation today announced estimated third-quarter 2021 earnings of $6.8 billion, or $1.57 per share assuming dilution. Third-quarter capital and exploration expenditures were $3.9 billion, bringing year-to-date 2021 investments to $10.8 billion, as the company continued strategic investments in its advantaged assets, including Guyana, Permian Basin, and in Chemical.
Oil-equivalent production in the third quarter was 3.7 million barrels per day. Excluding entitlement effects, divestments, and government mandates, oil-equivalent production increased 4% versus the prior-year quarter, including growth in the Permian and Guyana.
---
Third-Quarter Business Highlights
Upstream
Average realizations for crude oil increased 7% from the second quarter. Natural gas realizations increased 28% from the prior quarter.
Liquid volumes increased 5% from the second quarter, driven by lower planned maintenance activity. Natural gas volumes decreased 2%, driven by lower demand in Europe.
During the quarter, production volumes in the Permian averaged approximately 500,000 oil-equivalent barrels per day, an increase of approximately 30% from the third quarter of 2020. The focus remains on continuing to grow free cash flow by lowering overall development costs and increasing recovery through efficiency gains and technology applications.
Downstream
Fuels margins improved from the second quarter with increasing product demand. Lubricants continued to deliver strong performance, supported by above average basestocks margins, strong performance of the Rotterdam Advanced Hydrocracker, and lower operating expenses.
Overall refining throughput was up 5% from the second quarter on improved demand and lower planned maintenance activity.
After Hurricane Ida left much of Louisiana refining and oil production offline, ExxonMobil secured 3 million barrels from the U.S. Strategic Petroleum Reserve to produce essential fuel supply, delivering record terminal throughput rates to impacted communities and front line workers in the state.
Chemical
Quarterly earnings of $2.1 billion reflect reliable operations coupled with strong demand, supported by the company's global supply and logistics flexibility.
Industry margins remain historically strong, but moderated in the quarter driven by increased industry supply.
---
Information Source: Read More
Oil and gas, press , | Energy, Climate, Renewable, Wind, Biomass, Sustainability, Oil Price, LPG, Solar