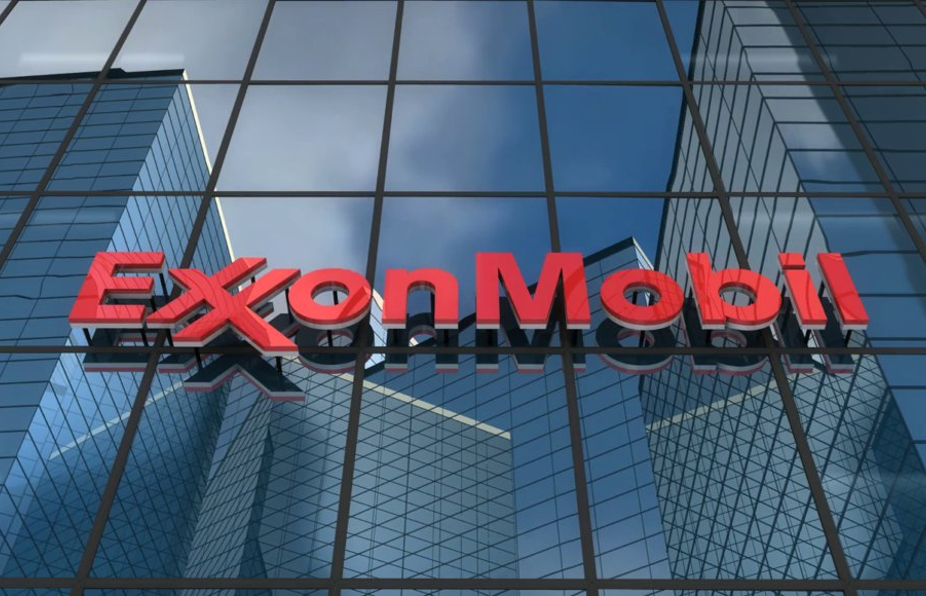 ExxonMobil hosts global employee forum in Houston
ExxonMobil held an employee forum at its campus in Houston. Chairman and CEO Darren Woods discussed the current state of the industry, how the company managed through a difficult period, the leadership role the company intends to play in the energy transition, and his optimism for the future. Mr. Woods' comments;
Our focus, which I've been proud to be part of since joining ExxonMobil almost three decades ago, takes advantage of our company's history, experience and capabilities. It is based on a noble, worthy contribution which we are uniquely suited for, and that is helping advance growth in global prosperity through innovative solutions that meet society's greatest needs.
---
Objectives of our strategy
To accomplish this mission, we've set three high-level objectives:
Reliably supply the world with products essential for modern living;
Grow earnings and cash flow faster than our competition; and
Lead industry in helping fulfill society's ambition for a lower carbon future.
Three strategic priorities
To meet these objectives, we focused on three key priorities:
Fully leveraging our corporate competitive advantages;
Delivering industry-leading financial and operating performance; and
Leading industry in hard-to-decarbonize emissions reductions.
---
Oilandgaspress.com | Energy, Climate, Renewable, Wind, Biomass, Sustainability, Oil Price, LPG, Solar