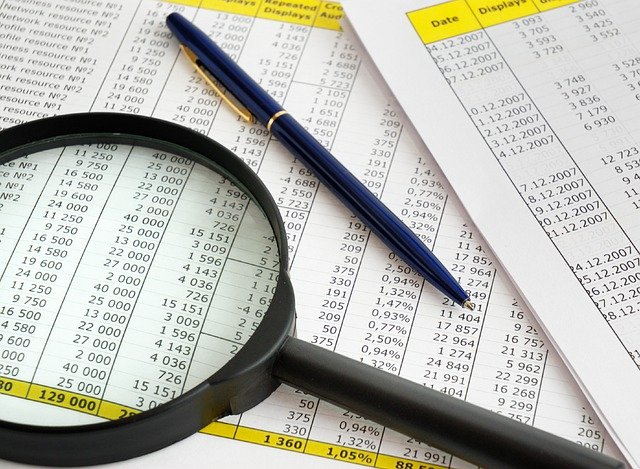 Woodside Release Third Quarter 2021 Report
Woodside CEO Meg O'Neill said sales revenue for the third quarter climbed 19% compared with the preceding three months on the back of stronger average realised LNG prices. "Revenue from LNG sales during the period was 27% higher than the second quarter despite production
being impacted by planned maintenance activities at the North West Shelf Project and Pluto LNG.

"Our portfolio realised LNG price was $57 per barrel of oil equivalent and our strong realised oil price of $80 per barrel reflects continued demand for Vincent crude in oil blending markets. "We expect in the fourth quarter to see the benefit of stronger pricing on our realised prices, reflecting the oil price lag in many of our contracts and recent increases in gas hub prices. Our production guidance remains unchanged at 90-93 MMboe.
Highlights:
Achieved sales revenue of $1,531 million, up 19% from Q2 2021.
• Delivered production of 22.2 MMboe, down 2% from Q2 2021.
• Executed significant scheduled maintenance activities including at North West Shelf Project and Pluto
LNG.
---

• Average realised price increased to $59 per barrel of oil equivalent, up 28% from Q2 2021. Executing a clear plan
• Entered into a merger commitment deed with BHP Group to combine BHP's oil and gas portfolio with Woodside.
• Appointed Ms Meg O'Neill as CEO and Managing Director.
• Issued a limited notice to proceed in October 2021 to Bechtel for Pluto Train 2 engineering, procurement and early works for the construction of the accommodation village in Karratha.
• Completed drilling of the first development well for Sangomar Field Development Phase 1.
• Signed multiple agreements progressing new energy and technology opportunities.
---
Information Source: Read More
Oilandgaspress.com | Energy, Climate, Renewable, Wind, Biomass, Sustainability, Oil Price, LPG, Solar