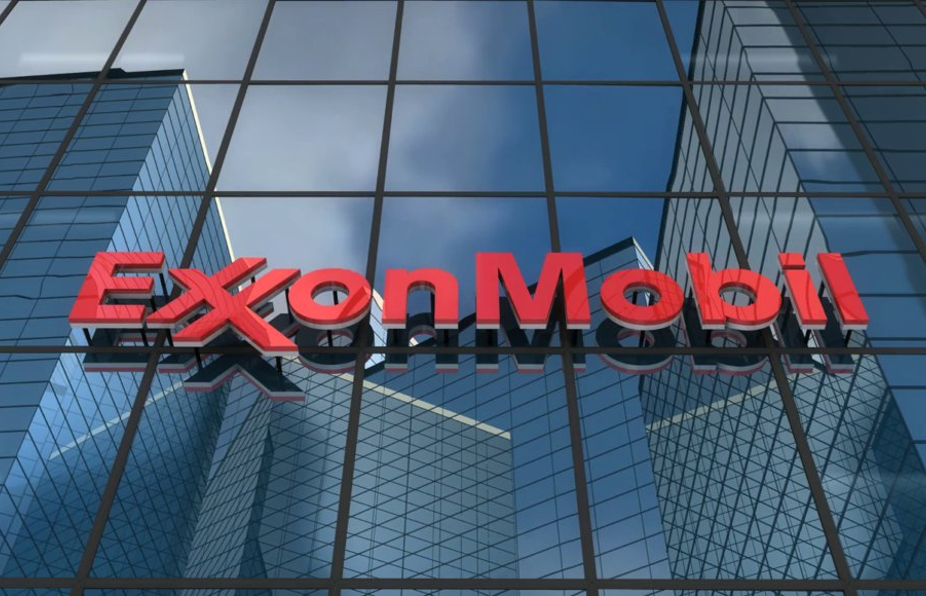 ExxonMobil on Nomination of Director Candidates
Exxon Mobil Corporation issued the following statement in response to Engine No. 1's nomination of directors for election to ExxonMobil's board of directors at its 2021 annual meeting of shareholders.
---
ExxonMobil has engaged with Engine No. 1 since mid-December. The company's board affairs committee will evaluate Engine No. 1's notice of nomination and nominees in line with the corporation's by-laws.
---
ExxonMobil will continue to update shareholders in the coming weeks on the company's strategy to build long-term, sustainable value for shareholders. It will also provide updates on company performance and actions to address climate change, including initiatives to commercialize technologies which are key to reducing emissions and meeting societal goals consistent with the Paris Agreement.
---
ExxonMobil remains committed to investing in the company's industry-leading advantaged opportunities, significantly reducing costs and improving operational performance to deliver improved shareholder returns and maintain a strong and reliable dividend.
---
Information Source: Read Full Release ..–>
---
Press release Submitted by: