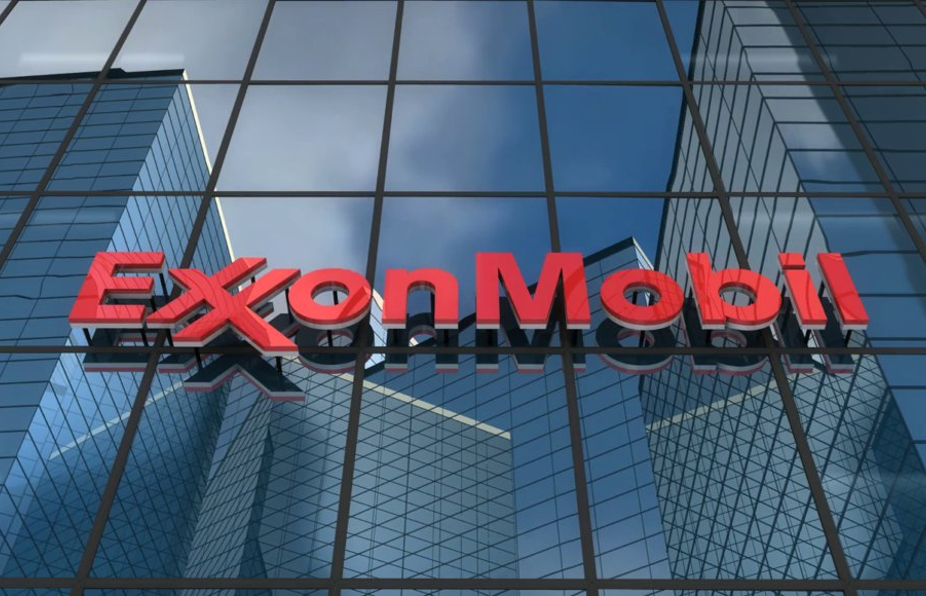 ExxonMobil, SABIC announce joint venture
ExxonMobil and SABIC announced today that their joint venture, Gulf Coast Growth Ventures located near Corpus Christi, Texas, has reached mechanical completion of a monoethylene glycol unit and two polyethylene units. Project startup is expected to begin ahead of schedule, likely in the fourth quarter of 2021.
---
The project created more than 600 permanent jobs with average salaries of $90,000 per year. An additional 6,000 high-paying jobs were created during construction. The venture has generated more than $22 billion in economic output for the state of Texas during construction and is estimated to create $50 billion in economic benefits during the first six years of operation.
---
The project, which includes a 1.8 million metric ton ethane steam cracker, is expected to be delivered under budget and approximately 25 percent less than the average cost of similar projects along the U.S. Gulf Coast. When completed, GCGV will produce 1,100 kilotons of monoethylene glycol and 1,300 kilotons of polyethylene per year.
---
Monoethylene glycol is commonly used in the manufacturing of polyesters and automotive coolants, and as a building block to create various forms of high-performance plastics. Polyethylene is commonly used in protective film, packaging and bottles and containers that prolong the shelf-life of food and medicines, as well as in various automotive parts that improve fuel efficiency and performance, and in medical applications.
---
Information Source: Read Full Release ..–>