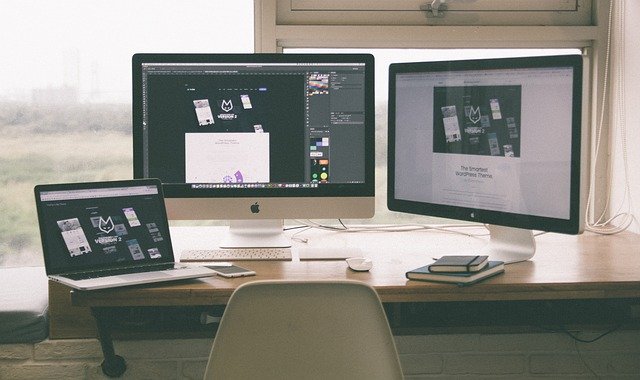 Gas Detection and Management
Safety io, a Software-as-a-Service (SaaS) subsidiary of MSA, The Safety Company, has introduced a series of features to improve its customers' user-experience when it comes to gas detection and management. These include single sign-on (SSO) and a new dashboard design which makes navigating and identifying fleet concerns even easier for safety managers.
---
Single sign-on (SSO) enables secure, easy access to the Grid
---
SSO is an advanced, secure authentication method that enables smoother access to the Safety io Grid platform. Now, all Grid customers can use their company login details to access their Grid account, eliminating the need for different credentials for multiple applications.
---
SSO is available today on the Grid web application, and will soon be integrated into the mobile application experience.
All-new dashboard helps safety managers take proactive action
---
Information Source: Read More ..–>
---
Press release submitted by: Taylor Williams / Sadie Jones, Clear B2B Marketing & Pr