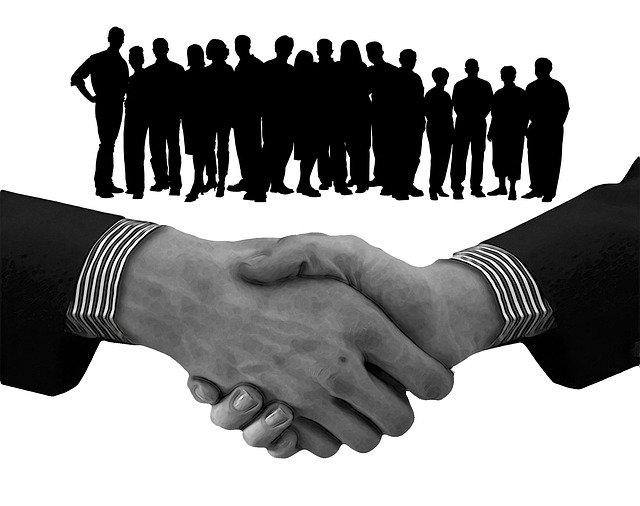 GE Vernova appoints leadership team
GE (NYSE: GE) today announced that GE Vernova, the company's portfolio of energy businesses, has appointed three new roles to its leadership team.
Roger Martella will expand his role as GE Chief Sustainability Officer to include Vice President of GE Vernova Government Affairs and Sustainability, effective January 1, 2023. In this role, Roger will be responsible for all government affairs and sustainability initiatives across GE Vernova. As Chief Sustainability Officer, Roger has led a comprehensive approach to sustainability for all of GE, both in helping align business goals with sustainability outcomes and improving GE's impact to people, communities and the planet through Environmental, Social and Governance (ESG) programs. Roger previously served as General Counsel of the U.S. Environmental Protection Agency, where he was unanimously confirmed by the U.S. Senate. Roger is a Life Member of the Council on Foreign Relations, serves on the board of several environmental NGOs and energy think tanks, and has co-authored and edited four books on the intersections of ESG, climate change law, international environmental law, and human rights. Roger is a graduate of Cornell University, where he received a Bachelor of Science degree, and he holds a JD from Vanderbilt University Law School.
---
Information Source: Read More "
Energy Monitors , Electric Power , Natural Gas , Oil , Climate , Renewable , Wind , Transition , LPG , Solar , Electric , Biomass , Sustainability , Oil Price , Electric Vehicles,Commodities , Shipping,