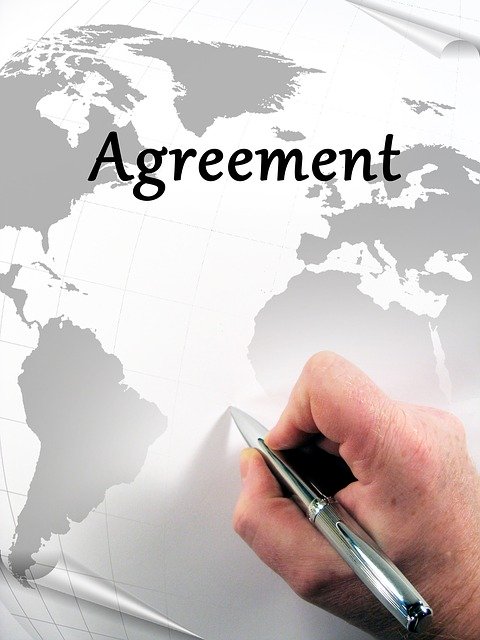 Gevo to Sell NW Iowa RNG's production to bp
Gevo, Inc. announced that its wholly-owned dairy manure-based renewable natural gas ("RNG") project company located in northwest Iowa, Gevo NW Iowa RNG, LLC ("NW Iowa RNG"), has signed binding, definitive agreements with BP Canada Energy Marketing Corp. and BP Products North America Inc. (collectively, "bp" ) for the sale of NW Iowa RNG's production (the "bp Agreements").
---
The NW Iowa RNG project is currently being constructed and is expected to commence production in early 2022. Upon project completion, NW Iowa RNG is estimated to produce approximately 355,000 MMBtu of RNG per year. The RNG is expected to be sold into the California market under dispensing agreements bp has in place with Clean Energy Fuels Corp., the largest fueling infrastructure in the U.S. for RNG.
---
Information Source: Read Full Release ..–>
---
Oilandgaspress.com | Energy, Climate, Renewable, Wind, Biomass, Sustainability, Oil Price, LPG, Solar
The information comprised in this section is not, nor is it held out to be, a solicitation of any person to take any form of investment decision.
Please use our attached online form.
Submit your Releases or contact us now!

Submit a Press Release