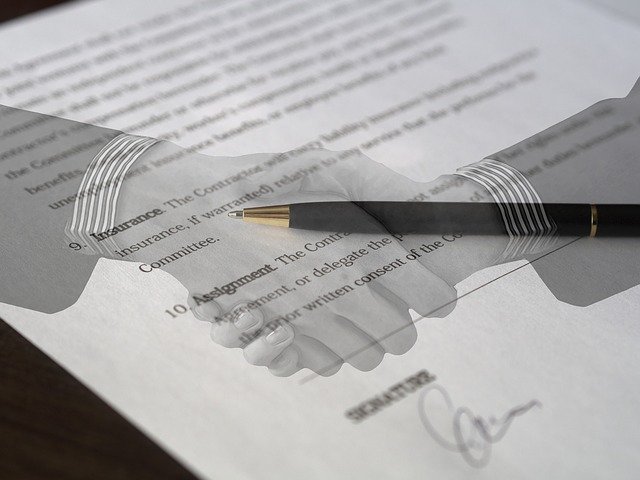 KBR Awarded Technology Contracts in Poland
KBR announced today that it has been awarded technology licensing contracts by PKN ORLEN (PKN) for KBR's leading Solvent Deasphalting (SDA) and Residue Fluid Catalytic Cracking (RFCC) technologies as part of PKN's Bottom-of-the-Barrel project for its Plock Refinery in Poland.
---
Under the terms of the contracts, KBR will provide technology licensing and basic engineering design for the SDA and RFCC units. Following a PKN ORLEN final investment decision, the SDA unit will be based on KBR's market-leading supercritical solvent recovery ROSE® technology and will help PKN ORLEN achieve its operating objectives, producing cleaner upgraded feedstock for the new RFCC unit.
---
For the RFCC unit, KBR will provide its innovative, dual-riser MAXOFIN℠ technology, which uses conventional FCC operating conditions, KBR's proprietary catalyst additives and state-of-the-art equipment to help PKN ORLEN maximize propylene production from traditional FCC feedstocks and naphtha streams.
---
The combination of both proprietary technologies would allow PKN ORLEN to upgrade crude residue and naphtha streams to petrochemical feedstocks and clean transportation fuels to address market demands.
---
Information Source: Read More…..