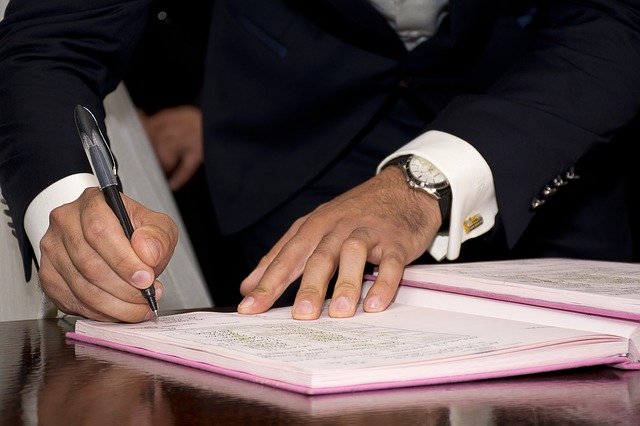 KBR wins NATO Allies Patriot System contract
KBR was awarded a contract from the NATO Support and Procurement Agency (NSPA) to provide analytical, engineering, technical, programmatic and logistics services for the PATRIOT missile system. The PATRIOT is an advanced surface-to-air guided air and missile defense system used by several NATO countries around the globe.
---
"We have a long history supporting NSPA and we're proud to continue this trusted relationship," said Byron Bright, KBR Government Solutions President. "KBR's expertise in cutting-edge research will assist NSPA in responding to today's dynamic threat environment in multiple theaters worldwide."
---
Under the Technical, Analytical and Logistics Support Service contract, KBR's work will include systems engineering; program management; modeling and simulation; product assurance; configuration management; production, quality, logistics and deployment; hardware and software integration; field surveillance; and test and evaluation. KBR will also conduct studies, engineering evaluations and investigations as requested by NSPA.
---
KBR will primarily carry out its duties at company facilities in Huntsville, Alabama as well as at U.S. government deployment locations worldwide. This contract has a three-year base period and two option years.
---
Information Source: Read Full Release ..–>
---