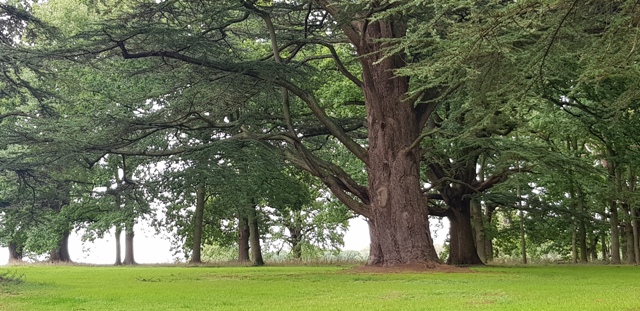 World Bank Supports & Investments in shaping a sustainable future
The World Bank Group is increasing its financing to help countries address the pandemic and climate change, because a sustainable future depends on the decisions countries make today.
---
Climate change is one of the defining challenges of our time, but today we have an historic opportunity to change course. For every country, being more ambitious on climate can also build a better future. Our Climate Stories series highlights the World Bank Group's support for investments, solutions and innovations that have made a real difference in the lives of people, communities, and economies.
---
Information Source: Read Full Report ..–>
---
Transitions at the Heart of the Climate Challenge
Nature Offers Solutions to Climate Risks, Boosts Coastal Livelihoods in India