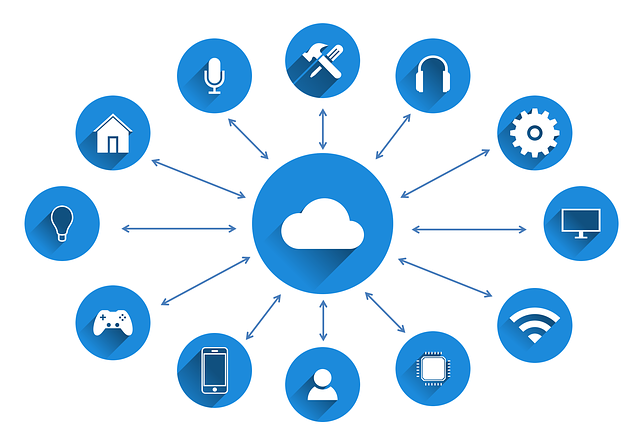 Lytt and Baker Huges sign collaboration agreement
LYTT, a provider of real-time, sensor-enabled software and analytics, has announced a new collaboration with leading energy technology company Baker Hughes. The deal combines LYTT's fiber optic data analytics and cloud-based software with Baker Hughes' completions and well intervention hardware and service expertise.
---
The joint offering will help accelerate the digital transformation of the oil and gas sector by applying distributed sensor networks within the wellbore, producing actionable insights that optimize production from oil and gas fields. Digitization further enables remotely monitored operations that can reduce health, safety, and environmental risks.
---
The team expects to extend enhanced technology solutions to customers for steam-assisted gravity drainage (SAGD), geothermal, and carbon capture, utilization and storage (CCUS).
---
Information Source: Read Full Release –>
Submitted By: Alex Curtis, Tamarindo Group
Oilandgaspress.com | Energy, Climate, Renewable, Wind, Biomass, Sustainability, Oil Price, LPG, Solar