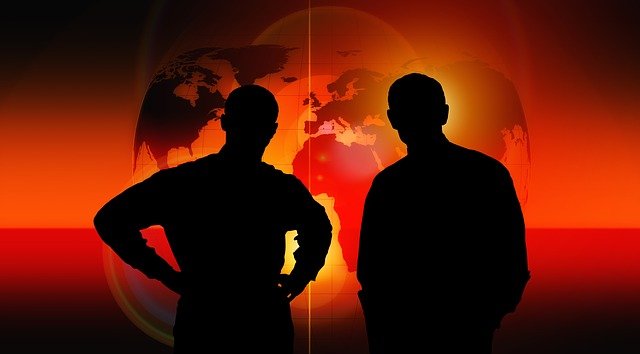 United Nations, 'United in Science 2021 report'
Time's running out to avoid catastrophic heating
According to scientists, the rising global temperatures are already fueling devastating extreme weather events around the world, with escalating impacts on economies and societies. For example, billions of working hours have been lost due to excessive heat.
"We now have five times the number of recorded weather disasters than we had in 1970 and they are seven times more costly. Even the most developed countries have become vulnerable", said the UN chief.
Mr. Guterres cited how Hurricane Ida recently cut power to over a million people in New Orleans, and New York City was paralysed by record-breaking rain that killed at least 50 people in the region.
"These events would have been impossible without human-caused climate change. Costly fires, floods and extreme weather events are increasing everywhere. These changes are just the beginning of worse to come", he warned.
The report echoes some of the data and warnings from experts in the last year: the average global temperature for the past five years was among the highest on record, and there is an increasing likelihood that temperatures will temporarily breach the threshold of 1.5° Celsius above the pre-industrial era, in the next five years.
---
Meanwhile, the UN Environment Program (UNEP), warns that five years after the adoption of the Paris Agreement, the emissions gap (the difference between where emissions are heading and where science indicate they should be in 2030) is as large as ever.
Although the increasing number of countries committing to net-zero emission goals is encouraging, to remain feasible and credible, these goals urgently need to be reflected in near-term policy and in significantly more ambitious actions, the agency highlights.
---
Information Source: Read More–>
Oilandgaspress.com | Energy, Climate, Renewable, Wind, Biomass, Sustainability, Oil Price, LPG, Solar
Please use our attached online form.
Submit your Releases or contact us now!

Submit a Press Release
Follow us: @OilAndGasPress on Twitter | OilAndGasPress on Facebook