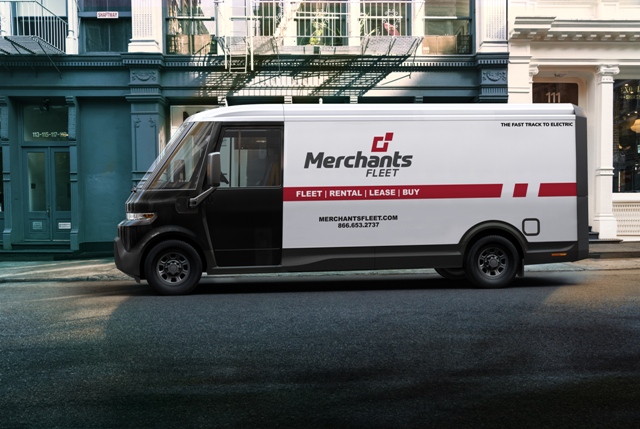 Merchants Fleet Orders 18,000 EV's from BrightDrop
Merchants Fleet, the U.S. fastest growing fleet management company, plans to expand its purchase order to 18,000 BrightDrop electric vehicles with the addition of 5,400 EV410s – the recently unveiled mid-size electric light commercial vehicle (eLCV).
---
The EV410 order adds to the 12,600 EV600s slated to be integrated into the company's fleet starting in 2023.With an estimated range of up to 250 miles on a full charge,* the mid-size EV410 is well-suited for faster, smaller payload deliveries or as a last-mile and traditional service vehicle. The EV410's available gross vehicle weight rating of less than 10,000 pounds also reduces the need for additional operating licenses, expanding zero-emissions driving to new segments.
---
Information Source: Read More
Oil and gas, press , | Energy, Climate, Renewable, Wind, Biomass, Sustainability, Oil Price, LPG, Solar