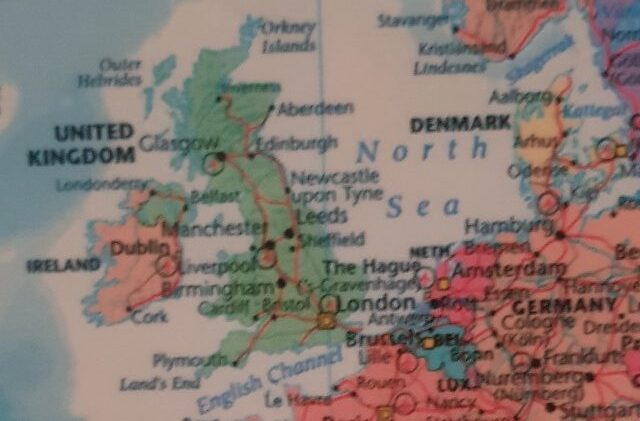 KBR to Support UK Naval Defence
KBR, working in a joint venture with BAE Systems, under the name KBS Maritime, will deliver ambitious, modern and enduring change to the Portsmouth base, securing investment in the local community and ensuring fit-for-purpose, world-leading support for the Royal Navy over the next five years. As part of the UK Ministry of Defence's (MOD) Future Maritime Support Programme (FMSP) – covering the management of naval bases in Portsmouth, Clyde and Devonport – the newly formed JV will provide technology-led and data-driven facilities management and dockside services at the base.
---
"This successful award is testament to the innovative proposition by two world-leading organizations that have a proud history of supporting UK defense," said Stuart Bradie, KBR President and CEO. "The strength of this partnership aligns with our ambitions to expand our digital capabilities into the defense sector at all levels, with a focus on efficiency and sustainability to both the MOD and the public."
---
KBR continues to expand its naval base support and wider breadth of capabilities into the UK MOD. In February, it announced a key contract to support delivery of a major naval infrastructure program at HM Clyde Naval Base in Scotland. KBR will support the delivery of Management Services, helping extend the design life of key facilities and maintain operations.
---
Information Source: Read Full Release ..–>
---
Press release by: