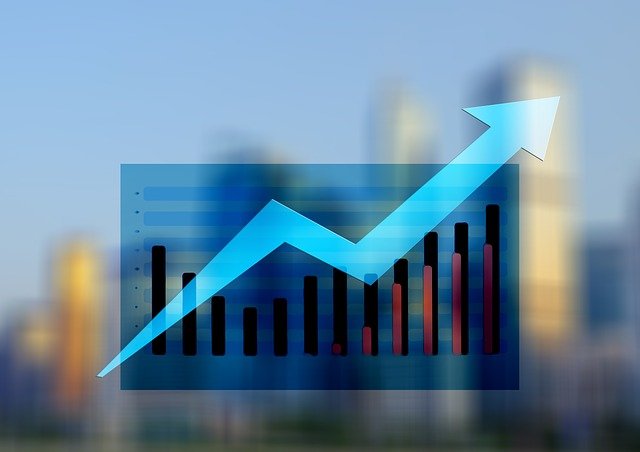 Eni announce results for half year 2021
Adjusted net profit back to pre-COVID levels: €0.93 billion and €1.20 billion respectively in the second quarter and first half 2021 (up by €1.6 billion and €1.9 billion) due to a better operating performance and the normalization of the tax rate (58% in the first half of 2021) due to an improved oil price scenario and a better profitability outlook of the green activities in Italy.
---
Robust cash flow from operations before changes in working capital at replacement cost: €2.80 billion in the second quarter to fund net capex of €1.52 billion. In the first half of 2021, the Group generated €4.76 billion of cash flow, which after funding €2.91 billion of net capex (unchanged y-o-y) left a free cash flow ante working capital of €1.82 billion.
---
Portfolio: net investment of about €0.87 billion, including net borrowings of acquired entities, fully deployed to accelerate growth in the renewables business.
---
Significant reduction in net borrowings ante IFRS 16: €10 billion, down by €1.5 billion vs. December 31, 2020. Leverage lowered to 0.25 (vs 0.31 as of December 31, 2020). In May 2021, Eni Published the first Sustainable Linked Framework in the industry and in June 2021 the first sustainable linked bond of €1 billion was placed and was oversubscribed six times compared to the initial offer.
---
Eni CEO Claudio Descalzi said: "Eni delivered exceptional results in the second quarter of the year, continuing the upward trend of the last three quarters and beating market expectations across all of its business segments. With an improved macro backdrop and energy market fundamentals, the Group reported €2 billion of EBIT and €0.93 billion of net profit, a €1.6 billion increase compared to the second quarter of 2020.
Group results were driven by a robust performance from the E&P segment, which recorded €1.84 billion of EBIT, up by €2.6 billion from the same quarter last year. The newly incorporated Eni gas e luce & Renewables division reported €70 million of EBIT, an increase of €50 million over the comparative period due to a growing customer base and higher revenue from value-added services. In renewables, we are going to exceed our 2021 target, reaching 2 GW of installed and in-construction power capacity. Finally, the Chemicals business reported around €200 million of EBIT, an increase of €270 million. The strong performances across our business and a continued focus on capital discipline resulted in strong cash flow generation in the first half of 2021 with €1.82 billion of free cash flow after organic capital expenditure.
These results, the progress on delivering our strategy, the outlook, and a Brent reference scenario of 65 $/bbl, have allowed us to increase our dividend back to pre-COVID levels at €0.86 per share, with 50% paid next September. We will also start a €400 million share buy-back program over the next 6 months."
---
Information Source: Read More…..