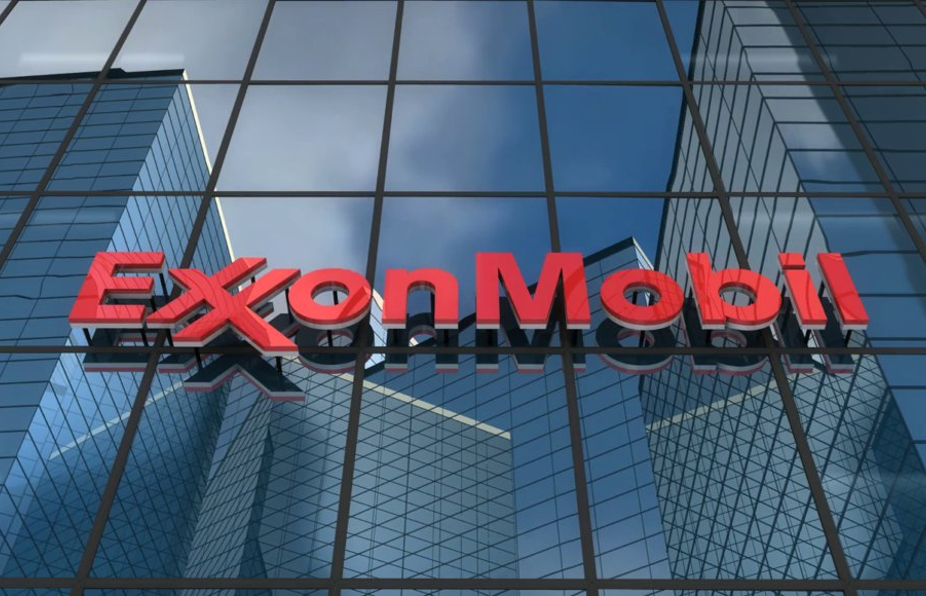 ExxonMobil Issues Statement on recorded interviews
ExxonMobil issued the following statement by Darren Woods, chairman and chief executive officer, in response to recorded interviews released today.
"Comments made by the individuals in no way represent the company's position on a variety of issues, including climate policy and our firm commitment that carbon pricing is important to addressing climate change. The individuals interviewed were never involved in developing the company's policy positions on the issues discussed. We condemn the statements and are deeply apologetic for them, including comments regarding interactions with elected officials. They are entirely inconsistent with the way we expect our people to conduct themselves. We were shocked by these interviews and stand by our commitments to working on finding solutions to climate change."
---
Information Source: Read More…..