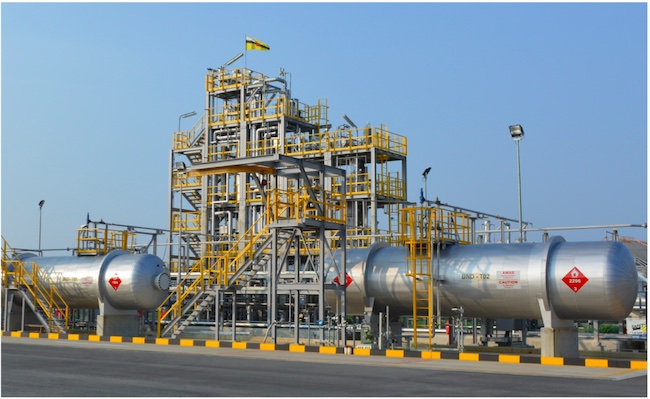 Hydrogenation plant in Brunei
Chiyoda Corporation, Mitsubishi Corporation, Mitsui & Co., Ltd. and Nippon Yusen Kabushiki Kaisha announced that they have signed an agreement with ENEOS Corporation (ENEOS) to supply hydrogen produced in Brunei for use in refinery decarbonization trials.
---
The hydrogen, which will be delivered via a saturated hydrocarbon called methylcyclohexane (MCH), will be supplied by the Advanced Hydrogen Energy Chain Association for Technology Development (AHEAD), an organization that was jointly established by the partners in July 2017.
---
Information Source: Read More…..