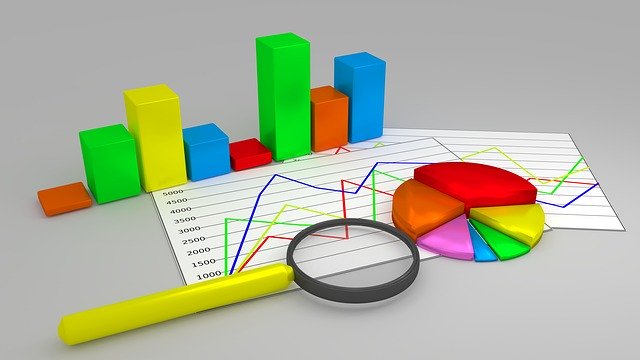 Schlumberger Announces 1st Qtr. 2021 Results
Worldwide revenue was $5.2 billion, International revenue was $4.2 billion and North America revenue was $972 million
EPS was $0.21, Cash flow from operations was $429 million and free cash flow was $159 million and Board approved quarterly cash dividend of $0.125 per share
---
North America revenue of $972 million decreased 17% sequentially following divestitures that were focused on the high-grading and rationalizing of our business portfolio to expand our margins, minimize earnings volatility, and focus on less capital-intensive businesses. Excluding the impact of the fourth-quarter divestitures, first-quarter revenue grew 10% sequentially with land revenue growing 24% due to higher Well Construction drilling activity and increased Asset Performance Solutions (APS) project revenue. Offshore revenue declined 10% sequentially due to reduced sales of subsea production systems and multiclient seismic data licenses.
---
International revenue had the usual seasonal dip, particularly in China and Russia, which experienced a severe winter. The sequential revenue decline was less pronounced than in prior years because of offsets from strong revenue growth in Latin America and in several key countries in the Middle East and Africa. The international revenue decrease was the shallowest first-quarter revenue decline since 2008 and international rig count experienced the strongest first-quarter sequential growth since 2011.
---
Revenue in Latin America of $1.0 billion increased 7% sequentially due to higher sales of production systems in Brazil, increased intervention and stimulation activity in Argentina, and higher well construction drilling activity in Ecuador. Mexico revenue was modestly higher sequentially, as stronger drilling activity was offset by reduced sales of multiclient seismic data licenses.
---
Europe/CIS/Africa revenue of $1.3 billion decreased 8% sequentially mainly due to the seasonal winter drilling slowdown in Russia & Central Asia. Excluding the effects of seasonality, activity increased across most Divisions, particularly in Scandinavia and Africa.
---
Revenue in the Middle East & Asia of $1.9 billion decreased 5% sequentially due to seasonally lower winter activity in China and a decline in offshore drilling in Australia due to the cyclone season. Additionally, there were lower sales of production systems in India. These revenue declines were partially offset by robust activity growth in Saudi Arabia and Qatar.
---
Information Source: Read Full Release ..–>
---
Press release by: