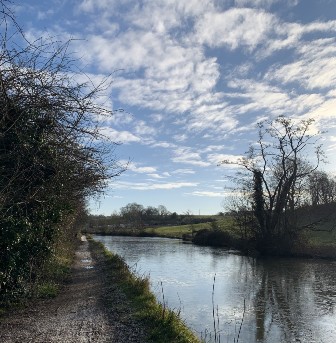 Schlumberger Committed to Net Zero by 2050
Schlumberger announced its commitment to achieve net-zero greenhouse gas (GHG) emissions by 2050. Guided by climate science, Schlumberger has spent 18 months conducting extensive analysis and working with experts to produce a decarbonization plan. With minimal reliance on offsets, the plan is focused on reducing Scope 1, 2 and 3 emissions across the oil and gas value chain—including the introduction of its Transition Technologies portfolio to assist its customers and the wider industry in their decarbonization commitments.
---
Schlumberger is committed to getting to net zero, using 2019 as a baseline year, supported by a comprehensive near-term emission reduction roadmap and interim targets:
By 2025, a 30% reduction in Scopes 1 and 2
By 2030, a 50% reduction in Scopes 1 and 2; 30% reduction in Scope 3
By 2050, Net Zero, with minimal reliance on offsets
---
Along this journey to net zero, Schlumberger will ensure transparency in alignment with the Task Force on Climate-related Financial Disclosures (TCFD) and Sustainability Accounting Boards (SASB) frameworks. In this context, Schlumberger is working with the Science-Based Target initiative for formal external validation of its 2030 target.
---
Information Source: Read Full Release ..–>