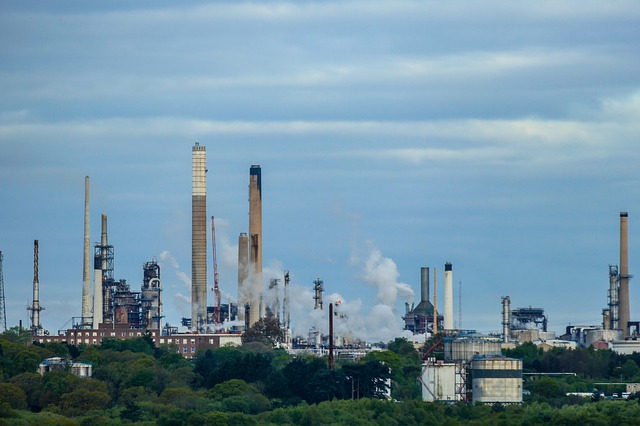 Oil and Gas, Press, Energy News Brief, 20th Nov. 2021
Brent fell $2.35 to settle at $78.89 a barrel in New York
WTI for January delivery lost $2.47 to reach $75.94
The December contract, which expires Friday, was down $2.91 at $76.10
---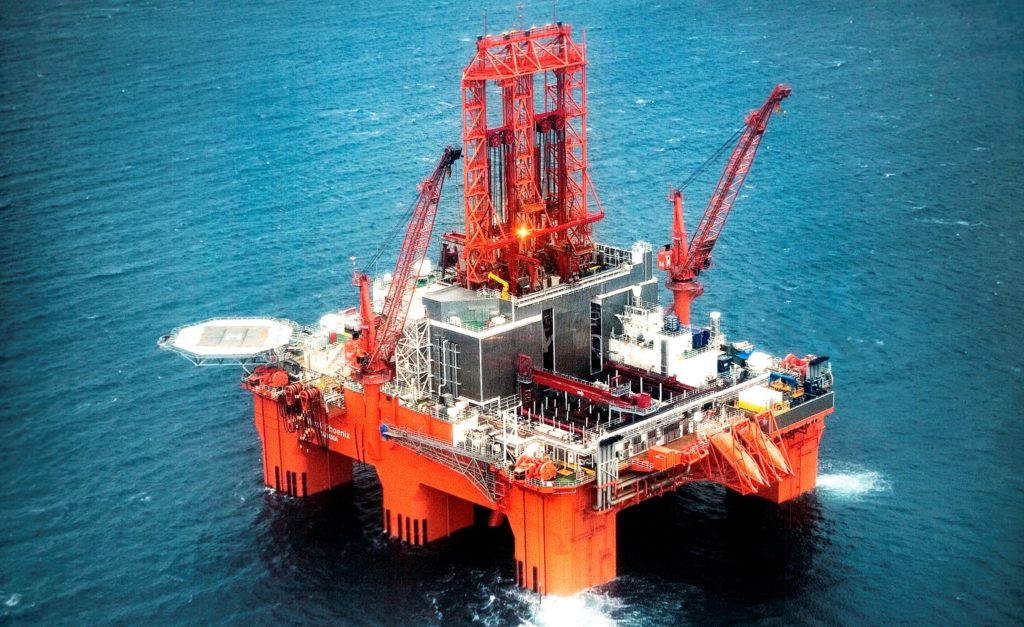 Seadrill Limited announced that a new, independent, seven-member Board of Directors ("Board") will assume leadership of the new parent company of the Seadrill group upon emergence from Chapter 11. Seadrill received confirmation of its Plan of Reorganization on 26 October 2021 and is targeting emergence early in 2022. The Board will be comprised of the following individuals, who collectively bring extensive industry and leadership experience Read More
---
Bentley Motors – the first luxury automotive brand to set a goal of becoming end-to-end carbon neutral by 2030 – confirms the recertification of its headquarters and operations in Crewe to PAS 2060 Carbon Neutral specification, by the internationally-recognised Carbon Trust. This reflects the measures taken by Bentley to reduce carbon emitted through its operations Read More
---
The annual Abu Dhabi International Petroleum Exhibition and Conference, which was held in person this year, assured the world of the continued supply of hydrocarbons, amid outages in several parts of the world. Countries cannot afford to "simply unplug" from conventional fuels amid ongoing efforts to transition the world economy away from fossil fuels, the conference heard on the first day from Dr Sultan Al Jaber, the UAE's Minister of Industry and Advanced Technology and the managing director and group chief executive of Adnoc. "We cannot just flip a switch," he told the audience. Read More
---
Kuwait is developing a renewables strategy as it diversifies its energy mix, which is heavily reliant on fossil fuels, to include clean sources. Kuwait, one of the least diversified economies in the Gulf region, is looking at developing a 2-gigawatt wind and solar project. The project is set to be tendered by the Kuwait Authority for Partnership Projects. Mr Al Fares said the development will be in the form of a "joint venture between the government and the private sector". Read More
---
Cairn Oil & Gas, India's largest private oil and gas exploration and production company, has signed a Memorandum of Understanding (MoU) with Halliburton Company at the ongoing ADIPEC 2021 being held at Abu Dhabi. Founded in 1919, Halliburton is one of the world's largest providers of products and services to the energy industry. With the MoU, Halliburton will work with Cairn in its target of increasing its recoverable reserve from offshore assets to 300 mmboe – a 10-fold increase from the present cumulative of 30 mmboe. This announcement follows Cairn's commitment of doubling its capacity, contributing 50% to India's domestic crude production and assisting the country in its goal of achieving energy autonomy (aatmanirbharta). Read More
---
Halliburton Labs announced it selected a new group of companies to participate in its collaborative environment where entrepreneurs, academics, and investors come together to advance cleaner, affordable energy. By joining Halliburton Labs, Helix Power, Icarus RT, SolvCor, and Strayos will gain access to industrial capabilities, technical expertise, and mentorship to scale their respective businesses. Read More
---
Halliburton Company announced that its board of directors declared a 2021 fourth quarter dividend of four and one-half cents ($0.045) a share on the Company's common stock payable on December 22, 2021, to shareholders of record at the close of business on December 9, 2021. Read More
---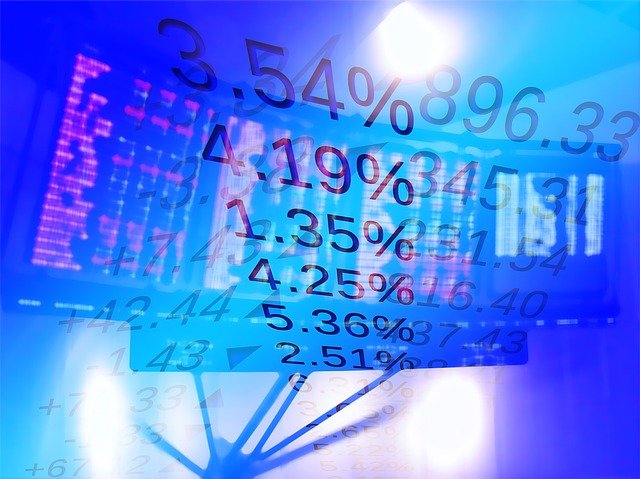 Cairn announces that it will commence an initial share repurchase programme of its ordinary shares of 21/13 pence each (the "Ordinary Shares") of up to £20,000,000 (the "Programme"). This programme is being initiated prior to the anticipated larger buyback programme to commence following receipt of the Indian tax refund. Cairn has entered into non-discretionary arrangements with Morgan Stanley & Co. International Plc ("Morgan Stanley") in relation to the purchase by Morgan Stanley, acting as principal during the period commencing on 15 November 2021 and ending no later than 31 January 2022, of Ordinary Shares in the share capital of the Company for an aggregate purchase price of no greater than £20,000,000 and the on-sale of such Shares by Morgan Stanley to Cairn. Read More
---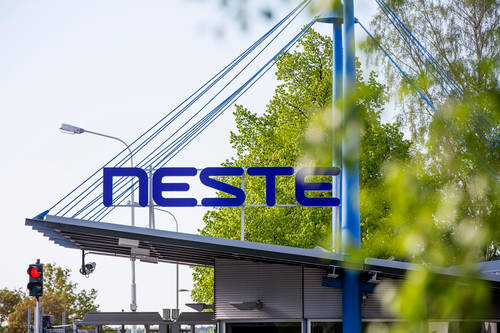 Neste Corporation has received a notification under Chapter 9, Section 10 of the Finnish Securities Market Act (FSMA). According to the notification by BlackRock, Inc., the aggregate holdings of the entities referred to therein in Neste Corporation have on 17 November 2021 exceeded 5% of the total number of shares and voting rights of Neste Corporation. According to the notification received by Neste Corporation, the aggregate holdings of BlackRock in Neste Corporation on 17 November 2021 amounted to a total of 38,483,352 shares, corresponding to approximately 5.00% of the total number of shares and voting rights of Neste Corporation. The share stock of Neste Corporation consists of 769,211,058 shares, each entitling one vote. Read More
---
PJSC LUKOIL announces that the TPI (Transition Pathway Initiative) international climate rating has upgraded its assessment of the quality of the Company's carbon management system to level 3 (out of 4 possible). The improved ranking is a result of development of the management system of greenhouse gas emissions and of risks and opportunities related to the low-carbon transition. The TPI experts noted the transparency of the Company in relation to the volume of greenhouse gas emissions, as well as the annual verification of information on emissions by independent auditor. The TPI assessment also reflects the LUKOIL's plans to reduce greenhouse gas emissions. In 2021, the Company presented the main provisions of its climate strategy, which set a goal to reduce controlled greenhouse gas emissions by 20% up to 2030.? Read More
---
On 12 November, the Kamar Business Centre, home to the British Embassy in Yerevan, was lit up in green to mark the conclusion of the COP26 Climate Change Conference, co-hosted by the UK in Glasgow, from 31 October to 12 November. Climate change is the greatest global risk facing us all. The 26th annual Climate Change Conference – known as the Conference of Parties, or COP26 – was hosted by the UK in partnership with Italy, representing the world's best opportunity to get climate change under control. The Conference brought together around 120 world leaders and tens of thousands of experts, government representatives, businesses and citizens from around the world to drive forward the urgent action needed to avoid catastrophic climate change. Read More
---
Commodity Prices
Units
Price $
Change
Crude Oil (WTI)
USD/bbl
$76.10
Down
Crude Oil (Brent)
USD/bbl
$78.89
Down
Bonny Light
USD/bbl
$77.99
Down
Natural Gas
USD/MMBtu
$5.06
Up
OPEC basket 18/11/21
USD/bbl
$79.37
Down
At press time 20th November 2021
---
Japan's government is considering releasing oil from its reserves in response to rising crude oil prices, Kyodo news agency reported on Saturday without citing sources. Read More
---
The active rig count acts as a leading indicator of demand for products used in drilling, completing, producing and processing hydrocarbons.
Region
Period
No. of Rigs
Change
U.S.A
19th November 2021
563
+7
Canada
12th November 2021
167
-1
International
Oct.2021
800
+13
Baker Hughes Rig Count: U.S. +7 to 563 rigs
U.S. Rig Count is up 7 from last week to 563 with oil rigs up 7 to 461, gas rigs unchanged at 102, and miscellaneous rigs unchanged at 0.
U.S. Rig Count is up 253 rigs from last year's count of 310, with oil rigs up 230 gas rigs up 26 and miscellaneous rigs down 3.
The U.S. Offshore Rig Count is unchanged at 15, up 3 year-over-year.
Baker Hughes Rig Count: Canada -1 to 167 rigs.
Canada Rig Count is down 1 from last week to 167, with oil rigs up 1 to 102, gas rigs down 2 to 65.
Canada Rig Count is up 66 rigs from last year's count of 101, with oil rigs up 60, gas rigs up 6.
---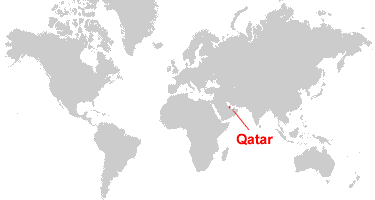 The Emir of Qatar is said to have offered to send liquified natural gas (LNG) cargoes to the UK after a meeting with the Prime Minister. Reports indicate that ministers held over a long-term arrangement where Qatar would become a "supplier of last resort". It comes after increased global demands have seen prices skyrocket at the mercy of Russia, who have reportedly been turning the taps on and off periodically. Read More
---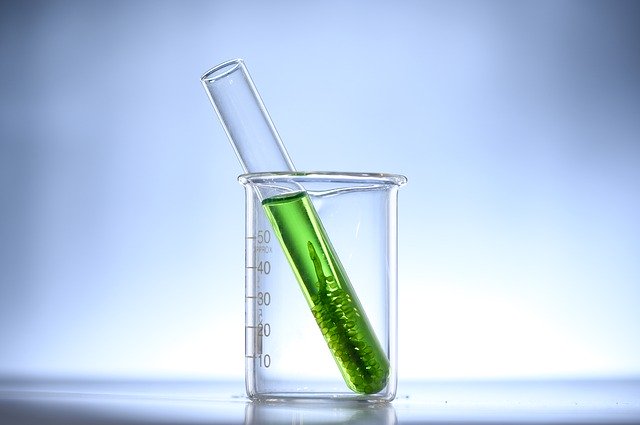 Enagás and Genia Bioenergy promote a biomethane generation plant with organic waste in Aragon
• The plant, promoted by the Enagás subsidiary, Enagás Renovable, and by Genia Bioenergy, would be located in Vencillón (Huesca)
• The project, which the Government of Aragon could declare as an "Investment of Autonomous Interest", will involve the sustainable management of more than 140,000 tons of organic waste each year in Aragon and the generation of 92 GWh of Biomethane
• This initiative contributes to changing the energy model of Aragon by promoting the circular economy and decarbonization Read More
Enagás is part of the world benchmark in terms of sustainability Dow Jones Sustainability Index World (DJSI), in which only 15 Spanish companies are part.
---
COP26, where 194 countries were represented.
The Conference finally agreed the Paris Rulebook, the guidelines for how the Paris Agreement is implemented, allowing for a full delivery of the landmark accord. It kept the trajectory of a 1.5 degree Celsius increase in temperatures within reach. And has united the world in calling time on coal. This was the first occasion where there has been a worldwide recognition that we will never get climate change under control as long as our power stations are consuming vast quantities of this single biggest cause of carbon emissions.
In addition, the companies that build a quarter of the world's automobiles have agreed to stop building carbon emission vehicles by 2035 – and cities from Sao Paulo to Seattle have pledged to ban them from their streets. Developed nations agreed to provide enhanced and additional support for activities addressing loss and damage associated with the effects of climate change. Climate finance and development bank investment will be used to trigger significant flows from the private sector to drive big decarbonisation programmes. And a coalition of more than 130 countries has been built to protect up to 90 per cent of our forests, as great natural sequesters of carbon. Read More
---
Neste Corporation has today received a notification under Chapter 9, Section 10 of the Finnish Securities Market Act (FSMA). According to the notification by BlackRock, Inc., the aggregate holdings of the entities referred to therein in Neste Corporation have on 18 November 2021 decreased below 5% of the total number of shares and voting rights of Neste Corporation. The share stock of Neste Corporation consists of 769,211,058 shares, each entitling one vote. Read More
---
The Nigerian economy is recovering from a historic downturn benefiting from government policy support, rising oil prices and international financial assistance. The authorities' pro-active approach has contained the COVID-19 infection rates and fatalities. With the emergence of fuel subsidies and slow progress on revenue mobilization, the fiscal outlook faces significant risks. Continued reliance on administrative measures to address persistent foreign exchange shortages is negatively impacting confidence. Without urgent fiscal and exchange rate reforms, the medium-term outlook faces sub-par growth. Read More
---
Oil and Gas News Straight from the Source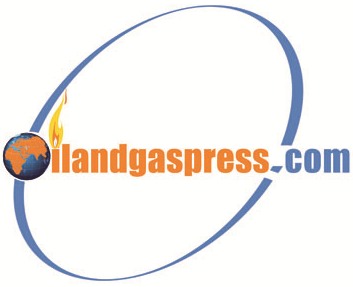 OilandGasPress Energy Newsbites and Analysis Roundup |Compiled by: OGP Staff, Segun Cole. Please send us your industry related news for publication
Announce new products, New Partnerships, New director appointment, New office, financial reports, New sales staff, new contracts, charity affiliations and general news and offers by your organisation! Submit your Releases or contact us now!
Submit a Press Release
Oil and gas, press, Energy, Climate, Renewable, Wind, Biomass, Sustainability, Oil Price, LPG, Solar, Marine, Aviation, Fuel, Hydrogen, Electric ,EV, Gas,
Disclaimer: News articles reported on OilAndGasPress are a reflection of what is published in the media. OilAndGasPress is not in a position to verify the accuracy of daily news articles. The materials provided are for informational and educational purposes only and are not intended to provide tax, legal, or investment advice.
Should you wish to provide a different perspective on the above article, please email us info@OilAndGasPress.com