Oil Prices,Energy Newstrack to 30/03/2021
The cumulative excess production of the OPEC+ group has risen to 3 million barrels per day (bpd) through February, up from a cumulative excess production of 2.8 million bpd in January, Reuters reported Today, citing data from the Joint Technical Committee (JTC) meeting today.
---
bp intends to acquire 1/3 of the shares in Digital Charging Solutions GmbH (DCS) and thus become the third shareholder. The strategic investment will mark an important step for the further development of e-mobility and will open up a variety of new opportunities for DCS on its way to becoming a leading global service provider for charging solutions. BMW Group and Daimler Mobility AG will remain joint majority shareholders of DCS. The transaction is subject to regulatory review.
---
Commodity Prices
Units
Price $
Change
Crude Oil (WTI)
USD/bbl
60.69
Up
Crude Oil (Brent)
USD/bbl
64.26
Down
Bonny Light
USD/bbl
62.85
Up
Natural Gas
USD/MMBtu
2.62
Up
OPEC basket 29/03/21
USD/bbl
62.86
Up
At press time 30 March, 2021
---
bp announces non-executive director retirement Professor Dame Ann Dowling will retire as non-executive director of bp at the conclusion of bp's Annual General Meeting on 12 May 2021. Dame Ann's retirement will be in addition to the previously announced retirement at the same time of Brendan Nelson.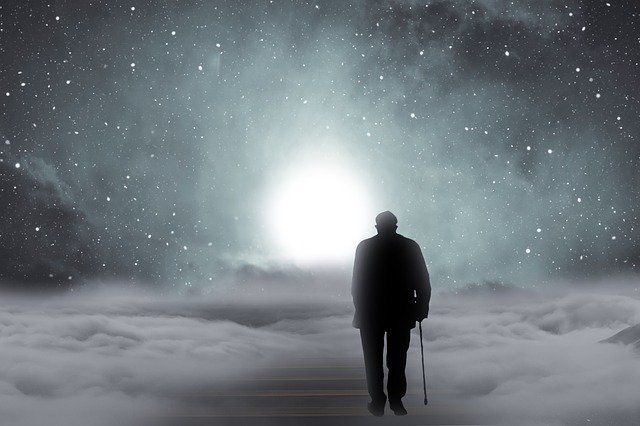 ---
Israeli Researchers Develop Process To Reduce Solar Panel Waste Despite solar power's capability of heavily decarbonizing the energy sector and the likelihood of solar PV capacity to triple from its 2017 levels by 2023, harsh environmental and economic problems are slated to follow as a result of improper hazardous waste management.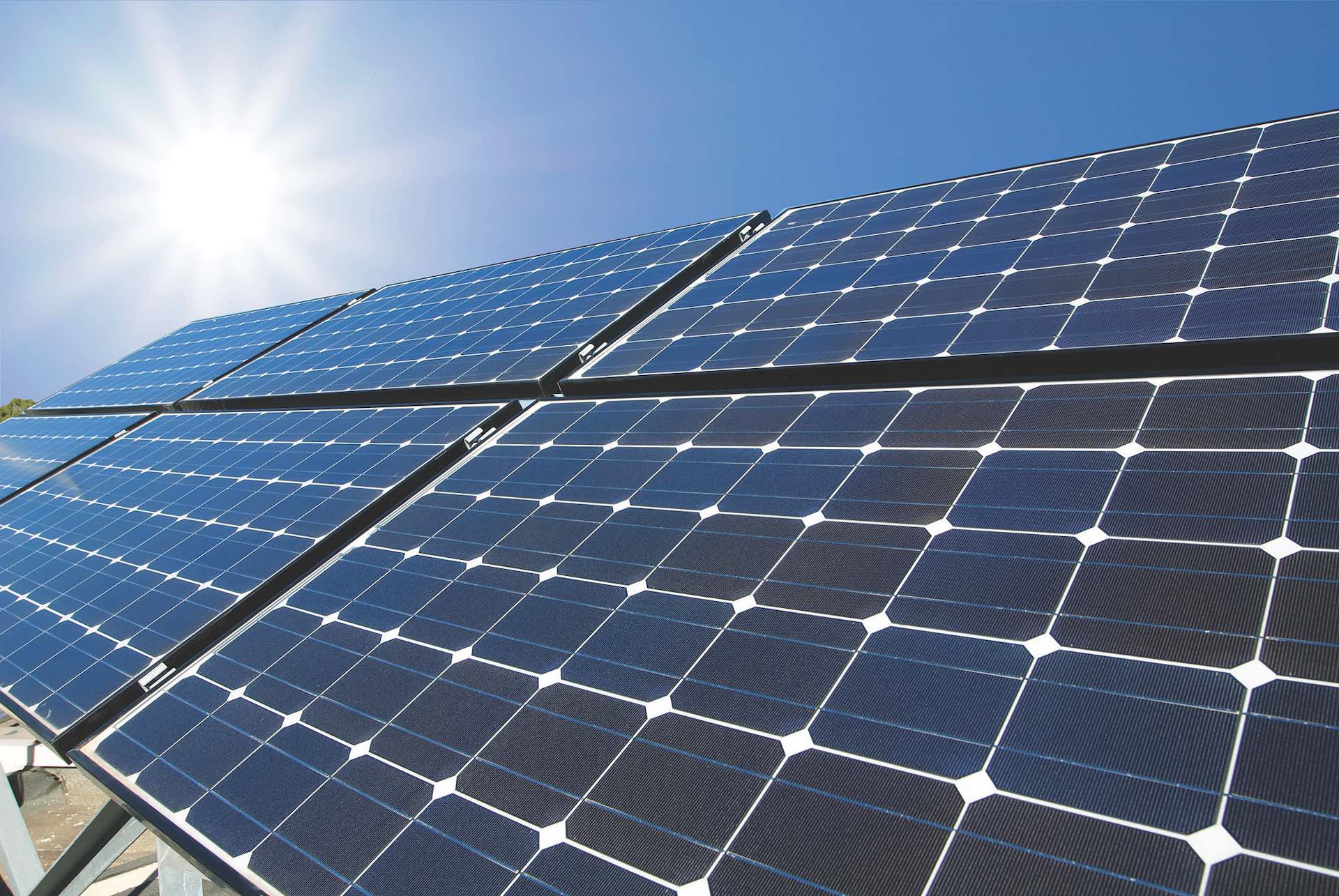 ---
Notification under Chapter 9, Section 10 of the Finnish Securities Market Act: holdings of BlackRock in Neste Corporation decreased below 5% Neste Corporation has today received a notification under Chapter 9, Section 10 of the Finnish Securities Market Act (FSMA).
---
Electric car batteries with five-minute charging times produced StoreDot has already demonstrated its "extreme fast-charging" battery in phones, drones and scooters and the 1,000 batteries it has now produced are to showcase its technology to carmakers and other companies.
—————————————————————————————————————————————————————
DoC Joint Technical Committee convenes its 50th meeting On the oil market, the Secretary General emphasized the need to remain very cautious and attentive to changing market conditions, noting that while last month saw many positive developments, it also witnessed reminders of the ongoing uncertainties and fragility caused by the COVID-19 pandemic.
---
StoreDot Appoints Former BP Ventures' David Gilmour as Chairman "StoreDot is on the cusp of solving that challenge with its ground-breaking five-minute charging technology, which promises to remove a significant roadblock to mainstream EV adoption – range and charging anxiety.
---
The Jackery Explorer 1500 Solar Generator Enables Exciting New Possibilities Solar Generator 1500 with two of their slick 100 watt folding Solar Saga panels
---
Marc de Jong to join Supervisory Board Fugro, Sjoerd Vollebregt succeeds Harrie Noy as chairman The nomination of Marc de Jong as member of the Supervisory Board for a customary four year term ending with the annual general meeting in 2025, will be on the agenda of the extraordinary general meeting of shareholders (EGM) of 12 May 2021.
---
GE Awarded Contract to Build HVDC System for RWE's Sofia Offshore Wind Farm The HVDC transmission system represents Sofia's second largest contract and will include the design, manufacture, installation, commissioning and maintenance of the offshore converter platform and the onshore converter station, including all ancillary equipment.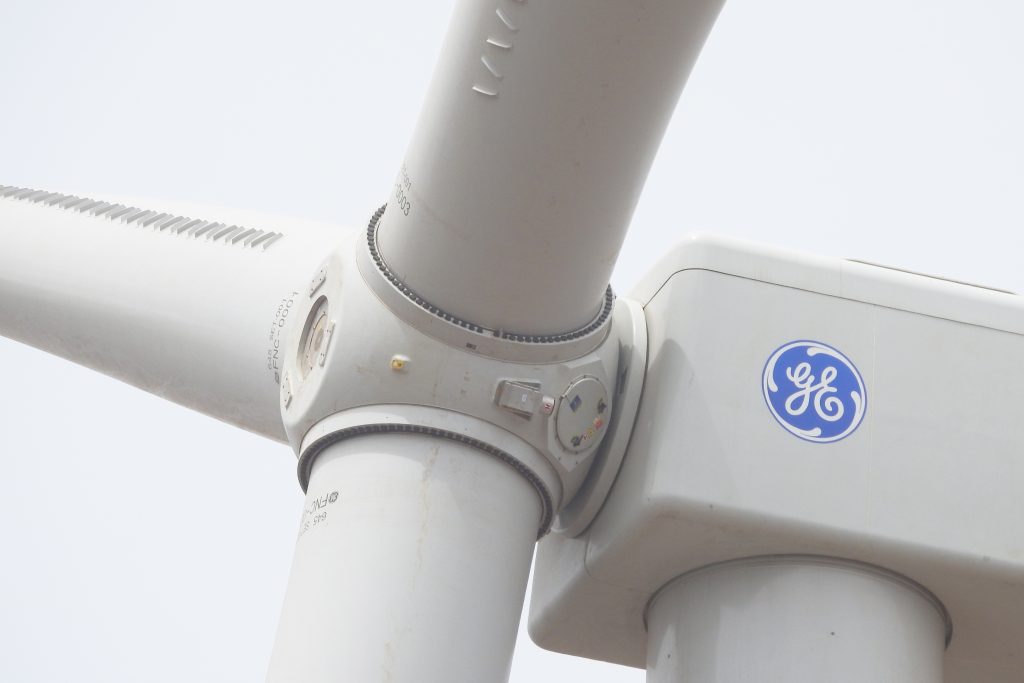 ---
Share of renewable energies in power supply to plants increases significantly External power supply with renewable energies increased from 80 to 95 percent in European plants of the Volkswagen Group in 2020. In total, eight production sites within the EU and two further sites outside the EU were completely converted to external supply with electricity from renewable energies in 2020.
---
Baker Hughes Rig Count to 26th March 2021
---
Decisions taken by Neste's Annual General Meeting Dividend of EUR 0.80 per share to be paid in two instalments. Composition and remuneration of the Board of Directors
---
GECF member Nigeria heralds 'Decade of Gas' to transform its future This was announced at a high-profile blended the 'Decade of Gas' event in Nigeria,
---
European Commission and IEA pull together for net zero The European Commission and the International Energy Agency agreed to join forces to Accelerate and expand the net-zero movement of governments and companies committed to helping deliver the energy sector's contribution to achieving net-zero economies;
---
Committees of Neste's Board of Directors Convening after the Annual General Meeting today, Neste's Board of Directors elected the members of its two Committees. Matti Kähkönen was elected Chair and Martina Flöel, Jean-Baptiste Renard and Johanna Söderström as members of the Personnel and Remuneration Committee. Marco Wirén was elected Chair and John Abbott, Sonat Burman-Olsson, Nick Elmslie and Jari Rosendal as members of the Audit Committee.
---
Solar power's future could soon be overshadowed Prices have fallen dramatically: according to the International Energy Agency, the cost of producing electricity from solar energy dropped 80% over the past decade. But a mix of international economic rivalries and human rights issues could hamper the onward expansion of solar around the world.
---
Shell, Nigeria's Aiteo Locked in Legal Battle Over Loan Default – Bloomberg Royal Dutch Shell Plc and seven banks accused one of Nigeria's largest oil producers of defaulting on loan repayments that stand at more than $900 million and are locked in a court battle to reclaim the money, legal documents show.
---
Tenth of the world's electricity came from wind and solar in 2020 according to a new analysis by London-based thinktank, Ember.
---
IMF Executive Board Discusses Macroeconomic Developments and Prospects in Low-Income Countries—2021 Executive Directors welcomed the assessment of macroeconomic developments, financing needs and sustainable financing options for low-income countries (LICs). They recognized the heavy toll that the pandemic has taken on LICs, with significant economic and health effects. This was partly due to a lack of fiscal space, elevated debt levels, limited access to financing and little room for monetary policy support. With this background, Directors broadly agreed with the assessment and policy measures that need to be taken by LICs and the need for international support to assist them in their endeavors. Directors also underlined the need to remain mindful of the vulnerabilities that affect other countries.
---
Directors were encouraged by ongoing international efforts to assist LICs, including emergency financing from the IMF, support by the World Bank and other multilateral development banks, and the G20-led Debt Service Suspension Initiative and Common Framework. These efforts have temporarily eased financing constraints for many LICs.
---
Directors noted, however, that LICs face an uncertain economic outlook, with the risk of renewed lockdowns due to resurgent waves and variants of the virus, and that these downside risks will likely persist until vaccines deliver herd immunity. They also recognized that LICs are at a disadvantage to recover due to uneven access to vaccines, limited policy space and preexisting vulnerabilities.
---
In this context, Directors welcomed the estimates of LIC financing needs. They broadly agreed with the assessment that around US$200 billion will be needed to step up the spending response to COVID and rebuild or maintain external buffers. An additional US$250 billion in investment spending would be needed to accelerate convergence to advanced economies. Should the risks identified in an adverse scenario materialize, an additional US$100 billion would be necessary. Directors underscored that while the underlying assumptions were subject to uncertainty, the sensitivity tests provided assurance that the estimates are a reasonable approximation of LICs' additional financing needs relative to the baseline. At the same time, Directors strongly emphasized the need for decisive policy implementation. They were encouraged that, with appropriate financing and decisive policy implementation, LICs would be able to converge back to their pre-COVID convergence path to advanced economies between 2023 and 2025.
---
Newstrack compiled by Oil and Gas Press / Segun Cole , Please email us your industry related news for publication info@OilAndGasPress.com
Follow us: @OilAndGasPress on Twitter | OilAndGasPress on Facebook
Press release / News on Saving Energy, Protecting the Environment