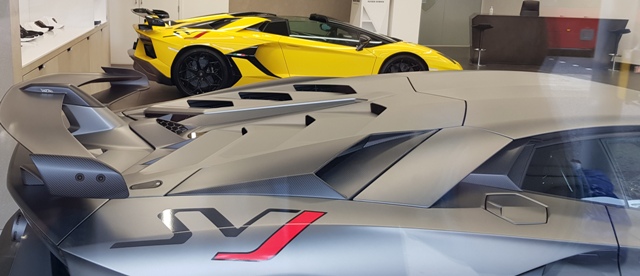 OilAndGasPress News Roundup to 15/07/2021
OPEC crude oil production reached 25.93 million bpd in June, recording an increase of 450,000 bpd compared to the previous month. Non-OPEC production also saw an increase of almost 650,000 bpd to 64.34 million bpd.
IEA Sees 3.1% Increase in Global Oil Demand in 2022
China's crude imports fell 3% year on year from January to June
---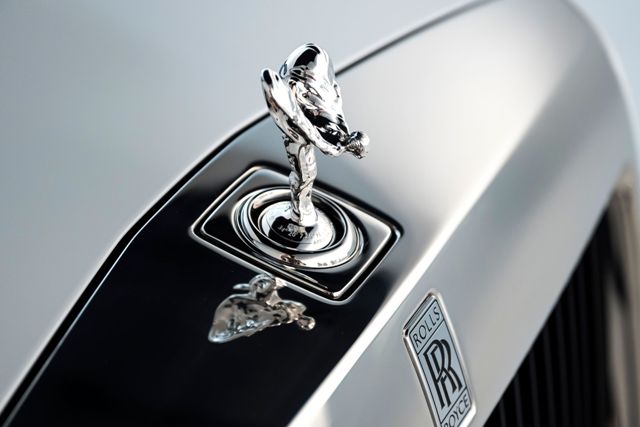 Rolls-Royce Share Price ,.Should you Buy? The RR stock is trading at 96.30p, which is 4.7% below the highest point on Monday and 15.2% below the highest point last week. The shares have also declined by more than 25% from the year-to-date high.
---
Canadians show strong support for oil and gas sector in new poll Three in four Canadians polled agree Canada should be a preferred global supplier of energy because of its climate and environmental record, according to a July 2021 public opinion survey conducted by Research Co.
---
Shell proposes large-scale carbon capture and storage (CCS) facility in Alberta The proposed Polaris CCS project, the largest in a series of low-carbon opportunities Shell is exploring at Scotford, would capture carbon dioxide (CO2) from the Shell-owned Scotford refinery and chemicals plant.
---
Electric vehicle revolution drives power grid evolution A research by the UK's Local weather Change Committee predicts that the elevated electrification of the nation's economic system, together with the widespread adoption of EVs, might result in a doubling of annual demand, from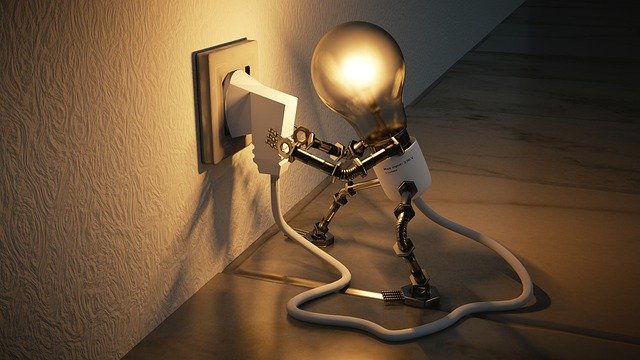 300 terawatt hours (TWh) in 2019 to 610 TWh by 2050.
Europe overtook China for gross sales of EVs in 2020
---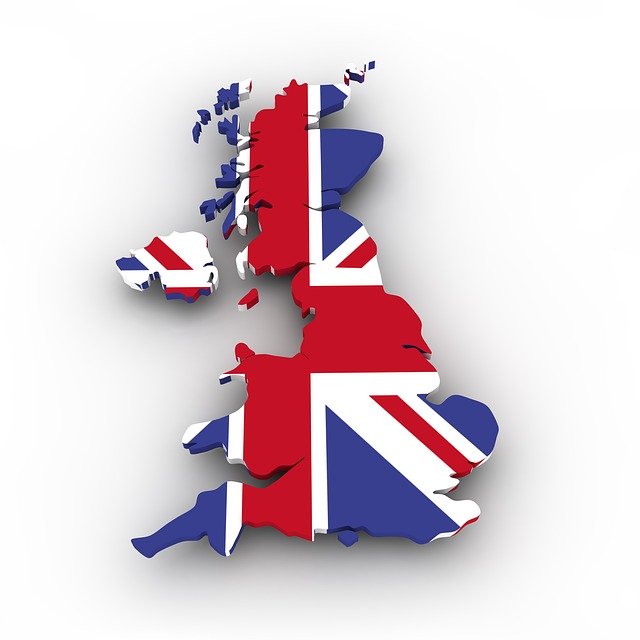 UK 'sacrificing' fishing for offshore windfarms since Brexit in order to burnish its green credentials with a huge programme for offshore wind turbines.
---
UK car industry is speeding towards electric vehicles Nissan and Vauxhall owner Stellantis, have announced major investments in UK factories, mostly geared to electric vehicles.
---
Commodity Prices
Units
Price $
Change
Crude Oil (WTI)
USD/bbl
$72.08
Up
Crude Oil (Brent)
USD/bbl
$73.88
Up
Bonny Light
USD/bbl
$74.16
no change
Natural Gas
USD/MMBtu
$3.60
Down
OPEC basket 15/07/21
USD/bbl
$73.15
Down
At press time 16th July 2021
---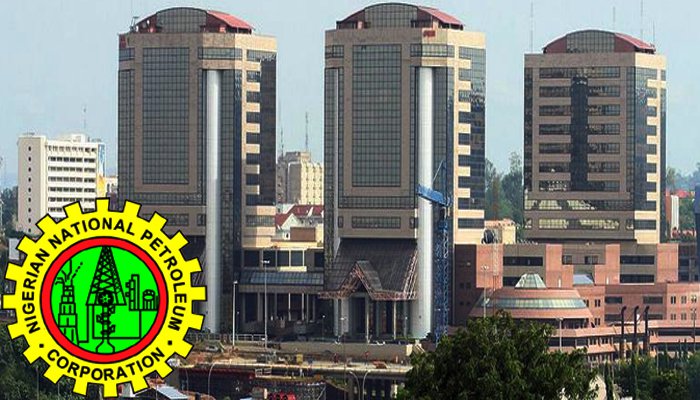 NNPC's 20% stake in Dangote Refinery The refinery, roughly valued at $19 billion is set to be the largest single-train refinery in the world and is expected to transform Nigeria from a net importer of refined petroleum products to a net exporter, increase its foreign exchange earnings, and help the country meet rising domestic fuel demand.
---
U.S. Department of Energy Kicks Off 'Summer of Solar 2021' SolarAPP+ Slashes Wait Times for Installation Permits From 20 Days to Zero, DOE Challenges 125 Municipalities to Sign Up for SolarAPP+ Before Summer Ends
---
Disclaimer
News articles reported on OilAndGasPress are a reflection of what is published in the media. OilAndGasPress is not in a position to verify the accuracy of daily news articles. The materials provided are for informational and educational purposes only and are not intended to provide tax, legal, or investment advice.OilAndGasPress welcomes all viewpoints. Should you wish to provide a different perspective on the above articles.
Information posted is accurate at the time of posting, but may be superseded by subsequent press releases
Email us info@OilAndGasPress.com
Oil and Gas News Straight from the Source