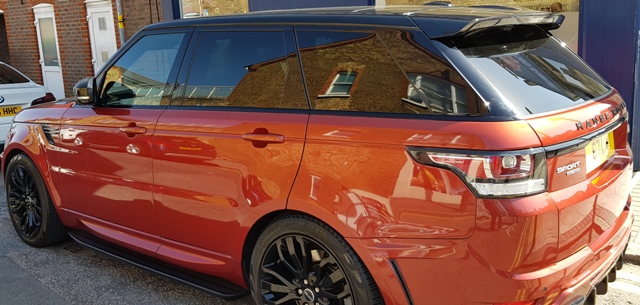 OilAndGasPress News Roundup to 19/07/2021
The 19th OPEC and non-OPEC Ministerial Meeting (ONOMM), held via videoconference, concluded on Sunday 18 July 2021. The Group resolved to: Reaffirm the Framework of the Declaration of Cooperation, signed on 10 December 2016 and further endorsed in subsequent meetings, including on 12 April 2020. to Extend the decision of the 10th OPEC and non-OPEC Ministerial Meeting (April 2020) until the 31st of December 2022. and Adjust upward their overall production by 0.4 mb/d on a monthly basis starting August 2021 until phasing out the 5.8 mb/d production adjustment, and in December 2021 assess market developments and Participating Countries' performance.
---
One Electric to Export Kridn Electric Motorcycle to Africa. The made in India. all electric bike features includes comfortable seats and 17 inch front and 16 inch rear wheels. It is presented in two color options of blue and black and gets a digital instrument console, a halogen headlamp and gets its power via a 5.5kW hub motor which draws its power from a 3kWh lithium-ion battery, offering a range of 110 km/h in Eco mode and 80 km/h in Normal mode.Acceleration from 0 to 60 is achieved in 8 seconds while top speed is at 95 km/h.
---
Harley Davidson introduces LiveWire, its first electric motorcycle LiveWire ONE: Launching at $21,999* and available to order at LiveWire.com, LiveWire ONE delivers the best experience for the urban rider, with personality and soul: Up to 146 Miles on a Single Charge
LiveWire ONE will debut at IMS North California on July 18th, 2021, with demo rides and wider product experience moments.
---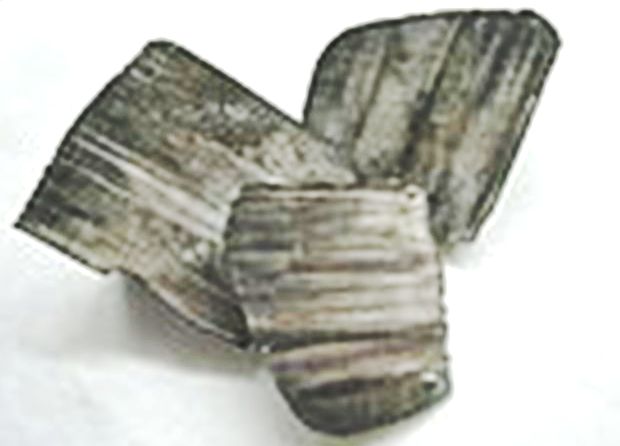 New residential lithium-ion battery German storage system manufacturer Hager has unveiled two lithium-ion batteries with capacities of 5.8 and 11.6 kWh, respectively. The battery system, which is aimed at increased self-consumption, can handle a maximum DC input power of 18 kW and 1000 V.
---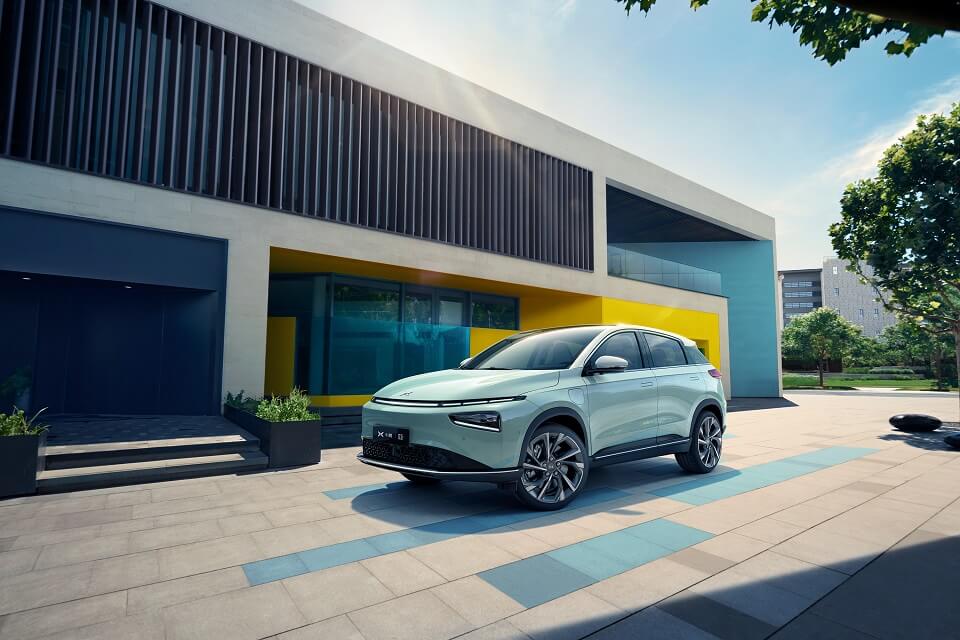 XPeng launches G3i smart SUV Featuring a new fascia exterior design, the G3i is equipped with the most powerful intelligent in-car operating system and the strongest autonomous driving assistance system in its class. with delivery starting in September 2021.
---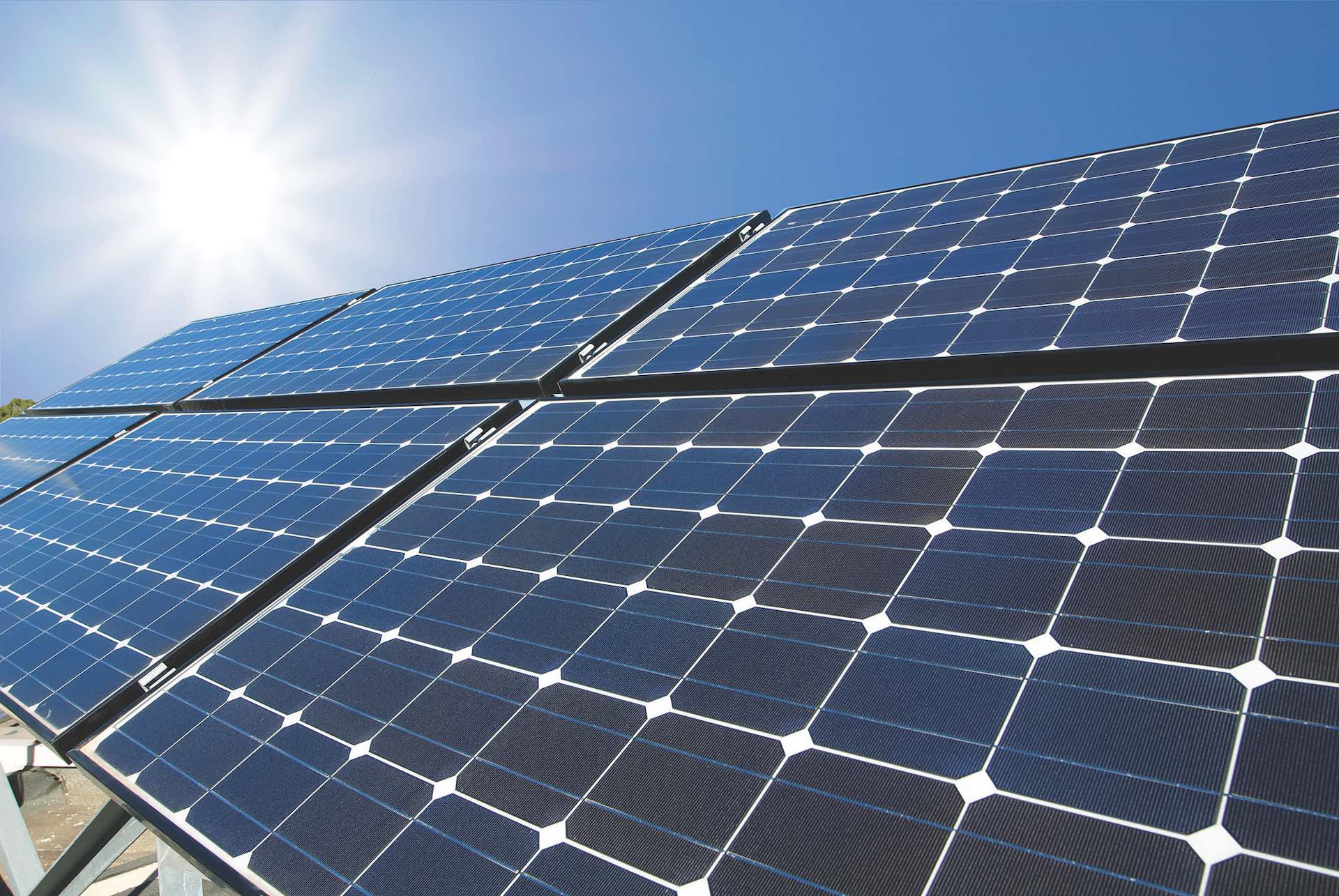 High-efficiency Solar Module Sets New Record with Highest Conversion Efficiency of 23.53% JinkoSolar announced that, after recently setting a test record of 25.25% for large-area N-type monocrystalline silicon solar cells, the maximum solar conversion efficiency of its advanced high-efficiency solar module reached 23.53% and has outperformed the previous record of 23.01%, also set by JinkoSolar, in January 2021. The result was independently tested and confirmed by TÜV Rheinland.
---
Lamborghini sales is best half-year ever global sales from January to June reached record levels. The House of Sant'Agata Bolognese delivered 4,852 cars in the first six months, making it the best half-year ever, with a 37% increase over the same period of 2020 and a growth by 6.6% over the first half of 2019 (pre-Covid period).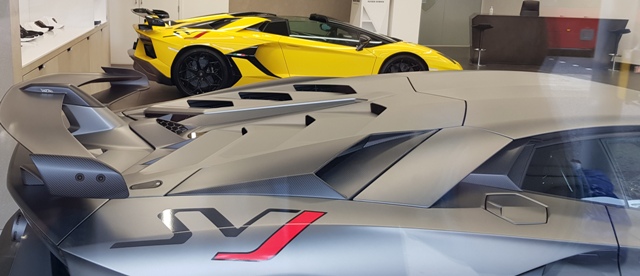 The outlook is equally positive, with orders taken already covering production for the next ten months until April 2022.
The Urus Super SUV holds its place as the top-selling model (2,796 units, +35%), thanks to its ability to combine top-level performance with outstanding versatility, followed by Huracán (1,532 units, +46%) and Aventador (524 units, +21%). the United States is once again in first place (1,502 units), followed by China Mainland, Hong Kong and Macau (602), which leapt to second place, Germany (391), the UK (318), Japan (258), the Middle East (226) and Italy (197).
---
Commodity Prices
Units
Price $
Change
Crude Oil (WTI)
USD/bbl
$67.69
Down
Crude Oil (Brent)
USD/bbl
$69.79
Down
Bonny Light
USD/bbl
$73.15
Down
Natural Gas
USD/MMBtu
$3.74
Up
OPEC basket 15/07/21
USD/bbl
$73.15
Down
At press time 19th July 2021
---
Closing date for applications to ScotWind The application window for developers to apply for the rights to build Scotland's next generation of offshore wind farms officially closed, 16 July 2021.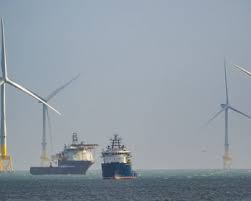 Developers had until 5pm to submit their plans for consideration, after which Crown Estate Scotland will begin the process of examining each application.
---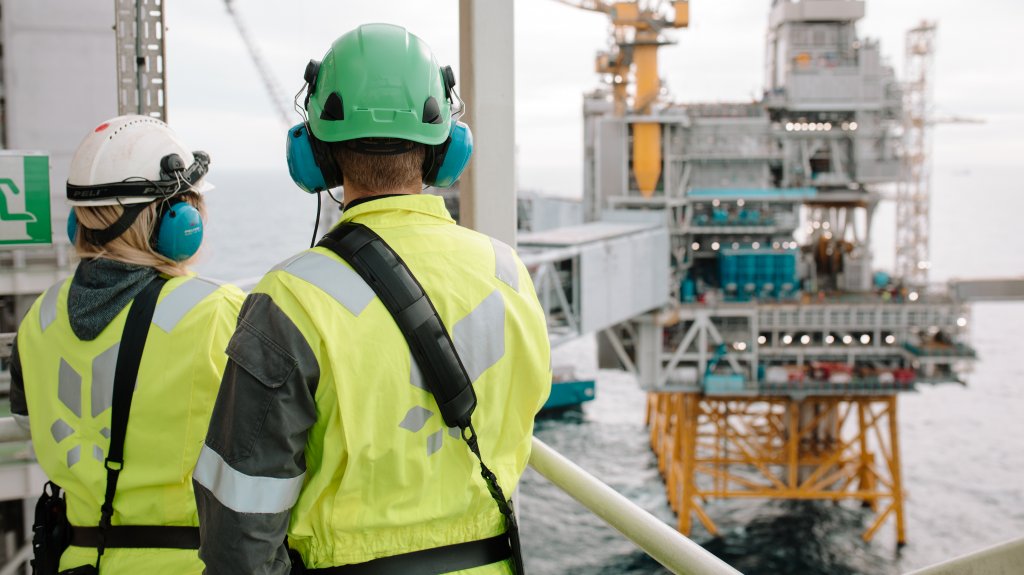 Equinor bids to develop floating offshore wind in Scotland Equinor has confirmed it has bid for floating offshore wind in ScotWind, the competitive tender offshore wind seabed leasing round being undertaken by Crown Estate Scotland.
---
EU axes airlines' fuel tax exemption The EU will end jet fuel's tax exemption which has let flying go untaxed for decades, and instead will drive airlines to use cleaner, low-carbon fuels.
---
EU's Fit for 55 package Under the new proposal, announced as part of the the EU's Fit for 55 package, carmakers will have to reduce by 55% the climate damaging CO2 emissions from their new cars sold from 2030, before going 100% emissions-free from 2035 onwards.
---
Aker Solutions 2Q 2021 Financial Results
Highlights:
Revenue NOK 7.0 billion
EBITDA NOK 392 million
EBITDA margin 5.6 percent
Earnings per share NOK 0.14
Net cash position NOK 0.8 billion
Order intake NOK 12.2 billion (1.8x book-to-bill)
Order backlog NOK 45.8 billion
---
Region
Period
No. of Rigs
Change
U.S.A
16th July 2021
484
+5
Canada
16th July 2021
150
+13
International
June 2021
758
+0
Baker Hughes Rig Count to 16th July 2021
---
KBR wins $120M U.S. Navy Contract KBR won two recompetes to provide leading-edge engineering services for U.S. Navy training systems and aircraft survivability equipment.
---
Cerulean Winds signs agreement with px Group to support onshore green hydrogen plants and associated industrial infrastructure as it moves to progress its plans for an integrated 200-turbine floating wind and hydrogen development in the North Sea.
---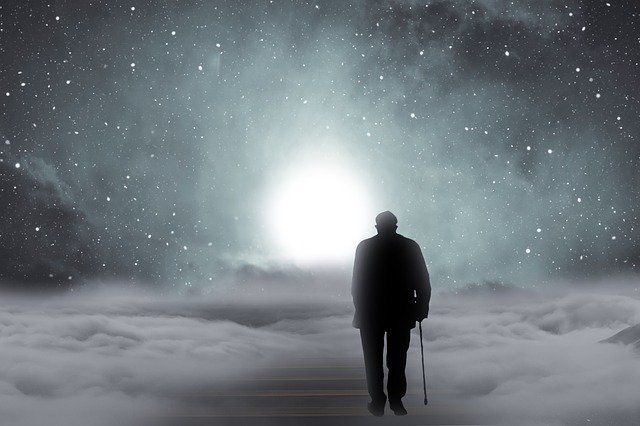 Oil Search boss Keiran Wulff resigns The PNG-focused oil and gas producer held a conference call about Keiran Wulff's sudden departure as chief executive and managing director on Monday, saying complaints had been received about his behaviour, which had been "inconsistent with the standards expected … in relation to his management style".
---
Disclaimer
News articles reported on OilAndGasPress are a reflection of what is published in the media. OilAndGasPress is not in a position to verify the accuracy of daily news articles. The materials provided are for informational and educational purposes only and are not intended to provide tax, legal, or investment advice.OilAndGasPress welcomes all viewpoints. Should you wish to provide a different perspective on the above articles.
Information posted is accurate at the time of posting, but may be superseded by subsequent press releases
Email us info@OilAndGasPress.com
Oil and Gas News Straight from the Source