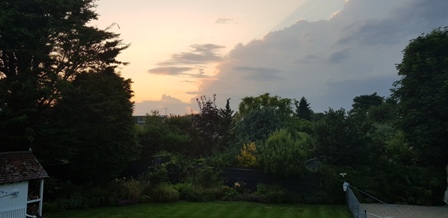 OilandGasPress News Roundup to 21/07/2021
Data from the API shows US crude inventories rose by 806,000 barrels in the week ended July 16, with gasoline inventories also jumping 3.32 million barrels in the same period.
——————————————————————————————————
US Energy Department Awards Over $5 Million to Solar Small Businesses The U.S. Department of Energy (DOE) announced that five small businesses will each receive $1 million to advance their solar energy technology innovations. The projects address a range of solar industry market needs, including cybersecurity, floating solar, energy systems for manufactured homes, low-cost manufacturing, and module performance.
---
Aker BP to buy shares for employee plan Aker BP plans to buy up to 500.000 own shares in connection with the company's employee share saving plan. The minimum and maximum amount to be paid per share is NOK 50 and NOK 500 respectively, representing a maximum amount of NOK 250 million.
The purchases will be completed by 31 August 2021.
The shares in Aker BP ASA will be traded ex dividend USD 0.3124 (NOK 2.73258) as from today, 20 July 2021. The pay-out date will be on or about 28 July 2021.
https://akerbp.com/en/borsmelding/aker-bp-ex-dividend-usd-0-3124-today-2/
---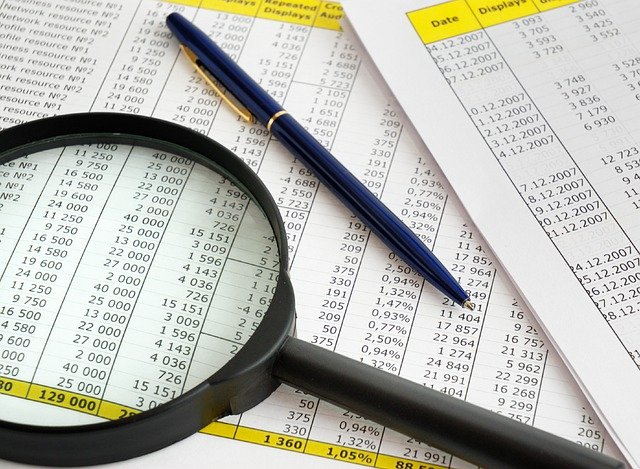 BHP operational review for the year ended 30 June 2021 achieved production records at our Western Australia Iron Ore operations and the Goonyella Riverside metallurgical coal mine in Queensland. We maintained all-time high concentrator throughput at our Escondida copper mine in Chile.
---
New zero-emission rapid-charge electric double-deck bus The StreetDeck Electroliner – the first-ever EV from Wrightbus – is the perfect combination of range and efficiency, maximising power and offering class-leading recharge times.
---
Riversimple and DHL announce partnership Discussions are already underway, with DHL assisting Riversimple in preparation for its first full-scale sustainable manufacturing facility in Wales. The company will be producing hydrogen electric vehicles offered to customers on a monthly subscription basis that includes all motoring costs such as fuel, maintenance and insurance.
This circular economy business model aligns the profit drivers of the company with positive environmental outcomes such as lower carbon emissions.
DHL has set out its own Environmental, Social and Governance goals with sustainability being the most pressing challenge.
---
ConocoPhillips Announces Quarterly Dividend of 43 cents per share, payable Sept. 1, 2021, to stockholders of record at the close of business on July 26, 2021.
---
Commodity Prices
Units
Price $
Change
Crude Oil (WTI)
USD/bbl
$68.94
Up
Crude Oil (Brent)
USD/bbl
$71.02
Up
Bonny Light
USD/bbl
$68.34
Down
Natural Gas
USD/MMBtu
$3.91
Up
OPEC basket 15/07/21
USD/bbl
$73.15
—
At press time 21st July 2021
---
Hyundai Motor and the Vitra Design Museum announce a new partnership Hyundai Motor Company today announced a three-year partnership with the Vitra Design Museum, one of the world's leading design museums, to host innovative travelling exhibits focusing on the future of technology, mobility and sustainability.
---
KBR Awarded Technology Contract in Israel Under the terms of the contract, KBR will provide license, basic engineering design and proprietary equipment for both plants, to deliver a capacity increase of approximately 35 percent at each plant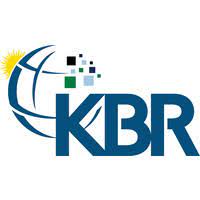 ."We are proud to partner with Haifa Group to increase the production capacity of its plants through the use of our proprietary technology and knowhow," said Doug Kelly, KBR President,
---
China unveils prototype superfast maglev train Southwest Jiaotong University collaborated with two state-run companies, China Railway Group and CRRC Corporation, to develop the prototype in a 60million yuan (£6.8million) transport innovation programme, reported Xinhua News Agency.
The homemade prototype is a 21-meter-long (69-foot-long) locomotive designed to travel at a top speed of 620 kilometres (385 miles) per hour. Maglev trains, levitated from the tracks and propelled by powerful magnets to avoid wheel-rail friction, are designed to break the speed bottlenecks facing high-speed trains. At the launch ceremony, the 21-meter-long silver-and-black locomotive was seen floating slowly along the track. Experts hailed the key development of HTS technology emerging from lab tests in China.
---
Russia Unveils New Fighter Jet Russian aircraft maker Sukhoi developed the new fighter under the LTS program, a Russian acronym for the Light Tactical Aircraft.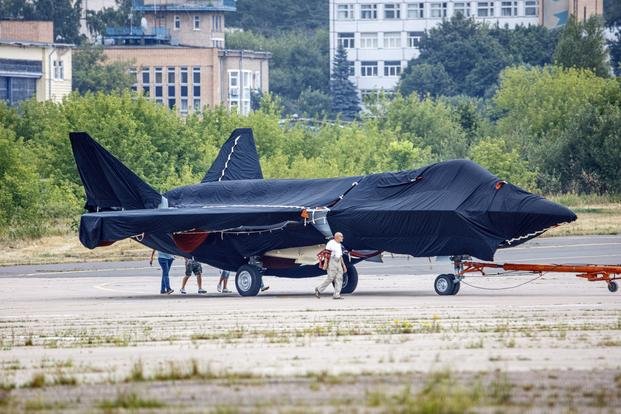 Its makers said the prototype is set to make its maiden flight in 2023
---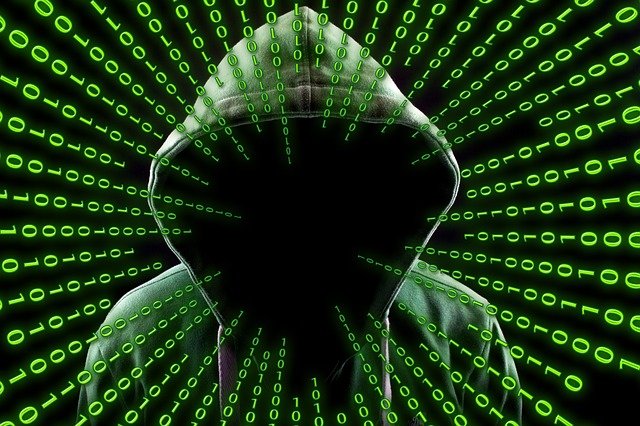 Saudi Aramco data breach sees 1 TB stolen data for sale Saudi Aramco has pinned this data incident on third-party contractors and tells BleepingComputer that the incident had no impact on Aramco's operations.
---
Santa Ana storage project in Southern California July 21, 2021 Calpine and GE Renewable Energy announced today the completion of the Santa Ana Storage Project (SASP) in Southern California.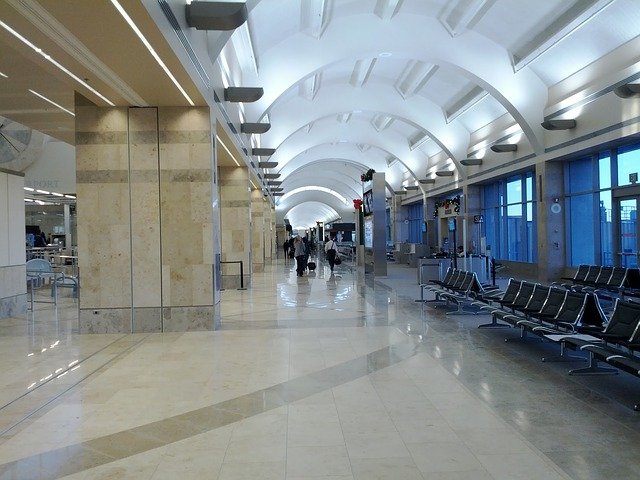 The project contains a 20 MW/80 MWh (4hr) standalone battery energy storage system using GE's Reservoir energy storage technology. The system, now in commercial operations, is supported by a 20-year Resource Adequacy Power Purchase Agreement (PPA). The project will be able to provide energy to up to 12,000 households during peak events, and/or 24,000 households during normal load conditions.
---
Student Invents Toilet That Converts Poop into Energy The toilet composts human excrement and turns it into methane biogas.
---
Disclaimer
News articles reported on OilAndGasPress are a reflection of what is published in the media. OilAndGasPress is not in a position to verify the accuracy of daily news articles. The materials provided are for informational and educational purposes only and are not intended to provide tax, legal, or investment advice.OilAndGasPress welcomes all viewpoints. Should you wish to provide a different perspective on the above articles.
Information posted is accurate at the time of posting, but may be superseded by subsequent press releases
Email us info@OilAndGasPress.com
Oil and Gas News Straight from the Source