OilandGasPress News Roundup today
West Texas Intermediate crude for September delivery settle at $71.91 a barrel in New York
Brent for September settlement at $74.50 a barrel.
---
Neste appoints Executive Vice President, Oil Products Markku Korvenranta, M.Sc. (Eng), has been appointed as Executive Vice President, Oil Products business unit and member of the Neste Executive Committee. He will join Neste in January 2022, at the latest, and will report to President and CEO Peter Vanacker. Korvenranta will transfer to Neste from Marquard & Bahls, Germany, and will be based in Finland.
---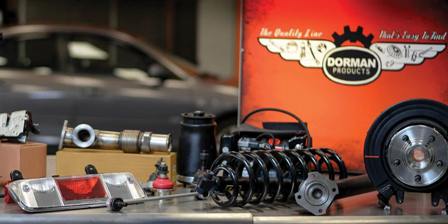 Company Embodies 'Right to Repair' By Redesigning Auto Parts Dorman Products' constant detective work to see which automotive parts are failing in large numbers on which models has allowed them to grow into a big operation—where they know exactly which parts on your car are likely to break first, why, and how to make them better, giving consumers not only cheaper prices at the garage, but the freedom of DIY.
---
Eni and partner Vitol lost July 26 their appeal against a June 25 Ghanaian commercial court ruling in a case brought by local company Springfield. Consequently 30% of their revenues from the Sankofa gasfield in the OCTP offshore development is to be lodged in an escrow account in the host country.
Under Ghanaian law, oilfields that overlap have to combine operations for the purpose of optimal development and production of the resource. Talks between the two camps on how to unitise the Afina/Sankofa field are continuing. Local Springfield operates Afina.
---
GE announced results today for the second quarter ending June 30, 2021. Strong overall performance; raises full year outlook for Industrial free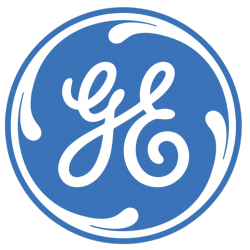 cash flow* to $3.5 to $5.0 billion
Total orders $18.3B, +33%; organic orders +30%
Total revenues (GAAP) $18.3B, +9%; Industrial organic revenues* $16.9B, +7%
---

Wintershall Dea Q2 2021 Results Second quarter production was strong at 613 mboe/d, despite planned maintenance, resulting in production for H1 2021 of 636 mboe/d: on track to achieve tightened full year guidance of 630-640 mboe/d;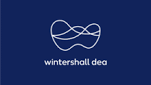 Robust financial results on the back of solid operations and firm external environment: EBITDAX of €636 million up 140% YoY, Adjusted Net Income of €168 million up 93% YoY;
Capex decreased 37% YoY to €223 million, on track to achieve full year guidance of €1.0-1.1 billion;
Reduced net debt by more than €2 billion to €3.8 billion YoY, resulting in significantly improved leverage of 1.7x and stabilisation of our credit ratings;
Additional €100 million of common dividend distributed to shareholders in the second quarter, resulting in a full year common dividend of €600 million;
---
---
Queensland Government add hydrogen powered Hyundai NEXOs to its fleet Five new hydrogen-powered Hyundai NEXOs has taken the Queensland Government's fleet of zero-emission vehicles to 60 ahead of a planned 114 electric vehicles by the end of 2021.
---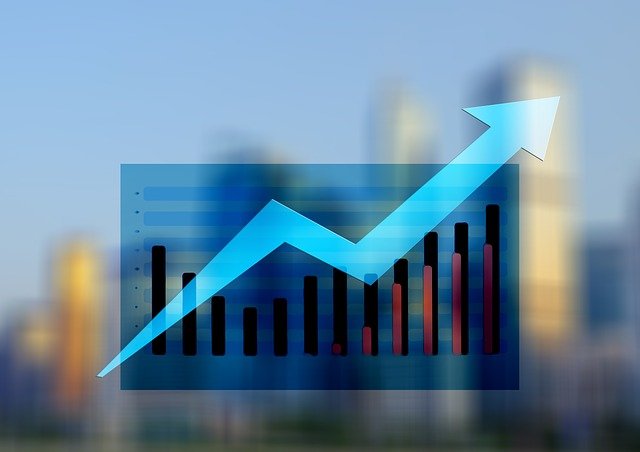 Commodity Prices
Units
Price $
Change
Crude Oil (WTI)
USD/bbl
$71.84
Up
Crude Oil (Brent)
USD/bbl
$74.60
Up
Bonny Light
USD/bbl
$72.92
Up
Natural Gas
USD/MMBtu
$3.99
Down
OPEC basket 26/07/21
USD/bbl
$72.68
Down
At press time 27th July 2021
---
AeroDelft to showcase hydrogen-powered drone and aircraft Project Phoenix, The world's first liquid hydrogen-powered aircraft. Phoenix PT will make its maiden voyage. From September 2020, work will begin on a full-scale, two-person hydrogen-powered aircraft: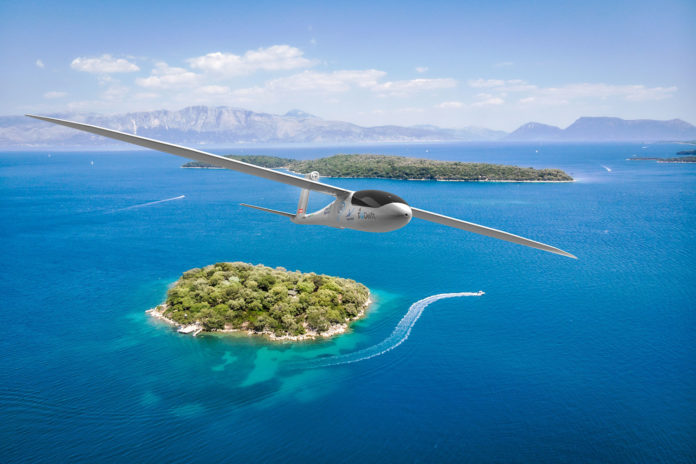 Phoenix FS. A gaseous hydrogen-powered aircraft is set to fly in 2022, followed by its liquid hydrogen counterpart in 2024.
---
Disclaimer
News articles reported on OilAndGasPress are a reflection of what is published in the media. OilAndGasPress is not in a position to verify the accuracy of daily news articles. The materials provided are for informational and educational purposes only and are not intended to provide tax, legal, or investment advice.OilAndGasPress welcomes all viewpoints. Should you wish to provide a different perspective on the above articles.
Information posted is accurate at the time of posting, but may be superseded by subsequent press releases
Email us info@OilAndGasPress.com
Oil and Gas News Straight from the Source