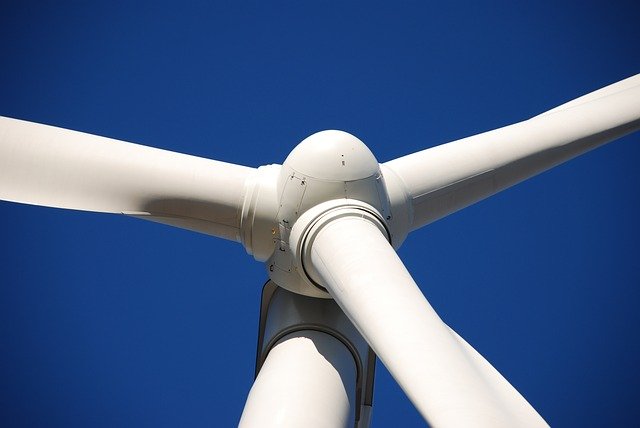 Repsol and Ibereólica Renovables construct wind farm in Chile
Repsol and Grupo Ibereólica Renovables are moving forward in the construction of their first joint wind farm in Chile, called Cabo Leones III with 189 MW of installed capacity, with the shipment from the port of Bilbao of the main technological components for its wind turbines and the beginning of commercial operation of the first phase of this project in December last year.
---
Repsol CEO Josu Jon Imaz and the Chairman of Grupo Ibereólica Renovables, Gregorio Álvarez, led a ceremony prior to the departure from Bilbao of the nacelles for the 22 SG 145, 5MW, wind turbines for the second phase of the Cabo Leones III wind farm, which will have an installed capacity of 110 MW. These are the most powerful and modern wind turbines that Siemens Gamesa currently have in operation.
---
The ceremony was presided over by the regional Minister for Economic Development and Infrastructures in the Basque Government, Arantxa Tapia, with the participation of the Chairman of Siemens Gamesa, Miguel Ángel López. Also attending were the Chairman of the Port Authority of Bilbao, Ricardo Barkala; the Managing Director of the Energy Agency of the Basque Government (EVE), Íñigo Ansola; the Representative for Economic Promotion of the Vizcaya Provincial Council, Ainara Basurko; and the Chairwoman of Repsol Electricidad y Gas, María Victoria Zingoni.
The Cabo Leones III wind farm is located in the Chilean province of Huasco, in the Atacama region. It will have a total renewable generation capacity of 189 MW, divided into two phases of 79 MW installed capacity and 110 MW, respectively.
---
This wind farm is part of the portfolio of projects in Chile of the joint venture between Repsol and Grupo Ibereólica Renovables that was created last July. The joint venture has a portfolio of assets in operation, construction, and advanced development of more than 1,600 MW, with commercial operation dates up until 2023, and the possibility of surpassing 2,600 MW by 2030. The nacelles of this wind farm that are poised to depart from the port of Bilbao for Chile were assembled at the Siemens Gamesa plant in Ágreda (Soria) which employs close to 200 people.
---
Grupo Ibereólica Renovables currently operates 12 wind farms with an installed capacity of 205 MW in Spain and 444 MW in Chile. Additionally, it has approximately 10 GW of wind and solar projects at different stages of development in Spain, Chile, Peru, and Brazil.
Information Source: Read Full Release ..–>
---
Press release by: