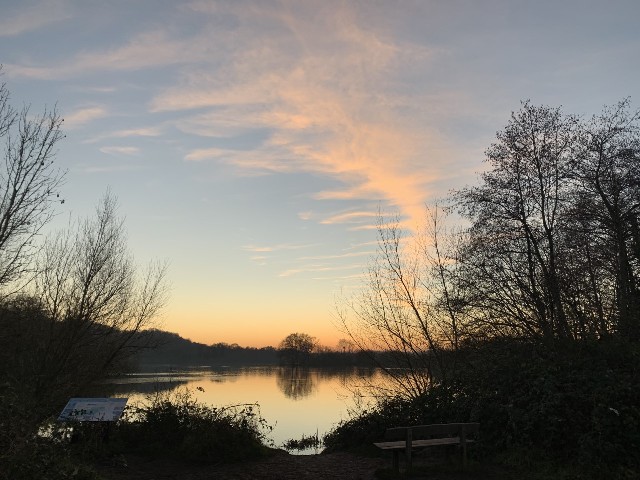 Rig Count, Oil Prices, Newstrack to 07/02/2021
Saudi Arabia,reportedly raised the prices of all its crude oil sold to customers in the U.S. and Europe in March while leaving unchanged the official selling prices of its crude to its key market in Asia.Saudi .Aramco raised the prices of all its crude grades to the U.S. by $0.10 per barrel, according to Bloomberg.
---
Charge network available to Ford electric vehicle drivers has increased more than threefold in readiness for first deliveries of the Mustang Mach-E performance SUV. Ford is expanding its long-standing business partnership with bp by adding pulse – the biggest public charging network in the UK – to the Ford Pass charging network.The move ahead of the arrival of the all-electric Mustang Mach-E increases Ford's UK network from almost 3,000 charge points to around 9,500.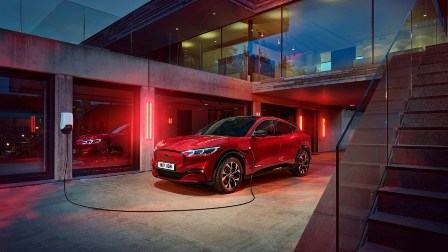 ---
Commodity At press time
Units
Price $
Change
Crude Oil (WTI)
USD/bbl
56.85
0.00%
Crude Oil (Brent)
USD/bbl
59.34
0.00%
Bonny Light
USD/bbl
58.93
0.00%
Natural Gas
USD/MMBtu
2.86
0.00%
OPEC basket 05/02/21
USD/bbl
58.25
0.00%
---
Every Soldier a Drone Fighter The head of the US Pentagon's counter-drone effort wants every soldier — from cooks to riflemen — trained to fight off swarms of enemy unmanned aerial systems, or UAS, capable of inflicting casualties on combat units.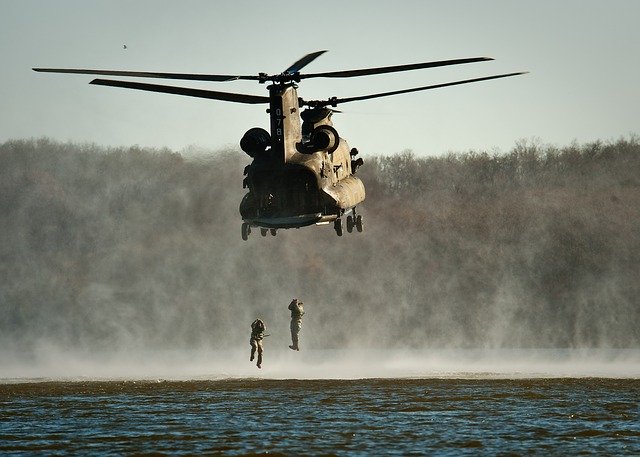 ---
Kazakhstan offers its continued full support to the DoC, will take further steps to compensate for overproduced volumes, and underlines the importance of fairness and equitability in the DoC.
---
Iraq remains resolute in the core Declaration of Cooperation (DoC) objectives of rebalancing the market and achieving much needed sustainable stability.
---
Shell May Re-evaluate Oil Operations Onshore Nigeria Persistent issues with theft and sabotage in the Niger Delta could prompt Shell to take a hard look at its operations onshore Nigeria,
---
Daimler plans separation into two pure-play companies Daimler plans a fundamental change in its structure, designed to unlock the full potential of its businesses in a zero-emissions, software-driven future. The Supervisory Board and the Board of Management of Daimler today agreed to evaluate a spin-off of its Truck and Bus business and begin preparations for a separate listing of Daimler Truck.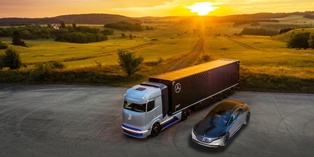 ---
Equinor wins decade-long court fight over Nigeria oil profits Nigerian Supreme Court overturned a ruling that had threatened to divert 1.5% of the company's profits from one of the country's largest oil fields to a former consultant, John Abebe.
---
Warning to Energy Investors: Coal Is Dead and Oil Is Next coal has been shoved aside for natural gas and renewable energy power plants that are more cost-effective and cleaner. Transportation markets are likely next, with electric vehicles (EVs) offered by nearly every manufacturer in the industry.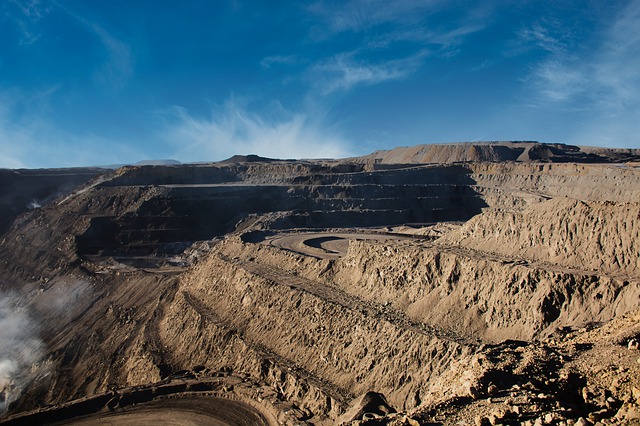 ---
Volkswagen Group Components opened the Group's first plant for recycling electric car batteries in Salzgitter.
---
Shell targets power trading and hydrogen in climate drive Shell is betting on its expertise in power trading and rapid growth in hydrogen and biofuels markets as it shifts away from oil, rather than joining rivals in a scramble for renewable power assets, company sources said.
---
Nissan says plant in Myanmar resumed operations after operations were suspended this week following a military coup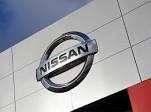 ---
Heirs Oil & Gas Targets 100,000 bpd on OML 17 "Our focus is to try to take this asset back to its peak production levels within a reasonable timeframe," said Samuel Nwanze, CFO of Heirs Oil & Gas Ltd.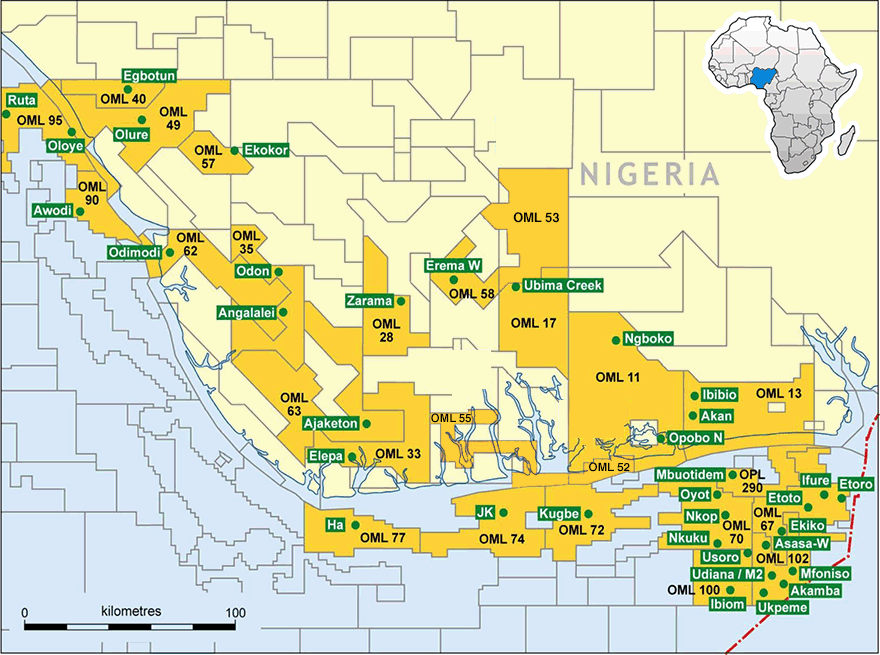 ---
Government Support Is Vital as Countries Race to Vaccinate Most countries will need to do more with less, considering the increasingly tight budget constraints.
---
Baker Hughes Rig Count to 07th February 2021
---
Newstrack compiled by Oil and Gas Press / Segun Cole , Please email us your industry related news for publication info@OilAndGasPress.com
---
Follow us: @OilAndGasPress on Twitter | OilAndGasPress on Facebook
---
Disclaimer
Most News articles reported on OilAndGasPress are a reflection of what is published in the media. OilAndGasPress is not in a position to verify the accuracy of daily news articles. The materials provided are for informational and educational purposes only and are not intended to provide tax, legal, or investment advice. OilAndGasPress welcomes all viewpoints. Should you wish to provide a different perspective on the above article, please email us info@OilAndGasPress.com