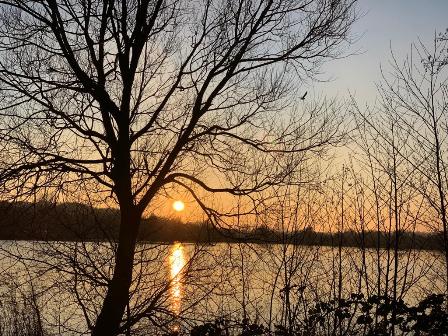 Rig Count, Oil Prices, Newstrack to 27/01/2021
bp completes entry into offshore wind. 50:50 partnership will develop up to 4.4GW from the Empire and Beacon US East Coast offshore wind projects
---
CEOs of Exxon and Chevron 'discussed biggest merger of all time' in early 2020The discussions are no longer ongoing and it is not clear why they ended
---
Commodity At press time
Units
Price $
Change
Crude Oil (WTI)
USD/bbl
52.76
0.00%
Crude Oil (Brent)
USD/bbl
55.82
0.00%
Bonny Light
USD/bbl
54.41
0.00%
Natural Gas
USD/MMBtu
2.75
0.00%
OPEC basket 29/01/21
USD/bbl
54.41
0.00%
---
Joe Biden set to unveil a 'historic' climate change plan that will block all new federal oil and gas leasing and emphasize helping minority communities who are hit hardest by effects of global warming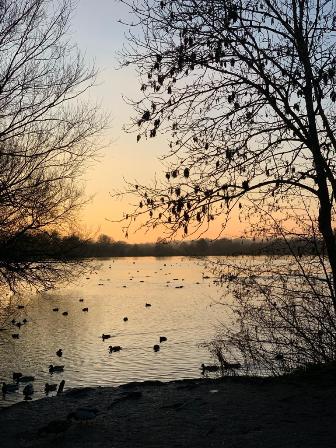 ---
More than 100 MILLION people worldwide have had COVID-19 and over 2.1 million have died since the first case was reported 391 days ago The first reported case was just over a year ago, in China, on December 31, 2019
---
MHI Invests in Infinium Infinium's proprietary technology enables the production of ElectrofuelsTM, a clean fuel allowing organizations to meet carbon reduction goals faster while accelerating the transition away from fossil fuels. Converting carbon dioxide and renewable power into net-zero carbon fuels, ElectrofuelsTM can be used in todays air, maritime, and surface transportation fleets.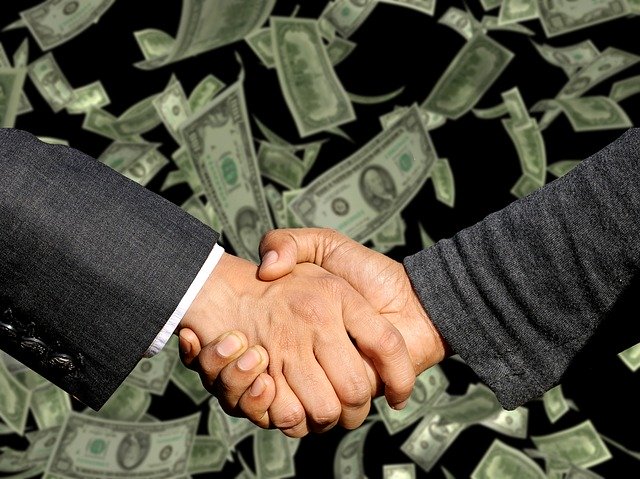 ---
Baker Hughes Rig Count to 29th January 2021
Region
Period
No. of Rigs
Change
U.S.A
29 Jan. 2021
384
+6
Canada
29 Jan. 2021
174
+11
International
30th Dec. 2020
665
-4
The Baker Hughes Rig Counts are an important business barometer for the drilling industry and its suppliers.
---
Inside the world's first airport for drones and flying cars Why do we need small Urban Air Ports?
---
Shell Nigeria ordered to pay compensation for oil spills The judgment could have implications beyond Nigeria, in terms of corporate responsibility and the duty of care multinationals have to the people in the places where they operate, reports the BBC's Anna Holligan from The Hague.
The ruling can be appealed
---
Dutch court orders Shell to pay Nigerian farmers over oil spills The court did not hold Shell's parent company, which is based in the Netherlands, directly responsible. However, it ruled that Shell's parent company and its Nigerian subsidiary must fit a leak-detection system to a pipeline that caused one of the spills.
---
Hyundai Motor Group Advances Hydrogen Strategy with New Fuel Cell System Plant in Guangzhou The plant will be the Group's first fuel cell production base outside of Korea, with the initial capacity to produce 6,500 units of fuel cell systems per year. The Group will gradually increase the capacity in line with market demand.
---
Hyundai Motor Announces Organizational Changes and Appoints New Leadership Executive Vice President Thomas Schemera, formerly Head of Product Division of Hyundai Motor Group, is newly appointed as the Chief Marketing Officer (CMO) and Head of the Customer Experience Division, Hyundai Motor Company.
---
Zion Oil & Gas Nears First Drilling Milestone in Megiddo-Jezreel #2 (MJ-02) Well in Israel
---
Aberdeen, Scotland, launches 15 60-seat hydrogen double-decker buses The £8.3m project has been funded by the city council, the Scottish Government, and the European Union. The city already owns hydrogen and electric vans, road sweepers, and cars through a car share scheme.
---
Electric Vehicles Are Already Ushering in High-Paying Jobs, No College Required $80,000: That's the typical annual salary for an electric vehicle charging station technician according to The Mobilist, Steve LeVine's new Medium blog
---
Australian lithium miners break out of doldrums as EV demand booms Producers are now watching for market signals to restart production shuttered when prices were low, they said.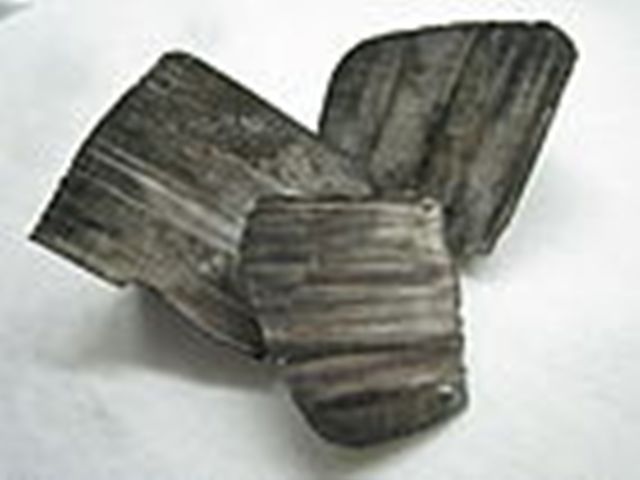 ---
OPEC Withheld 1.3 Billion Barrels Of Oil To Prop Up Prices | OilPrice.com
---
Newstrack compiled by Oil and Gas Press / Segun Cole , Please email us your industry related news for publication info@OilAndGasPress.com
Follow us: @OilAndGasPress on Twitter | OilAndGasPress on Facebook
Press release / News on Saving Energy, Protecting the Environment