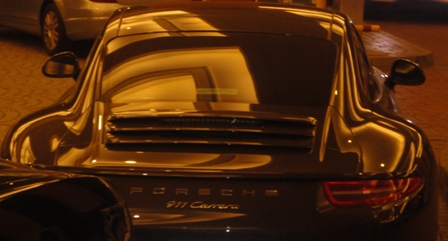 Rig Count, Oil Prices, Newstrack to 27/01/2021
Global gas demand fell by an estimated 2.5% or 100 billion cubic metres (bcm) in 2020 – its largest drop on record – IEA
---
IEA calls on companies, governments and regulators to take urgent action to cut methane emissions from oil and gas sectorThe new IEA analysis indicates that a large part of the drop in methane emissions in 2020 occurred not because companies were taking more care to avoid methane leaks from their operations, but simply because they were producing less oil and gas.
---
Commodity At press time
Units
Price $
Change
Crude Oil (WTI)
USD/bbl
53.16
0.00%
Crude Oil (Brent)
USD/bbl
56.25
0.00%
Bonny Light
USD/bbl
55.06
0.00%
Natural Gas
USD/MMBtu
2.74
0.00%
OPEC basket 26/01/21
USD/bbl
54.87
0.00%
---
Joe Biden set to unveil a 'historic' climate change plan that will block all new federal oil and gas leasing and emphasize helping minority communities who are hit hardest by effects of global warming
---
More than 100 MILLION people worldwide have had COVID-19 and over 2.1 million have died since the first case was reported 391 days ago The first reported case was just over a year ago, in China, on December 31, 2019
---
MHI Invests in Infinium Infinium's proprietary technology enables the production of ElectrofuelsTM, a clean fuel allowing organizations to meet carbon reduction goals faster while accelerating the transition away from fossil fuels. Converting carbon dioxide and renewable power into net-zero carbon fuels, ElectrofuelsTM can be used in todays air, maritime, and surface transportation fleets.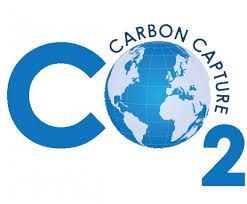 ---
Mubadala and Schneider Electric to Explore Collaborative Opportunities in the Areas of Clean, Sustainable and Innovative Energy Solutions The agreement provides for the exploration of a multi-faceted collaboration across a number of business opportunities, including Energy as a Service solutions in Europe, the Middle East, Africa and elsewhere globally, as well as manufacturing opportunities in the UAE
---
Six transport trends to watch in 2021 Electric vehicle sales surged in 2020 despite dealerships being closed for much of spring.
---
Power of Siberia gas pipeline's section between Kovyktinskoye and Chayandinskoye fields full-scale production is going on schedule. Development drilling continues, the filling works are underway for the top-priority well clusters and two comprehensive gas treatment units, and access roads are being built at the moment.
---
Baker Hughes Rig Count to 27th January 2021
Region
Period
No. of Rigs
Change
U.S.A
22 Jan. 2021
378
+5
Canada
22 Jan. 2021
172
+11
International
30th Dec. 2020
665
-4
The Baker Hughes Rig Counts are an important business barometer for the drilling industry and its suppliers.
---
Wall Street dollars flow into green energy Investors are betting the Biden administration will accelerate the renewable energy industry, from green power to electric vehicles to battery-powered wind farms to zero-emission commercial buildings.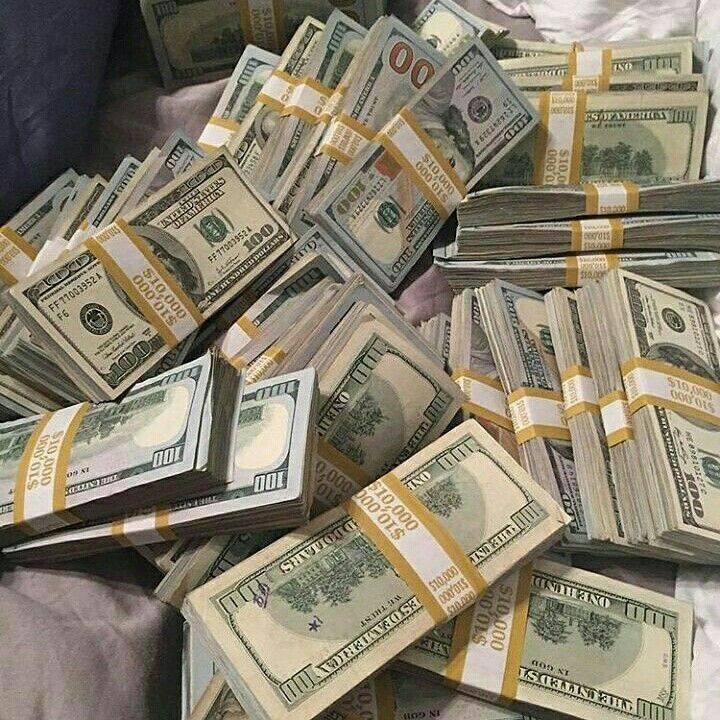 ---
Joe Biden to sign climate change orders including ban on drilling on all federal land, abolishing fossil fuel subsidies and making America a zero emissions country by 2050
---
OPEC Secretary General participates in Platt's Americas Petroleum and Energy Virtual Conference Barkindo emphasized that the principles of cooperation, multilateralism and dialogue have underpinned OPEC's mission and objectives since its foundation in Baghdad, Iraq, on 14 September 1960.
---
Mercedes To Take On Tesla With Fully Electric SUV Daimler Chief Executive Officer Ola Kallenius expects the electric shift will eventually make it to larger vehicles such as S-Class and GLS SUV.
---
Only 36% Of Russia's Oil Reserves Are Profitable Russia's recoverable oil reserves stand at some 30 billion tons or 219.9 billion barrels. This means that the profitable portion comes in at about 79.16 billion barrels.
---
Newstrack compiled by Oil and Gas Press / Segun Cole , Please email us your industry related news for publication info@OilAndGasPress.com
Follow us: @OilAndGasPress on Twitter | OilAndGasPress on Facebook
Press release / News on Saving Energy, Protecting the Environment