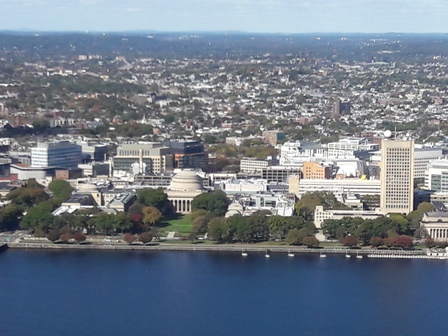 Rig Count, Oil Prices,Energy Newstrack to 20/04/2021
Crude oil futures slipped during mid-morning Asian trade April 19, as pandemic concerns clouds demand outlooks
---
Energy/ Oil Related News Today on PR Newswire Updated Daily
---
US Interior Secretary, Haaland revokes Trump-era orders on energy Interior Secretary Deb Haaland on Friday revoked a series of Trump administration orders that promoted fossil fuel development on public lands and waters, and issued a separate directive that prioritizes climate change in agency decisions. Haaland also rescinded a Trump administration order intended to increase oil drilling in Alaska's National Petroleum Reserve.
---
Commodity Prices
Units
Price $
Change
Crude Oil (WTI)
USD/bbl
63.62
Up
Crude Oil (Brent)
USD/bbl
67.41
Up
Bonny Light
USD/bbl
65.17
Down
Natural Gas
USD/MMBtu
2.72
No Change
OPEC basket 19/04/21
USD/bbl
65.10
Down
At press time 20 April, 2021
---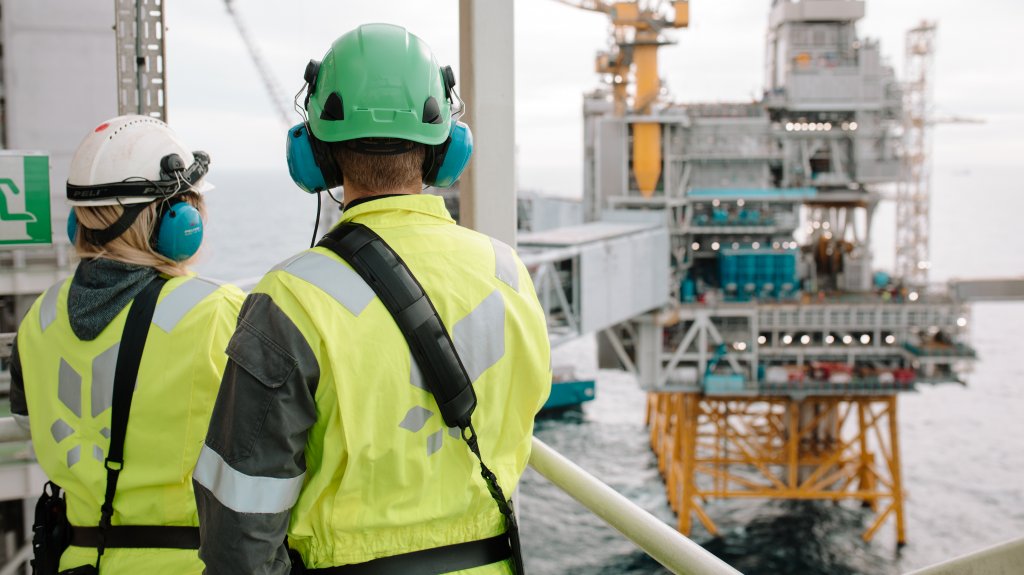 Equinor first quarter 2021 safety performance The safety statistics for the first quarter of 2021 indicate fewer serious incidents and personal injuries in Equinor compared to the same period last year
---
Honda debuts domestic intelligent charging service – e:PROGRESS in the UK Centrica will work with Honda to deliver Electric Vehicle (EV) charging services both in the home and across UK dealerships following the recent launch of Honda's first battery-electric vehicle for the European market, the Honda e.
---

Sandvik and BEAMIT launch 3D printed super duplex to the market The use of iron-based and highly corrosion resistant materials in additive manufacturing (AM) have seen significant growth in interest during the past few years. This is largely due to the needs of demanding industries such as the offshore- and marine segments – where challenging environments call not only for advanced materials, but for on-demand production of spare parts, to minimize stock while also decreasing material waste.
---

Sinopec Capital to Invest and Partner with LanzaTech LanzaTech's platform takes pollution and recycles it, eliminating single-use carbon. Examples of the uses of the technology include taking steel mill emissions in China and unsorted, unrecyclable household waste in Japan and converting these wastes to ethanol which can be further converted to sustainable aviation fuel or polyethylene for consumer goods. Of particular interest to Sinopec is LanzaTech's synthetic biology capability which enables the production of chemicals directly from waste carbon, rather than via a building block such as ethanol. Over 50 chemicals have already been demonstrated, including continuous production of acetone and isopropyl alcohol at pilot scale.
---
Shell Energy Transition Plans Fail to Assure Climate Groups 'Climate criminal' Shell fails to soothe troubled waters with energy transition plan. Environment groups will be mindful that Shell's greenhouse gas emissions increased by 3m tonnes in 2017, to 73 million tonnes, as revealed in its most recent sustainability report.
---
BluEarth Renewables Signs Long-Term Power Purchase Agreement with Shell Energy for Hand Hills Wind Project in Alberta The PPA will directly support the construction of the 130 MW Hand Hills Wind Project (the "Project"), located northeast of Drumheller, Alberta. Under the terms of the PPA, Shell Energy will purchase the electricity and associated emission offsets from 100 MW of the Project's capacity. The Project is anticipated to achieve commercial operations in late 2022.
---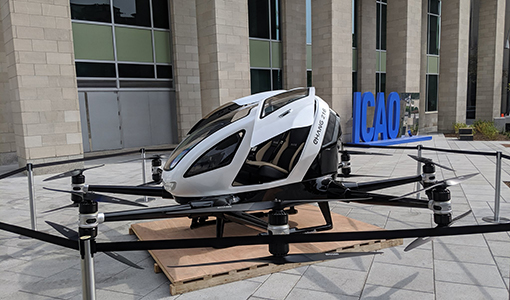 China's civil aviation authority(CAAC) Established EH216 Type Certification Team to Further Advance Certification Process As the first passenger-grade autonomous aerial vehicle platform company, EHang officially submitted the EH216 type certificate application to CAAC in December 2020, which was accepted by CAAC in January 2021. Last week, CAAC's Chief Engineer Shijun Yin, spearheaded a delegation to visit EHang for inspection of unmanned aerial vehicle certification.
---
Solar-powered water purifier is inspired by pufferfish Based on an advanced hydrogel, the system can rapidly soak up and filter water when cool, and then release clean water when warmed in the Sun. The team hopes their innovation could lead to low-cost and sustainable off-grid purification systems, potentially improving access to clean water for many communities worldwide.
---
Swire Energy Services Asia Pacific division picks up first aviation service contract in Singapore. The contract will see SES provide offshore aviation services including recertification and audit of refuelling system, inspection and testing of helifuel tanks, content disposal, and procurement of spare parts for helifuel services systems. The services will be carried out across the Singapore region.
---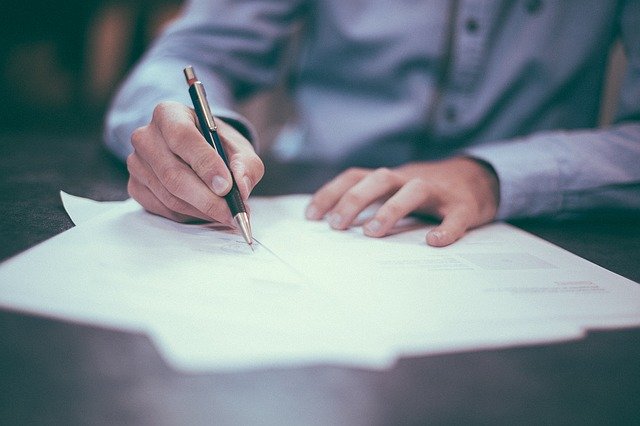 Worley and MMA Offshore sign Memorandum of Understanding to target Taiwan offshore wind market Under the arrangement, we will provide turnkey operations and maintenance services and MMA will provide subsea and vessel services. Together, we offer a safe, environmentally responsible and cost-effective integrated solution for the offshore wind market, particularly focused on life of field maintenance support.
---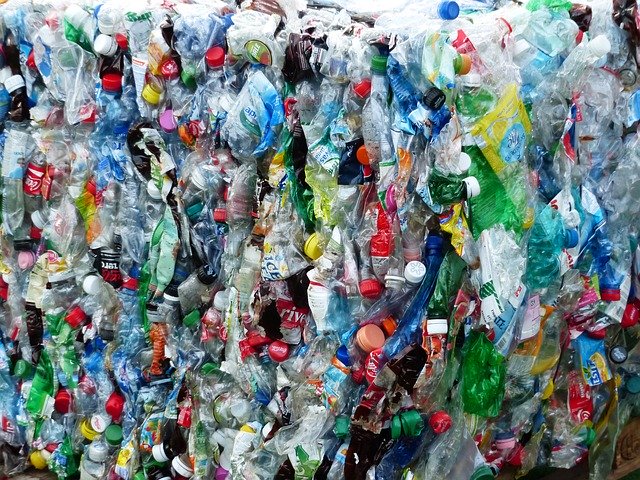 Worley awarded EPCM contract for SABIC and Plastic Energy's advanced recycling unit a joint venture between SABIC and Plastic Energy – for a new advanced plastics recycling unit in Geleen, the Netherlands. The unit will leverage Plastic Energy's patented recycling technology to transform mixed and used plastic waste, otherwise destined for incineration or landfill, into recycled oils called TACOIL.
---

CME Group to Launch Mexican F-TIIE Interest Rate Futures The Mexican peso-denominated contract will be cash settled against the compounded F-TIIE rate over monthly contract periods. F-TIIE is published daily by the Central Bank of Mexico and is based on the highly developed and liquid Mexican repo market. The contract aligns with the Central Bank of Mexico's objectives to develop robust risk-free rates (RFR) and establish a domestic funding curve.
---
Gas is the new coal with risk of $100bn in stranded assets The cost of renewables has dropped dramatically during the past decade, making gas-fired stations less competitive.Phasing out gas in power generation is just a first step. Cutting back use of the fuel in heating, transport and industry would wreak more potential damage.
---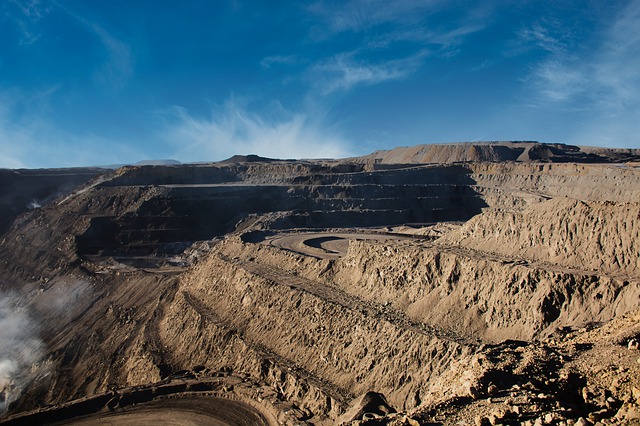 Carbon emissions set to surge in 2021 as coal rebound eclipses record renewables growth 'Global Energy Review 2021' says coal demand could grow by 4.5%, surpassing its 2019 level and approaching its all-time peak from 2014.
---
                                                     Disclaimer
News articles reported on OilAndGasPress are a reflection of what is published in the media. OilAndGasPress is not in a position to verify the accuracy of daily news articles. The materials provided are for informational and educational purposes only and are not intended to provide tax, legal, or investment advice. OilAndGasPress welcomes all viewpoints. Should you wish to provide a different perspective on the above articles, Email us info@OilAndGasPress.com
---
Baker Hughes Rig Count to 20th April 2021
Region
Period
No. of Rigs
Change
U.S.A
16th April 2021
439
+7
Canada
16th April 2021
56
-2
International
March 2021
715
Not Updated