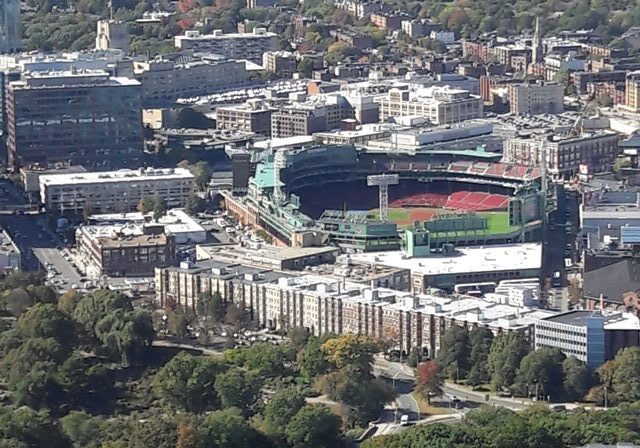 Oil Prices,Energy Newstrack to 21/04/2021
BP and Royal Dutch Shell fuel market recovery on FTSE 100 after Deutsche Bank issued a series of "buy" recommendations for the European oil sector. Shell was 19.2p higher at 1,310p, while BP improved 5.3p to 297.05p.
---
Energy/ Oil Related News Today on PR Newswire Updated Daily
---
Commodity Prices
Units
Price $
Change
Crude Oil (WTI)
USD/bbl
61.98
Down
Crude Oil (Brent)
USD/bbl
65.96
Down
Bonny Light
USD/bbl
64.09
Down
Natural Gas
USD/MMBtu
2.68
Down
OPEC basket 20/04/21
USD/bbl
65.36
Up
At press time 21 April, 2021
---
CNOOC's Glengorm South Well Fails to Deliver CNOOC has failed to unearth commercial quantities of hydrocarbons at the Glengorm South well in the UK North Sea. Energean, a partner in the Glengorm project, said Thursday that "the Glengorm South appraisal well contained no commercial hydrocarbons."
---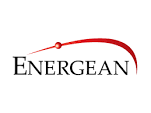 Energean announce audited full-year results for the year ended 31 December 2020 ("FY 2020"). Pro forma revenues were $336 million ($28 million on a consolidated basis). Pro forma EBITDAX5 was $108 million ($(8) million on a consolidated basis). Pro forma capital expenditure was $565 million ($429 million on a consolidated basis)
---
Aker BP issues statement to summarize its production and sales volumes and certain accounting-related topics for the quarter. Aker BP produced 222.2 thousand barrels of oil equivalents per day (mboepd) in the first quarter. Net sold volume was 223.2 mboepd due to overlift in the quarter.
---
Aker BP Adds One More Well to Maersk Drilling's Jack-Up Rig Scope The contract is expected to start in December 2021, in direct continuation from the rig's current scope for Aker BP. The one-well contract has an estimated duration of 36 days.
---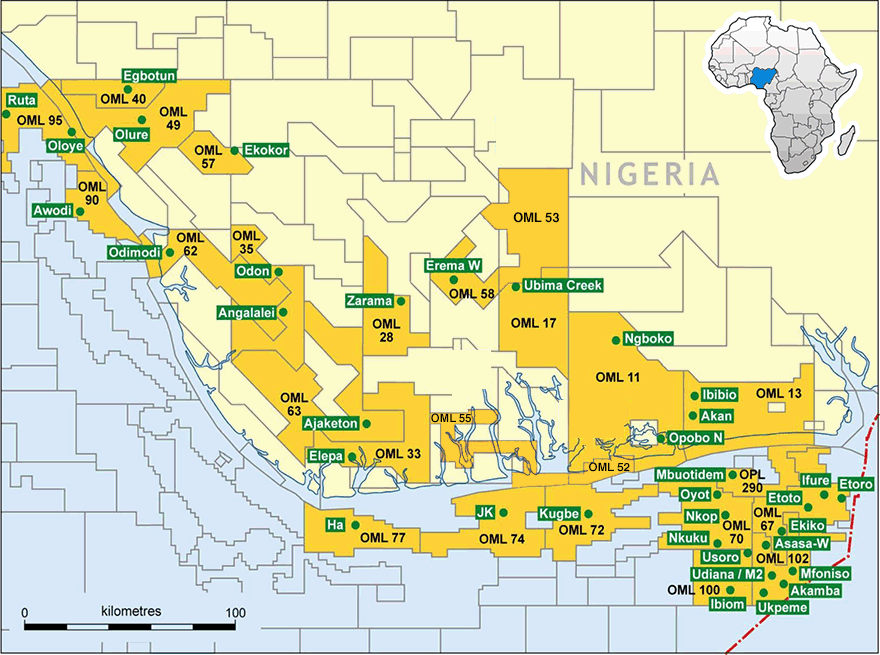 Nigeria Sweetens Energy Reform Bill to Attract more Big Oil Cash The reform bill has been in the works for two decades, but the contentious nature of changes to Nigeria's oil sector, which provides 90% of foreign exchange and nearly half the national budget, have scuppered previous versions.
---
LONGi completes first shipment of Hi-MO 5 modules to Chile LONGi has announced the successful shipment of its high-efficiency Hi-MO 5 solar modules to a 3 MW project in the O'Higgins Region of northern Chile, the first using Hi-MO 5 modules to reach the installation stage.
---
CME Group Integrates FX Link with Refinitiv Trade Notification (RTN) and IHS Markit's MarkitSERV to Enhance Access to Cleared FX Swap Liquidity The integration was completed in March 2021 and is now being used by banks such as Goldman Sachs for price discovery and to access additional liquidity for FX swaps in eight currency pairs.
---
Africa Oil Announces Voting Results from Annual Meeting Shareholders elected the following seven (7) board members to serve on the Company's board of directors until the next annual meeting of shareholders or until their successors are elected or appointed:
---
PHEVs and the car CO2 review: Europe's chance to tackle fake electrics PHEVs share of total electric car (EVs) sales is now half of the plug-in market and is set to even increase in the short term as a key compliance technology for many carmakers.
---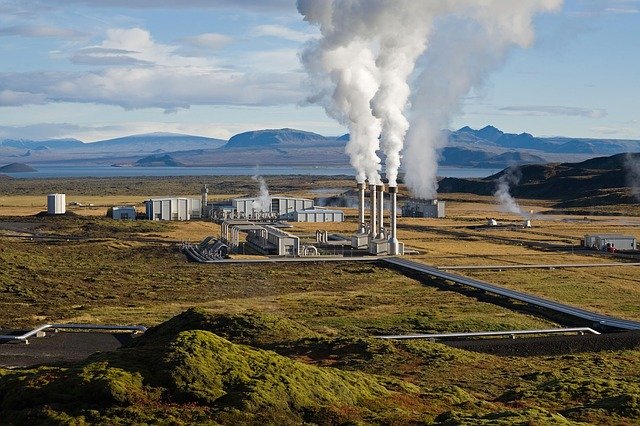 Svobodny Thermal Power Plant comes onstream in Amur Region The main purpose of the Svobodny TPP is to provide the Amur GPP with thermal energy (steam) and electricity.
---
U.S. Department of Energy to Support 11 Remote and Island Communities Transitioning to Resilient Clean Energy Solutions Due to their geographic isolation, remote coastal and island communities often face high energy costs and vulnerable energy infrastructure due to their increased risk of natural disasters and climate change.
---
GM Targets Range and Battery Cost Improvements to Accelerate All-Electric Future GM's lithium metal battery with a protected anode will feature a combination of affordability, high performance and energy density. The initial prototype batteries have already completed 150,000 simulated test miles at research and development labs at GM's Global Technical Center in Warren, Michigan, demonstrating real-world potential.
---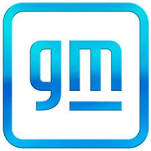 General Motors Debuts Maps+, An In-Vehicle App-Based Navigation System launch of Maps+, an in-vehicle, app-based navigation solution, upgrading capabilities for select model year 2018 and newer Chevrolet, Buick, GMC and Cadillac vehicles by the end of 2021. Maps+, which is powered by Mapbox, is expected to begin its rollout to approximately 900,000 vehicles on April 30, as part of select Connected Services plans.
---
                                                     Disclaimer
News articles reported on OilAndGasPress are a reflection of what is published in the media. OilAndGasPress is not in a position to verify the accuracy of daily news articles. The materials provided are for informational and educational purposes only and are not intended to provide tax, legal, or investment advice. OilAndGasPress welcomes all viewpoints. Should you wish to provide a different perspective on the above articles, Email us info@OilAndGasPress.com