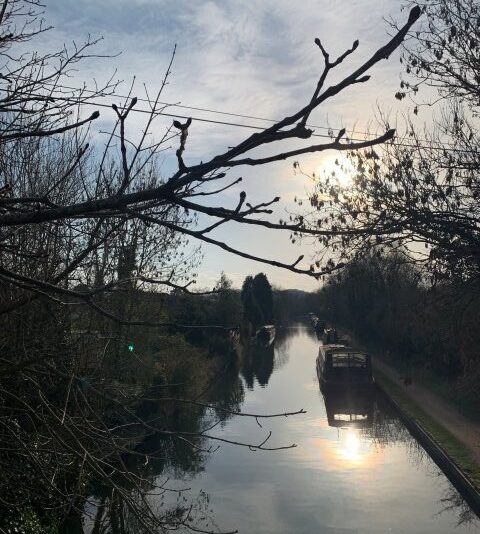 Energy Newstrack to 08/03/2021
The U.S. Department of Energy's (DOE) Office of Fossil Energy announced that contracts have been awarded from the recent Congressionally-directed Strategic Petroleum Reserve (SPR) crude oil sale. The awarded contracts represent a total sale of 10.1 million barrels of crude oil.
---
S&P Global reported that global EV sales expanded 43% in 2020 to reach 3.24 million units for the first time and their global market share increased from 2.5% in 2019 to 4.2% in 2020, EV-volumes said.
---
Commodity At press time
Units
Price $
Change
Crude Oil (WTI)
USD/bbl
64.81
Up
Crude Oil (Brent)
USD/bbl
68.20
Up
Bonny Light
USD/bbl
67.92
Up
Natural Gas
USD/MMBtu
2.64
Down
OPEC basket 08/03/21
USD/bbl
68.17
Up
The OPEC Reference Basket of Crudes (ORB) is made up of the following: Saharan Blend (Algeria), Girassol (Angola), Djeno (Congo), Zafiro (Equatorial Guinea), Rabi Light (Gabon), Iran Heavy (Islamic Republic of Iran), Basra Light (Iraq), Kuwait Export (Kuwait), Es Sider (Libya), Bonny Light (Nigeria), Arab Light (Saudi Arabia), Murban (UAE) and Merey (Venezuela).
---
Shell signs an agreement for its onshore upstream interests in Egypt with Cheiron Petroleum Corporation and Cairn Energy PLC The package of assets consists of Shell Egypt's interest in 13 onshore concessions and the company's share in Badr El-Din Petroleum Company (BAPETCO).
---
NASA's first all-electric airplane moves one step closer to take-off NASA's main goal in developing the X-57 is to achieve zero carbon emissions in flight and to ultimately share 'the electric-propulsion design, lessons learned, and airworthiness process with regulators, as new electric aircraft markets begin to emerge.'
---
PetroNor E&P Announce Mandatory Notification of Trade NOR Energy AS ("NOR") has undertaken a demerger resulting in a distribution of shares in PetroNor as detailed below. There is no change to the overall interest in PetroNor E&P held by Mr. Ludvigsen and Mr. Søvold through NOR and their respective investment companies.
45,000,000 shares in PetroNor have been transferred to Lenger Nedi Hagan AS, a company controlled by Gerhard Ludvigsen.
45,000,000 shares in PetroNor have been transferred to Gulshagen IV AS, a company controlled by Knut Søvold.
---
China moves to reduce subsidy load Beijing has proposed a new regulatory regime that will reduce its subsidy load, but will also make wind and solar less profitable for developers.
---
U.S. Energy Storage Installations Up 183% In Q4 2020 compared to the third quarter, Wood Mackenzie and the U.S. Energy Storage Association (ESA) said in their latest US Energy Storage Monitor report.
---
Baker Hughes Rig Count to 9th March 2021
Region
Period
No. of Rigs
Change
U.S.A
5th Mar. 2021
403
+1
Canada
5th Mar. 2021
141
-22
International
Feb.2021
701
+24
---
---
Newstrack compiled by Oil and Gas Press / Segun Cole , Please email us your industry related news for publication info@OilAndGasPress.com
Follow us: @OilAndGasPress on Twitter | OilAndGasPress on Facebook
---
Disclaimer
Most News articles reported on OilAndGasPress are a reflection of what is published in the media. OilAndGasPress is not in a position to verify the accuracy of daily news articles. The materials provided are for informational and educational purposes only and are not intended to provide tax, legal, or investment advice. OilAndGasPress welcomes all viewpoints. Should you wish to provide a different perspective on the above article, please email us info@OilAndGasPress.com
Information posted is accurate at the time of posting, but may be superseded by subsequent press releases