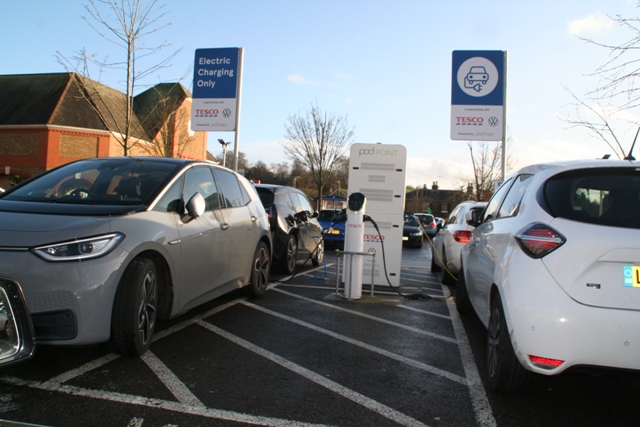 Rig Count, Oil Prices, Newstrack to 10/02/2021
Brent crude futures for April gained 41 cents, or 0.7%, to $60.97 a barrel by 1000 GMT.
U.S. West Texas Intermediate crude (WTI) for March was at $58.25 a barrel, up 28 cents, or 0.5%.
---
Total reported a net loss of $7.2 billion for 2020 and said it will change its name to reflect its shift to renewable energy. Total's management aim to propose to shareholders that the company changes its name to TotalEnergies at the annual shareholders' meeting in May.
---
Commodity At press time
Units
Price $
Change
Crude Oil (WTI)
USD/bbl
58.48
0.00%
Crude Oil (Brent)
USD/bbl
61.33
0.00%
Bonny Light
USD/bbl
59.99
0.00%
Natural Gas
USD/MMBtu
2.87
0.00%
OPEC basket 09/02/21
USD/bbl
60.28
0.00%
The price of OPEC basket of thirteen crudes
---
Golar LNG Limited – Q4 2020 results presentation will be released before the NASDAQ opens on Thursday, February 25, 2021
---
Strategic guidance of China Oilfield Services Limited for 2021 In 2021, the trend of low-carbon development in global energy industry will be accelerated, and the development of traditional oil and gas industry will face increasingly prominent challenges.
---
ADNOC Launches Initiative to Educate Kids on Biodiversity and the Environment 20 schools in Al Dhafra region to benefit from the initiative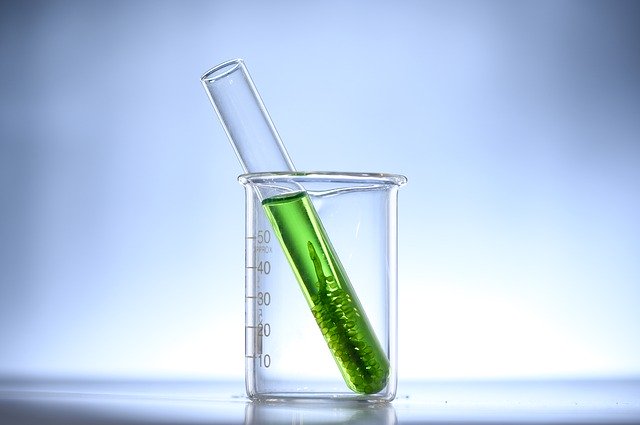 ---
Tiny Drones Are the Biggest Threat in the Middle East Since IEDs Small drones anyone can "go out and buy at Costco right now" pose the most concerning tactical development since the rise of the improvised explosive device in Iraq and Afghanistan, Marine Gen. Kenneth McKenzie Jr., the head of U.S. Central Command, said Monday.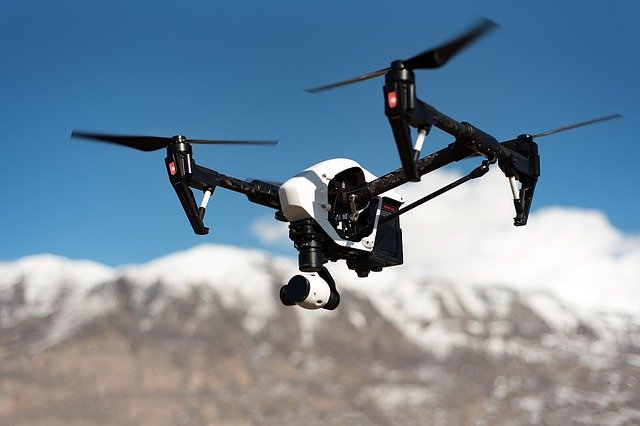 ---
A spacecraft from the United Arab Emirates was set to swing into orbit around Mars in the Arab world's first interplanetary mission Tuesday,
---
SDRL – Seadrill Announces Forbearance Agreement The purpose of the forbearance agreement is to allow the Company and its stakeholders more time to finalise negotiations on the head terms of a comprehensive restructuring of its balance sheet. Such a restructuring may involve the use of a court-supervised process.
---
Primetals Technologies completes first ultra-low emission technology project for BOF off-gas at Changzhou Eastran This new, innovative technology application is especially useful for revamping- and upgrading projects of old and inefficient wet-type BOF gas cleaning systems due to its space saving single-tower design and the almost unlimited range of application in terms of converter size and inlet dust concentrations
.
---
MHI Thermal Systems demonstrates the potential to remove and inactivate the novel Coronavirus through Proprietary Air Purification technology
---
JV Established to Market Wind Power Systems in Japan Operations got underway today at MHI Vestas Japan Co., Ltd., a joint venture between Mitsubishi Heavy Industries, Ltd. (MHI) and Vestas Wind Systems A/S (Vestas) of Denmark newly established to strengthen the two partners' collaboration in the field of renewable energies, mainly wind turbines.
---
Baker Hughes Rig Count to 10th February 2021
---
Advent appoints Contracts Manager for Baleen Well BPH Energy Ltd announced the appointment of Mr Andrew Hogan as Contracts Manager for investee Advent Energy Ltd for its PEP 11 Baleen well project in the Offshore Sydney Basin.
---
Schlumberger New Energy, the CEA and Partners Announce Appointment of CEO of Genvia, a Clean Hydrogen Production Technology Venture Florence brings more than 20 years of experience in new energy technologies and was previously CEO of CEA-LITEN in Grenoble, France.
---
CME Group Inc. Reports Fourth-Quarter and Full-Year 2020 Financial Results Total revenue for full-year 2020 was $4.9 billion and operating income was $2.6 billion. Net income was $2.1 billion and diluted earnings per share were $5.87. On an adjusted basis, net income was $2.4 billion, and diluted earnings per share were $6.72.

---
Vestas Annual Report 2020 For the year 2020, Vestas' revenue amounted to EUR 14.8bn, with an EBIT margin before special items of 5.1 percent, and total investments*) of EUR 659m, all in line with expectations.As a result of the performance in 2020, the Board of Directors of Vestas Wind Systems A/S proposes to the Annual General Meeting that a dividend of DKK 8.45 per share be distributed to the shareholders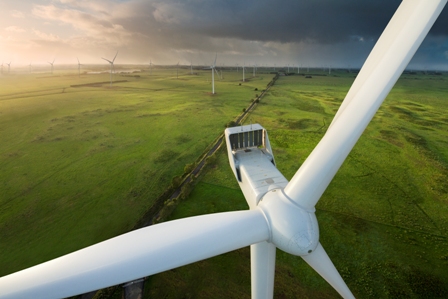 ---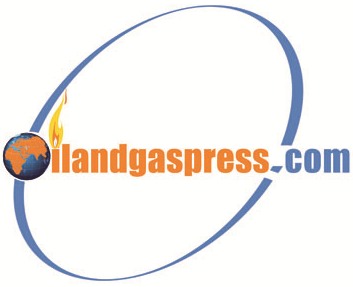 Newstrack compiled by Oil and Gas Press / Segun Cole , Please email us your industry related news for publication info@OilAndGasPress.com
Follow us: @OilAndGasPress on Twitter | OilAndGasPress on Facebook
Disclaimer
Most News articles reported on OilAndGasPress are a reflection of what is published in the media. OilAndGasPress is not in a position to verify the accuracy of daily news articles. The materials provided are for informational and educational purposes only and are not intended to provide tax, legal, or investment advice. OilAndGasPress welcomes all viewpoints. Should you wish to provide a different perspective on the above article, please email us info@OilAndGasPress.com