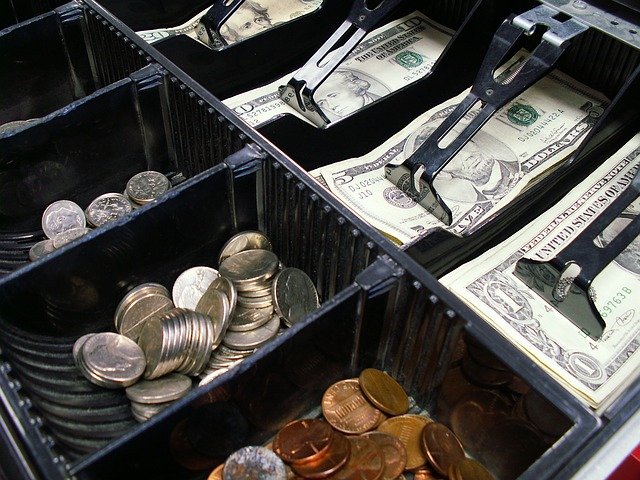 Vitol-owned Petrol Ofisi agrees to purchase BP's Turkish fuel operations
London, 16 November 2023, (Oilandgaspress) – bp has reached an agreement to sell its shares in BP Turkey Refining Limited and BP Petrolleri A.Ş. to Petrol Ofisi, owned by Vitol, for an undisclosed sum. The deal is subject to certain conditions precedent, including regulatory approvals.
On completion, it is expected that Petrol Ofisi will have a network of around 2,700 service stations in Türkiye, an improved presence in major cities, underpinned by a strategic storage and infrastructure network. A network of around 770 bp-branded retail sites will be rebranded under Petrol Ofisi following completion.
bp's subsidiary BP Turkey Refining Limited holds a 51% stake in the ATAS Anadolu Tasfiyehanesi AS joint venture.
Chris Bake, chair, Petrol Ofisi and member of the Vitol executive committee said; "We are delighted to be working towards building a stronger national champion for Türkiye's energy sector. With its young population and potential for growth, we believe in Türkiye's future."
Mehmet Abbasoğlu, CEO, Petrol Ofisi added; "We are very excited by this opportunity to build a stronger strategic platform to serve the Turkish market. We look forward to welcoming our new colleagues in due course."
Subject to receipt of regulatory approvals, the sale of bp's shares in BP Turkey Refining Limited and BP Petrolleri A.Ş. is expected to complete in 2024.
---
Information Source: Read full article
Energy ,Petrol , Electric Power , Natural Gas , Oil , Climate , Renewable , Wind , EV , LPG , Solar , Electric , Electric Vehicles, Hydrogen, Oil Price ,Crude Oil, Supply, Biomass , Sustainability,
---
For more information:
Brunswick Patrick Handley, phandley@brunswickgroup.com