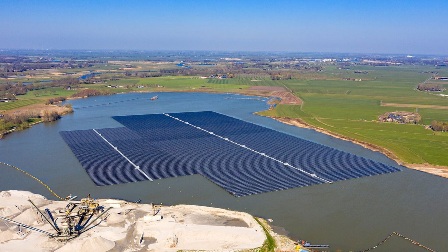 Vodafone agrees 10 year solar PPA with Mytilineos and Centrica
Vodafone and Centrica have announced the signing of a long-term power purchase agreement (PPA) with MYTILINEOS S.A for the output from three solar farms under construction in England, with a total capacity of 110MW.
The 10-year agreement for power generated from the solar farms, in Lincolnshire, Worcestershire and Nottinghamshire, secures clean energy and supports Vodafone's ambition to achieve net zero UK operations by 2027. Vodafone will purchase a significant proportion of the electricity output from the solar farms, securing their development and bringing additional renewable power provision to the UK grid. Energy generation is expected to begin by end 2022.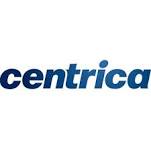 The deal, between Vodafone, Centrica as the energy trading expert and MYTILINEOS' Renewables & Storage Development Business Unit as the generator, supports the UK government's ambition to focus on home-grown, clean and more affordable energy and so boost long-term energy independence and security.
Power Purchase Agreements are key to Vodafone's renewable energy procurement strategy. This is the second such agreement, and follows the development of two onshore wind farms, in Northamptonshire and Lincolnshire, which together supply 75 gigawatt hours of renewable electricity per year. Combined, these assets will provide more than 20% of Vodafone UK's annual energy requirement and guarantee it access to long term, high quality renewable electricity supplies.
Cassim Mangerah, Managing Director of Centrica Energy Marketing and Trading
When fully operational, the solar farms are expected to supply more than 100 gigawatt hours of renewable electricity annually, enough to power a town of almost 30,000 households for a year1; and save around 25,000 tonnes of CO2e emissions, the equivalent of taking 14,860 cars a year off the road. Approximately 55GWh of green electricity will be dedicated to Vodafone UK, with the remainder being sold to balancing and merchant power markets through Centrica's Energy Marketing & Trading business.
---
Information Source: Read More
ENERGY | ELECTRIC POWER | NATURAL GAS | AUTOMOTIVE | CLIMATE | RENEWABLE | WIND | TRANSITION | LPG | OIL & GAS | SOLAR | ELECTRIC VEHICLES| BIOMASS | SUSTAINABILITY | OIL PRICE |