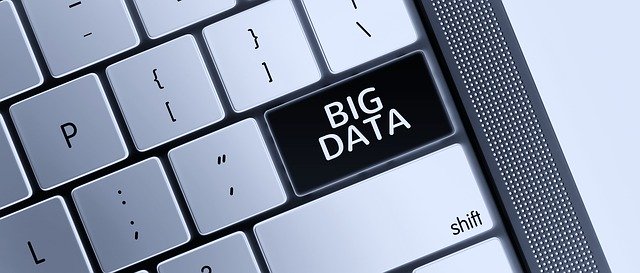 Vortexa partners with The Baltic Exchange
Vortexa is delighted to announce a data partnership with The Baltic Exchange, which makes its freight pricing benchmarks available alongside Vortexa analytics. Vortexa's forward view of tonnage supply up to 35 days ahead along with real-time tonne-mile demand data at the highest frequency and granularity available in the freight markets are rapidly transforming chartering and positioning decisions among Vortexa's existing clients including trading houses, shipowners and oil majors.
---
The integration of The Baltic Exchange freight prices with Vortexa's real-time supply and demand freight analytics will empower users to identify, optimise and time opportunities in the freight markets at much greater speed and accuracy.
---
Information Source: Read More
Oilandgaspress.com | Energy, Climate, Renewable, Wind, Biomass, Sustainability, Oil Price, LPG, Solar