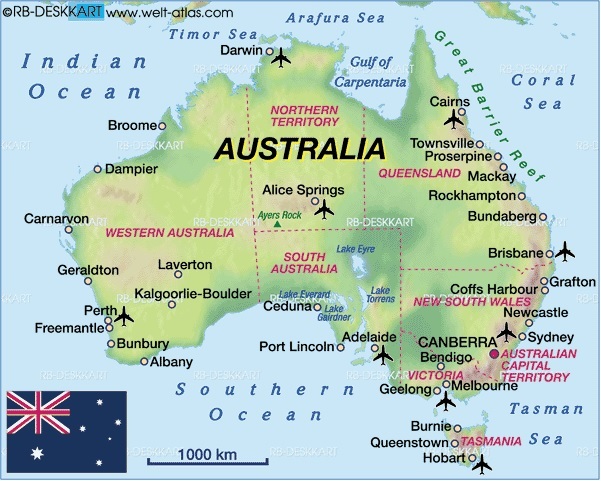 Woodside Plans large-scale solar project in Western Australia
Woodside is investigating the supply of approximately 50 MW of solar energy to the Woodside-operated Pluto LNG facility on Western Australia's Burrup Peninsula.
---
The solar power would be supplied from the proposed Woodside Power Project, which could comprise more than 210,000 solar panels, making it one of the largest solar projects in Western Australia. Woodside has undertaken a range of environmental, geotechnical and engineering studies and is progressing key stakeholder consultations ahead of seeking regulatory approvals for the power project.
---

Woodside Acting CEO Meg O'Neill said Western Australia is uniquely placed to capitalise on the state's world-class renewable energy resources and the willingness of industry, government and other key stakeholders to cooperate on new energy opportunities. "Woodside's vision is for large-scale supply of renewable energy to existing and future industry on the Burrup Peninsula. "We are lucky to have access to abundant natural resources, safe and reliable energy operations and both industry and government that are motivated to drive sustainable energy outcomes. "Our work with Perdaman is another demonstration of the important role the gas industry can play in driving the energy transition and achieving net zero emissions by 2050," she said.
---
Perdaman opportunity
Woodside and Perdaman have announced their intentions to evaluate the supply of a further 50 MW of solar power from the Woodside Power Project to Perdaman's proposed urea facility.
---
Information Source: Read Full Release ..–>
---