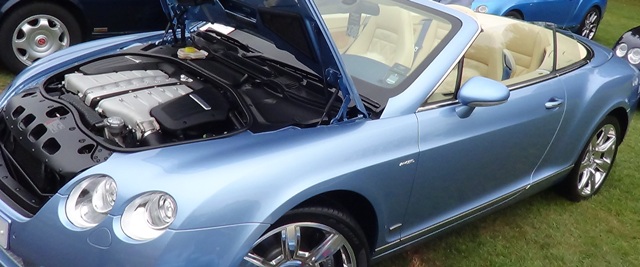 Energy News Roundup, Prices to 25/06/2021
EIA data released late June 23 showed US crude inventories falling by 7.61 million barrels to 459.06 million barrels in the week ended June 18. OPEC+ members will meet on July 1, with analysts expecting the group to raise production
---
OPEC and India hold high-level bilateral consultation Consultations focused on exchanging views and reviewing the conditions of the global oil market, emerging trends related to energy, the recovery prospects for the world economy and other topical issues.
---
TotalEnergies Becomes an Official Sponsor of Rugby World Cup France 2023 Rugby World Cup France 2023 and TotalEnergies are both committed to sustainability as an integral part of their strategy, projects and operations. Putting this into action, both parties will work together to create an environmentally responsible event, notably through the deployment of a decarbonized mobility plan and the supply of green energy
---
Suncor Energy and Terra Nova co-owners reach Agreement in Principle on Terra Nova The agreement is subject to finalized terms and approval from all Parties, including board of director approval where appropriate, and is contingent upon the previously disclosed royalty and financial support from the Government of Newfoundland & Labrador. Further details will be provided when agreements are finalized.
---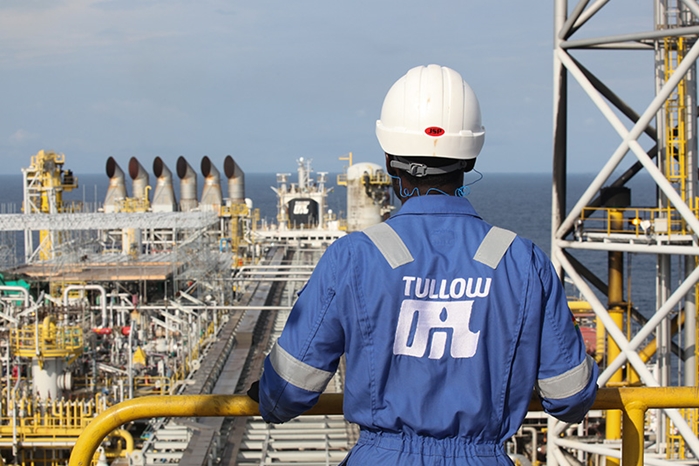 Tullow Reports on payments to governments for the year 2020 Tullow Oil plc has prepared the following consolidated report in respect of payments made to governments for the year ended 31 December 2020 in accordance with the Reports on Payments to Governments Regulations 2014 (2014/3209) as amended by the Reports on Payments to Governments (Amendment) Regulations 2015 (2015/1928) and DTR 4.3A of the Financial Conduct Authority's Disclosure and Transparency Rules.
---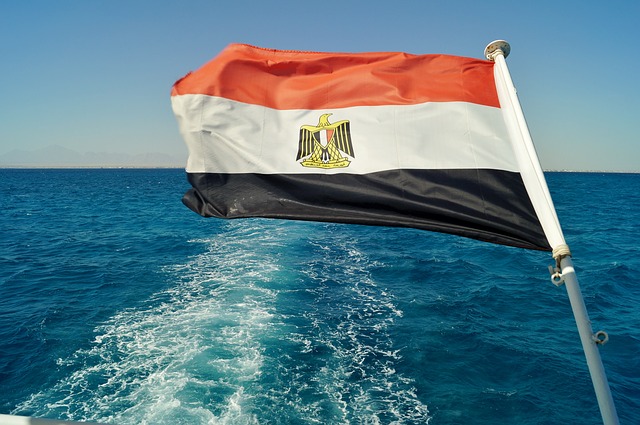 Egypt Concludes 2021 Article IV Consultation The Executive Board of the International Monetary Fund (IMF) completed today the second and final review of Egypt's economic reform program supported by a 12-month Stand-By Arrangement (SBA). The completion of the review allows the authorities to draw the equivalent of SDR 1,158.04 million (about US$1.7 billion), bringing total purchases under the SBA to SDR 3,763.64 million (about US$ 5.4 billion, 184.8 percent of quota).
---
Energy/ Oil Related News Today on PR Newswire Updated Daily
---
Double-decker hydrogen buses to launch in London Transport for London already has more than 500 electric buses in its fleet as it aims to be zero-emission by 2030.
The new buses can be charged once a day within five minutes and the only direct by-product is water.
---
Commodity Prices
Units
Price $
Change
Crude Oil (WTI)
USD/bbl
$73.99
Up
Crude Oil (Brent)
USD/bbl
$76.00
Up
Bonny Light
USD/bbl
$74.74
Up
Natural Gas
USD/MMBtu
$3.50
Up
OPEC basket 24/06/21
USD/bbl
$74.09
Up
At press time 25th June 2021
---
Daimler Trucks in India sets new benchmark with the opening of a Virtual Reality Centre The VRC allows operators to virtually perform serviceability and accessibility checks using a digital model accessed via 3D goggles and navigational joysticks. This has the potential to transform both R&D and vehicle servicing procedures, as it reduces the need for custom-built tools, prototype vehicles, and service bays. This new capability significantly reduces time and costs required for commercial vehicle testing and development.
---

Growth in the Horn of Africa depends on energy Rich in resources, with wide access to electricity and a strong drive toward renewables, Kenya is among the most dynamic and innovative countries in East Africa when it comes to energy.
---
Hitachi ABB Power Grids teams up with BW Ideol to take offshore wind power into deeper waters The agreement relates to the global acceleration of delivering a market-ready floating substation offering and solution.
Floating offshore wind is the next big frontier in offshore wind power. Installed capacity of floating offshore wind installations is forecast to grow from a modest 66 MW in 2019 to at least 6.2 GW in 20301, as more and more countries in Europe, Asia and North America seek to harness the rich potential of deep-water wind resources.
---

Lundin Energy AB's Nomination Committee Lundin Energy AB (Lundin Energy) is pleased to announce the composition of the Nomination Committee for the 2022 Annual General Meeting (AGM) to be held on 31 March 2022 in Stockholm.
---
Ferrari's green supercar: The $350,000 new 296 GTB is its 205mph plug-in hybrid The elegant new 296 GTB mid-rear engined grand tourer is boosted by an electric motor and can sprint to 62mph in under three seconds but also travel more than 15 miles in zero-emissions battery-only power.The battery pack is located under the floor for better weight distribution but also to keep the centre of gravity as low as possible 0-62mph: 2.9 seconds
---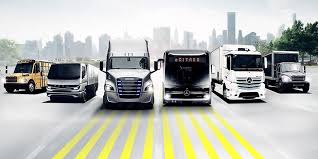 Daimler plans to produce its own battery cells If the report is confirmed it would represent a major strategy shift for the Stuttgart-based giant as it scrambles to make the transition to electric mobility.
Daimler didn't confirm the Business Insider report, saying only that "We will issue comprehensive information about our activity in this segment in the course of the year."
---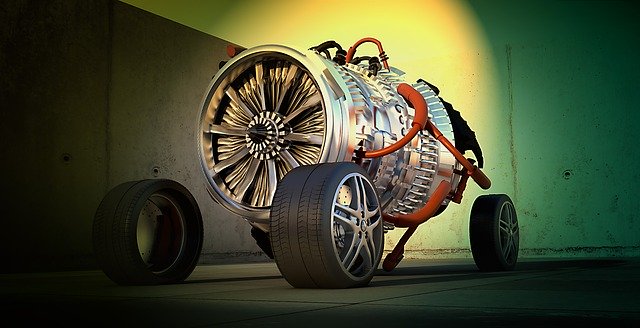 Mitsubishi Power Receives Order for 180 MW Class BFG-fired GTCC Plant for Jiangsu Shagang Group, a Leading Steelmaker in China The BFG-fired GTCC power plant will be delivered to Zhangjiagang Hongchang Plate Co., Ltd. in Zhangjiagang, a county-level city under the administration of Suzhou, Jiangsu Province, situated approximately 100km northwest of Shanghai. The facility will comprise a gas turbine, heat recovery steam generator, steam turbine, generator, gas compressor, and auxiliary equipment. Mitsubishi Power will manufacture the M701SDAX gas turbine, the plant's core component, at its Takasago Works in Hyogo Prefecture, and also supply related and auxiliary equipment.
---
20th Green and Sustainable Chemistry Award GK INSULATORS, LTD. (hereinafter "NGK"), together with JGC CORPORATION (hereinafter "JGC"), received an Incentive Award at the 20th Green and Sustainable Chemistry Award from the Japan Association for Chemical Innovation. NGK and JGC were highly praised for their development of CO2 separation and recovery technology using DDR-type zeolite membranes.
The GSC Award are given to individuals and organizations that have made notable achievements contributing to the promotion of Green and Sustainable Chemistry (chemistry that is safe for both people and the environment and that supports development of a sustainable society).
---
U.S. Secretary of Energy Granholm, Canadian Minister of Natural Resources O'Regan Launch Cooperative Agreement on Clean Energy, Innovation U.S. and Canada Also Release First-of-a-Kind Study on the Benefits of Cross-Border Grid Integration to Achieve a Carbon-Free Electricity System in North America
The revised and renewed MOU identifies 15 areas for strategic bilateral energy cooperation and sets the framework for commitments laid out in the Roadmap for a Renewed U.S.-Canada Partnership announced by U.S. President Joe Biden and Canadian Prime Minister Justin Trudeau following their February 23, 2021 meeting.
---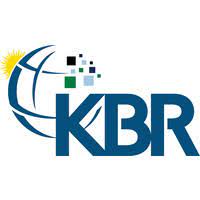 KBR Win $194.3M U.S. Air Force Contract to research, develop, test, and analyze the design and fabrication of microelectronics components, verifying and validating their trustworthiness for the U.S. Air Force Research Laboratory's (AFRL) Trusted Electronics Branch (RYDT).
---
Electric vehicle infrastructure gets $15 billion in new US bipartisan proposal Electrical automobile infrastructure is getting $15 billion in US authorities funding in a brand new bipartisan proposal.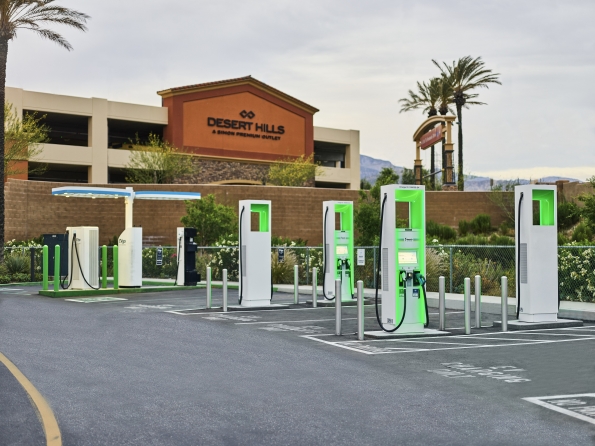 ---
Disclaimer
News articles reported on OilAndGasPress are a reflection of what is published in the media. OilAndGasPress is not in a position to verify the accuracy of daily news articles. The materials provided are for informational and educational purposes only and are not intended to provide tax, legal, or investment advice.OilAndGasPress welcomes all viewpoints. Should you wish to provide a different perspective on the above articles.
Information posted is accurate at the time of posting, but may be superseded by subsequent press releases
Email us info@OilAndGasPress.com