OilandGasPress News Roundup today
Energy Information Administration reported an inventory build of 3.6 million barrels for the week to July 30.WTI for September delivery closed at $68.15 on the New York Mercantile Exchange
Brent for October settlement closed at $70.38 a barrel
---
BHP to build two solar farms and a battery storage system to help power the Mt Keith and Leinster operations. This will help BHP reduce emissions from electricity use at Mt Keith and Leinster by 12 per cent, based on FY2020 levels.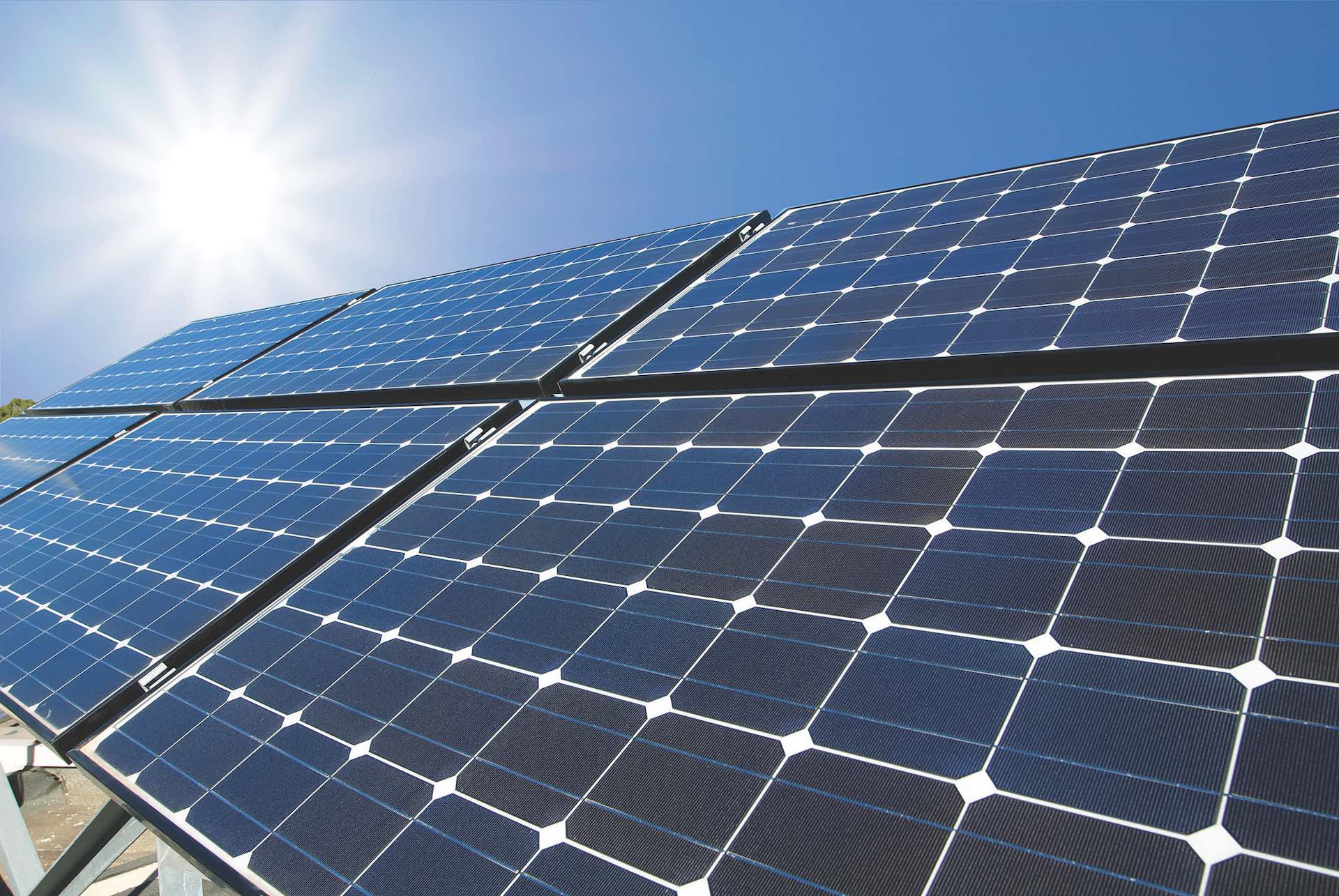 The Northern Goldfields Solar Project will include a 27.4 MW solar farm at Mt Keith and a 10.7 MW solar farm and 10.1 MW battery at Leinster, and will displace power currently supplied by diesel and gas turbine generation. This will result in an estimated reduction of 540,000 tonnes of CO2e over the first 10 years of operation. This is the equivalent of removing up to 23,000 combustion engine cars from the road every year.
---
Komatsu's GHG Alliance To accelerate its push to become a net-zero operator by 2050, BHP will become a founding member of Komatsu's GHG Alliance, which aims to develop commercially viable zero-greenhouse gas emissions haul trucks.
---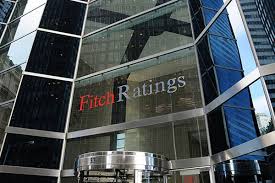 Nigeria's PIB could boost long-term oil production, Fitch Ratings said in a new report on Wednesday amidst unsettled issues among the Lawmakers representing various interests.
According to Fitch, the passage of Nigeria's proposed Petroleum Industry Bill (PIB) could have positive long-term effects for both Nigeria's public finances and oil & gas production, but the impact will depend on details of implementation, and the bill is unlikely to have a significant near- to medium-term impact on Nigeria's creditworthiness.
---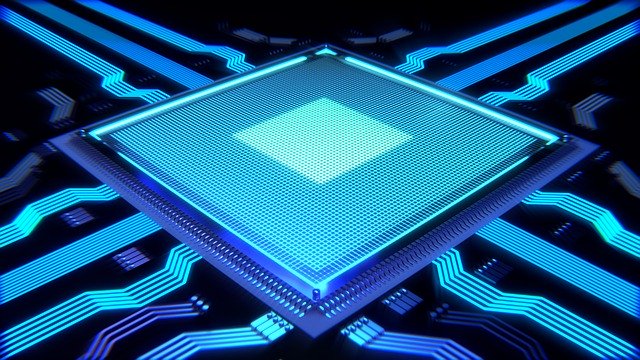 Windward to Enhance Shell's Trade Compliance Processes Shell International Trading and Shipping Company Limited is to integrate Windward's proprietary AI-powered Predictive Intelligence solution to further streamline its trade compliance processes, Windward announced today.
---
Gazprom amendments to the Articles of Association The new location of Gazprom is St. Petersburg. The new address of the Company is St. Petersburg, 2/3 Lakhtinsky Ave., Bldg. 1 (Lakhta Center Multifunctional Complex). The new headquarters of the parent company will be located here.
---
Repsol eager to return to exploration activity in Libya, especially after the stability of the security situation, Libya's National Oil Corporation (NOC) said on Wednesday after a meeting between Repsol representatives and NOC chairman Mustafa Sanalla in Tripoli.
---
Multi-Billion Dollar Net-Zero Hydrogen Energy Complex in Edmonton, Alberta, Canada Air Products and its subsidiary Air Products Canada Ltd., in conjunction with the Government of Canada and the Province of Alberta, today announced a multi-billion dollar plan to build a landmark new net-zero hydrogen energy complex that will make Edmonton, Alberta the centre of western Canada's hydrogen economy and set the stage for Air Products to operate the most competitive and lowest-carbon-intensity hydrogen network in the world.
Canada's clean energy diversification strategy and regulatory framework make clear that hydrogen is a key enabler for carbon neutrality by 2050.
---
Commodity Prices
Units
Price $
Change
Crude Oil (WTI)
USD/bbl
$68.21
Down
Crude Oil (Brent)
USD/bbl
$70.43
Down
Bonny Light
USD/bbl
$70.07
Down
Natural Gas
USD/MMBtu
$4.13
Up
OPEC basket 04/08/21
USD/bbl
$71.83
Down
At press time 05 August 2021
---
Development and Deployment of Hydrogen Fuel Cell Trucks Air Products (NYSE:APD), a world leader in the supply and transport of hydrogen, and Cummins Inc., a global power and hydrogen technologies leader, jointly announce the signing of a memorandum of understanding (MOU) to work together to accelerate the integration of hydrogen fuel cell trucks in the Americas, Europe and Asia. Cummins will provide hydrogen fuel cell electric powertrains integrated into selected OEM partners' heavy-duty trucks for Air Products, as Air Products begins the process of converting its global fleet of distribution vehicles to hydrogen fuel cell vehicles.
---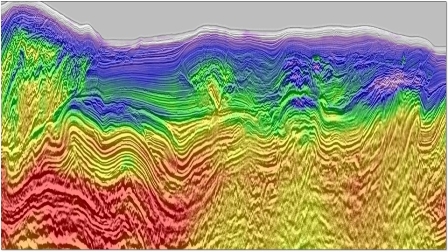 CGG Sells its GeoSoftware Business CGG S.A. and Topicus.com Inc. announced that CGG has entered into an agreement with Topicus and Vela Software ("Vela"), for the sale of CGG's GeoSoftware business. The closing of this transaction remains subject to mutually agreed closing conditions.
---
Region
Period
No. of Rigs
Change
U.S.A
30th July 2021
488
-3
Canada
30th July 2021
153
+4
International
June 2021
758
+0
Baker Hughes Rig Count to 03rd August 2021
---
CME Group Declares Quarterly Dividend CME Group, today declared a third-quarter dividend of $0.90 per share. The dividend is payable September 27, 2021, to shareholders of record as of September 10, 2021.
---
BHP approves Shenzi North project BHP Board has today approved US$544 million in capital expenditure to execute the Shenzi North oil project in the US Gulf of Mexico.
The capital expenditure approved represents a 100 per cent share interest. The project offers very attractive returns at a nominal IRR of over 35 per cent, a breakeven of approximately US$25/bbl and a payback of less than 2 years1. BHP is operator and holds a 72 per cent share in Shenzi North. Repsol holds the remaining 28 per cent working interest and is expected to make a Final Investment Decision later this calendar year.
---
World's first dredger to use a fuel-cell LMG Marin France has secured a contract with Piriou shipyard to design a 70m hopper dredger. The 1500 cbm dredger will be the world first dredger to use a fuel-cell to provide part of the energy required for the ship's propulsion.The ship will be based in ports of Sète, Grau-du-Roi and Port-La-Nouvelle on French Mediterranean coast and operated by Occitanie Region.
---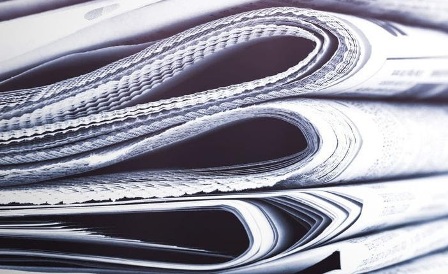 World's first liquid hydrogen-powered ship delivered LMG Marin has confirmed that HYRDA, believed to be the world's first liquid hydrogen-powered ship, has now been delivered. Confirming the news on a LinkedIn post, the company said the ship will join her near sister NESVIK on the triangular route between Hjelmeland-Skipavik-Nesvik.
---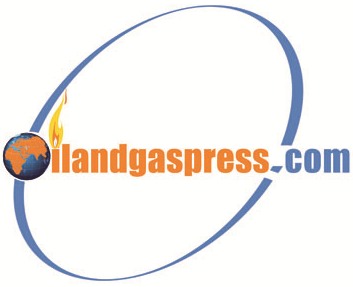 Oilandgaspress.com | Energy, Climate, Renewable, Wind, Biomass, Sustainability, Oil Price, LPG, Solar
The information comprised in this section is not, nor is it held out to be, a solicitation of any person to take any form of investment decision.
---
                                       Disclaimer
News articles reported on OilAndGasPress are a reflection of what is published in the media. OilAndGasPress is not in a position to verify the accuracy of daily news articles. The materials provided are for informational and educational purposes only and are not intended to provide tax, legal, or investment advice.OilAndGasPress welcomes all viewpoints. Should you wish to provide a different perspective on the above articles.
Information posted is accurate at the time of posting, but may be superseded by subsequent press releases
Email us info@OilAndGasPress.com