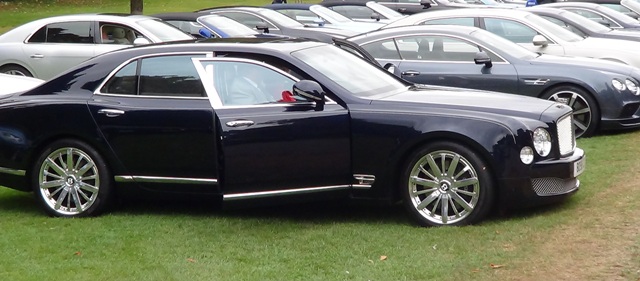 Energy News Roundup, Rig Count, Oil Prices
OPEC Secretary General, HE Mohammad Sanusi Barkindo, today held a bilateral meeting in Tehran with HE Ebrahim Raisi, the new President of IR Iran.
---
Canadian Natural Announces 2021 Second Quarter Earnings Results Net earnings of $1,551 million and adjusted net earnings from operations of $1,480 million were realized in Q2/21, a significant increase from Q2/20 levels, primarily as a result of higher realized pricing and effective and efficient operations.
•Cash flows from operating activities were $2,940 million in Q2/21.
• The strength of our assets, supported by safe, effective and efficient operations demonstrate our ability to generate significant and sustainable free cash flow over the long-term, making Canadian Natural's business unique, robust and sustainable.
• As a result, Canadian Natural generated strong quarterly adjusted funds flow of $3,049 million in Q2/21, an increase of $2,634 million from Q2/20 levels, primarily as a result of higher realized pricing and effective and efficient operations.
Canadian Natural has declared a quarterly cash dividend CNRL announces that its Board of Directors has declared a quarterly cash dividend on its common shares of C$0.47 (forty-seven cents) per common share. The dividend will be payable on October 5, 2021 to shareholders of record at the close of business on September 17, 2021.
---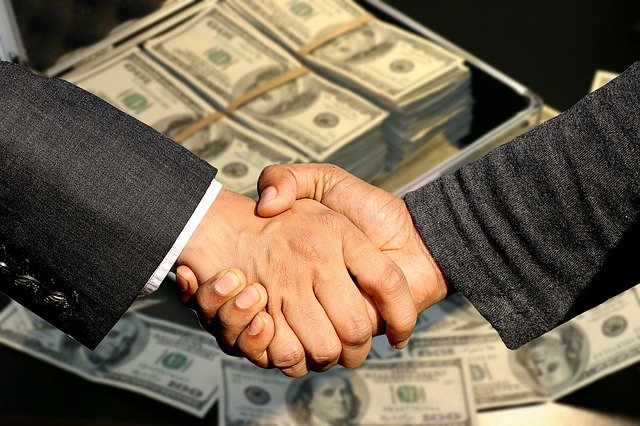 Santos and Oil Search merger Following the announcement of Santos and Oil Search's agreement to a merger earlier this week, the PNG Prime Minister James Marape has spoken out, with the $22 billion deal to result in the acquisition of Oil Search interests in PNG. On Monday 2 August, Santos and Oil Search reached an agreement for the proposed merger, with the latest offer representing a modified agreement following Santos' initial rebuffed offer in July.
---
Van Gogh-Coniston-Novara project Santos announced first oil from the Van Gogh Phase 2 Infill Development, with the first of three new production wells producing at the highest initial rate from an individual well in field history.
Following completion and tie-in, the first well has produced at a peak rate of 23,200 barrels per day (bbl/d), well ahead of expectations for a single well. Santos has a 52.5% interest in the Van Gogh-Coniston-Novara project, which it operates. The remaining interest is owned by INPEX.
---
Murphy Oil reports 2Q revenue up 181% The company recorded a net loss, attributable to Murphy, of $63 million, or $0.41 net loss per diluted share, for the second quarter 2021. This includes net realized and unrealized after-tax losses on crude oil derivative contracts of $179 million. Adjusted net income, which excludes both the results of discontinued operations and certain other items that affect comparability of results between periods, was $91 million, or $0.59 net income per diluted share for the same period.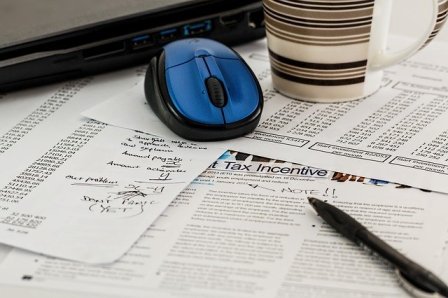 The adjusted net income from continuing operations excludes the following primary after-tax items: $103 million non-cash mark-to-market loss on crude oil derivative contracts and $49 million non-cash mark-to-market loss on contingent consideration.
Murphy Oil Announces DividendThe Board of Directors of Murphy Oil Corporation (NYSE: MUR) declared a quarterly cash dividend on the Common Stock of Murphy Oil Corporation of $0.125 per share, or $0.50 per share on an annualized basis. The dividend is payable on September 1, 2021, to stockholders of record as of August 16, 2021.
---
Commodity Prices
Units
Price $
Change
Crude Oil (WTI)
USD/bbl
$68.02
Down
Crude Oil (Brent)
USD/bbl
$70.45
Up
Bonny Light
USD/bbl
$70.27
Up
Natural Gas
USD/MMBtu
$4.14
Up
OPEC basket 05/08/21
USD/bbl
$70.34
Down
At press time 06 August 2021
---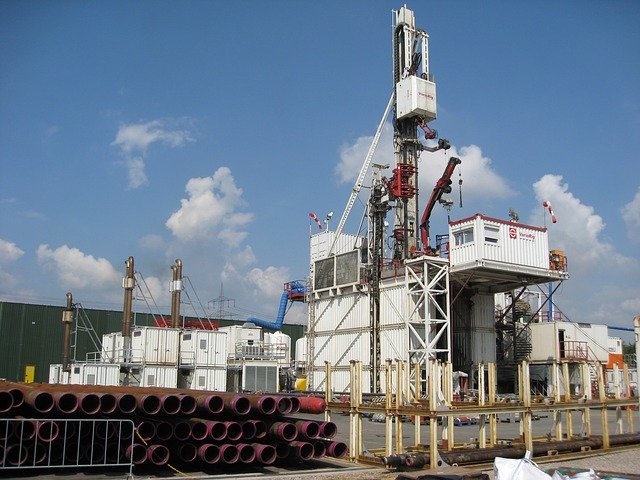 Region
Period
No. of Rigs
Change
U.S.A
6th Aug. 2021
491
+3
Canada
6th Aug. 2021
156
+3
International
July 2021
751
-7
Baker Hughes Rig Count to 06th August 2021
---
BHP approves Shenzi North project BHP Board has today approved US$544 million in capital expenditure to execute the Shenzi North oil project in the US Gulf of Mexico. The capital expenditure approved represents a 100 per cent share interest.
The project offers very attractive returns at a nominal IRR of over 35 per cent, a breakeven of approximately US$25/bbl and a payback of less than 2 years1. BHP is operator and holds a 72 per cent share in Shenzi North. Repsol holds the remaining 28 per cent working interest and is expected to make a Final Investment Decision later this calendar year.
---
Oilandgaspress.com | Energy, Climate, Renewable, Wind, Biomass, Sustainability, Oil Price, LPG, Solar
The information comprised in this section is not, nor is it held out to be, a solicitation of any person to take any form of investment decision.
---
                                                    Disclaimer
News articles reported on OilAndGasPress are a reflection of what is published in the media. OilAndGasPress is not in a position to verify the accuracy of daily news articles. The materials provided are for informational and educational purposes only and are not intended to provide tax, legal, or investment advice.OilAndGasPress welcomes all viewpoints. Should you wish to provide a different perspective on the above articles.
Information posted is accurate at the time of posting, but may be superseded by subsequent press releases
Email us info@OilAndGasPress.com
Oil and Gas News Straight from the Source