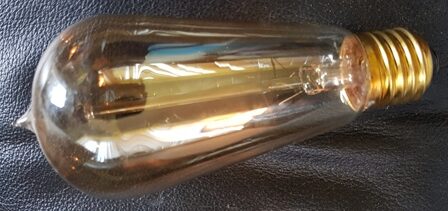 UK to ban Halogen & fluorescent light bulbs in a switch to 'green' LED alternatives
The move will reduce the UK's CO2 emissions by 1.26million tons a year, equivalent to removing 500,000 cars from the roads, it is claimed.
Halogen sales will be outlawed from September. New laws will see fluorescent bulbs phased out from 2023.
---
The plans, reportedly set to be announced today, include a ban on the sale of lighting fixtures with bulbs that can't be replaced. These account for 100,000 tons out of a total 1.5million tons of electrical waste generated in Britain each year.
---
Information Source: Read Full Article ..–>
---