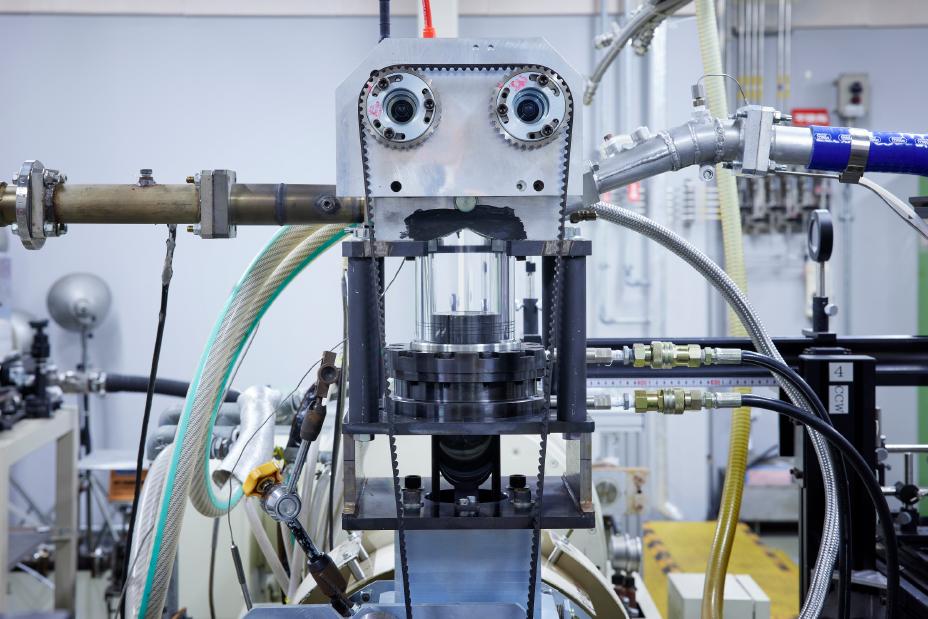 Nissan's 100% electric motor-driven e-POWER technology
Nissan announced a breakthrough in engine efficiency, reaching 50% thermal efficiency with its in-development, next generation e-POWER system.
Nissan's e-POWER system utilizes an on-board gasoline engine to provide electrical energy to the e-powertrain battery pack. Nissan's latest approach to engine development has raised the bar to world-leading levels, accelerating past the current auto industry average range of 40% thermal efficiency, making it possible to even further reduce vehicle CO2 emissions.
---
"In pursuit of carbon neutrality across our product lifecycle by 2050, Nissan aims to electrify all new models launched in major markets by the early 2030s," said Toshihiro Hirai, senior vice president of the powertrain and EV engineering division. "Nissan's electrification strategy promotes the development of e-powertrains and high-performance batteries for EVs, with e-POWER representing another important strategic pillar."
---
Information Source: Read Full Release ..–>
---
Press release by: